Mobile phone message of Ebola 'cure' offers false hope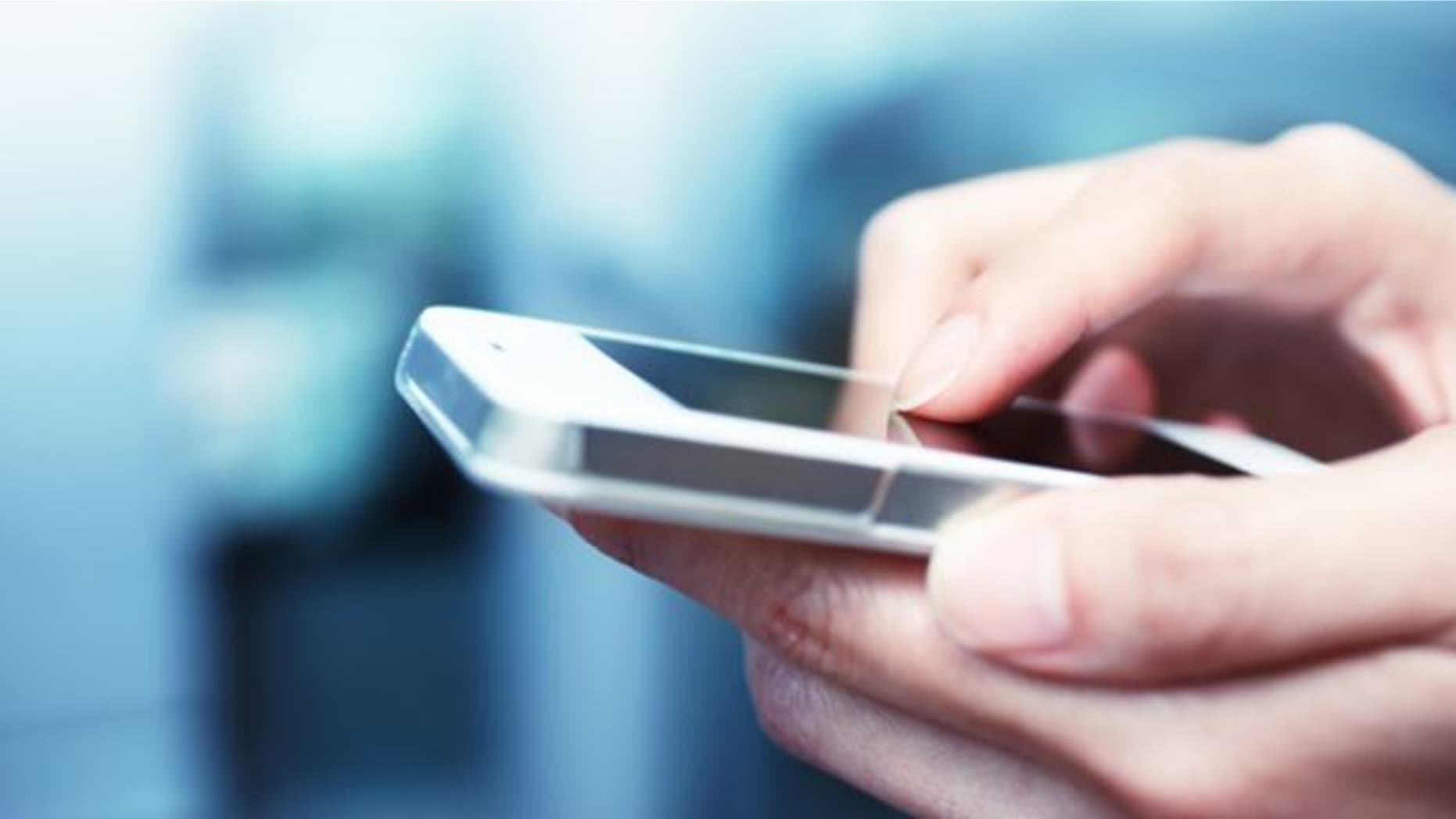 A note being circulated by mobile phones in West Africa claims a plant can "cure" Ebola, BBC News reported.
The note reads: "Bitter-Kola has been internationally verified to cure Ebola. Anyone who suspects they are in danger of catching it is advised to consume it. It is like food and there is no overdose … pls [sic] do not forget to share cheers!"
Bitter-Kola, also known as Garnicia kola, grows in parts of West Africa and has been used in folk medicine to treat colds and fevers. It has not been approved as a cure for the deadly virus.
While early stage laboratory testing in 1999 did show promise that a compound from Bitter-Kola may halt Ebola, the findings were never moved into advanced tests on animals or humans. No drug was ever approved for use, and Ebola treatments currently being tested do not involve the plant.
Further raising hopes are reports in some parts of the African media suggesting the plant holds the key to a cure.
In response to the story's rapid spread, Nigeria's health minister, Onyebuchi Chukwu, made a statement refuting it's claims.
"As I speak to you now, there is no proof yet of any such fruit. I repeat, there is no proof yet of any fruit," he said, according to the Vanguard news website.
The health ministries in Sierra Leone and Liberia have released similar statements.
According to Professor David Haymann of Public Health England, the Bitter-Kola plant is not a reliable protection against Ebola.
"It would be wrong to place false hope in a medicine that has not at least been first studied and shown to be effective in animal models," he told BBC News.