Migraine drugs may repeat rheumatoid arthritis success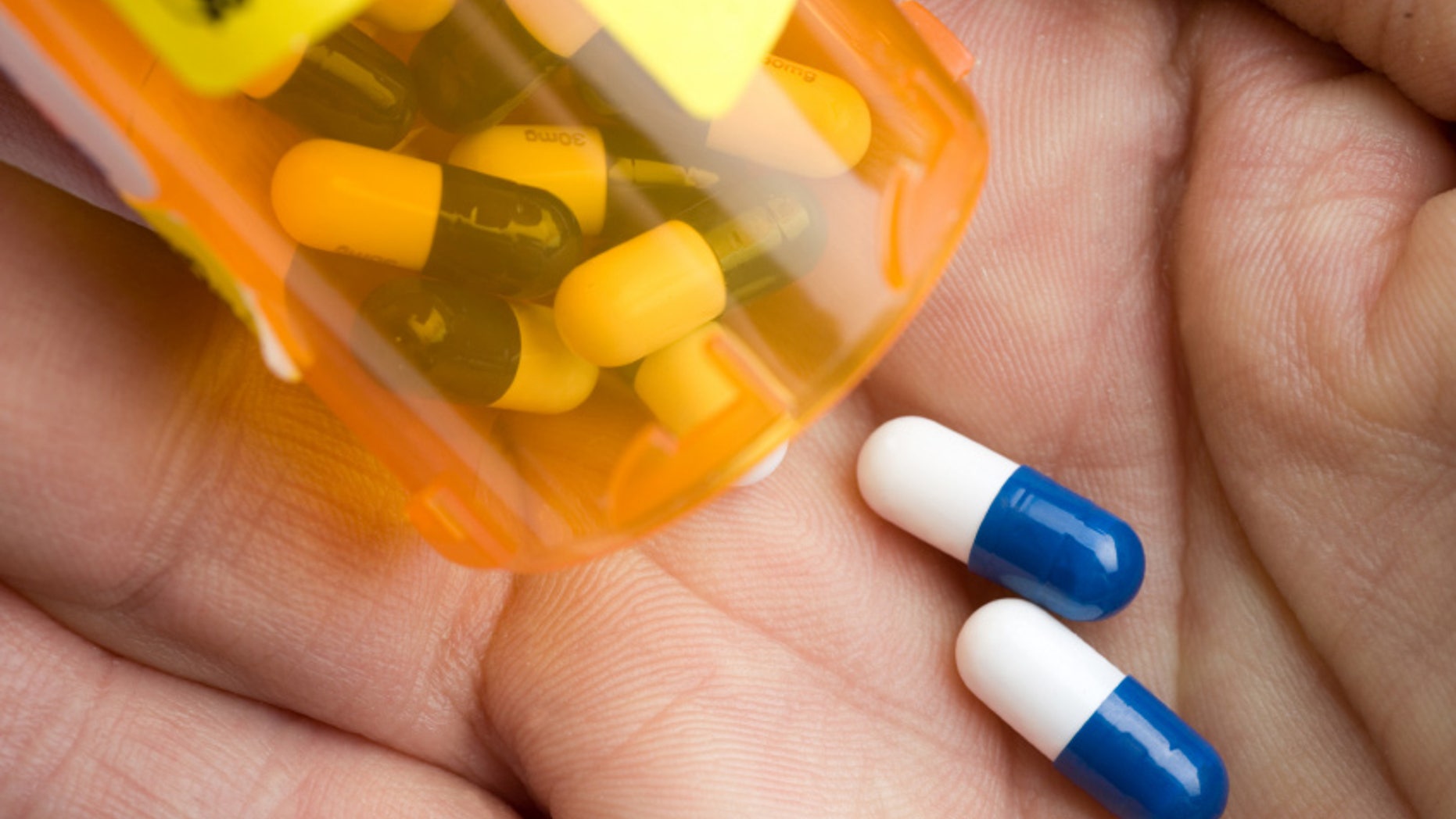 Nearly two decades ago, several drugs to treat rheumatoid arthritis hit the shelves in rapid succession, opening up a huge market for the treatment of the autoimmune joint disorder.
Most of those biologics - drugs made using living cells - went on to notch blockbuster sales.
In many ways, the market for drugs aimed at preventing migraine is at a similar juncture.
Four pharma heavyweights including Amgen Inc as well as smaller drug developer Alder Biopharmaceuticals Inc are racing to bring their biologics to market.
Amgen is expected to be the first to file a marketing application next year. (http://bit.ly/2hyb70G)
"Migraine today can be characterized as similar to RA in the past, in that it's a large but under-treated, and also under-diagnosed, market," Piper Jaffray analyst Charles Duncan told Reuters.
"The burden of disease in terms of patient quality of life, function, and resource utilization is also high. Because of these market dynamics, there is likely room for multiple agents - even of the same mechanism - to be profitable."
Migraine patients are currently treated with a host of drugs including anti-depressants, hypertension medicines and even botox - with little success.
About 40 million, or one in every eight Americans, suffer from migraines, 13 million of whom are afflicted with a severe form of the disease.
The size of the migraine market is expected to increase to more than $10 billion in 2025 from about $3 billion in 2015 in the United States, parts of Europe and Japan, according to healthcare data provider Decision Resources Group.
The lack of effective medicines and the sheer number of patients guarantee that each drug, if approved, will eventually generate at least $1 billion in sales, analysts said.
The first three rheumatoid arthritis (RA) biologics - drugs made using living cells - were approved between 1998 and 2002, starting with Amgen's Enbrel.
To be sure, these drugs were also approved for other autoimmune conditions, which in part contributed to their blockbuster sales. The migraine treatments could also be eventually used in other disorders characterized by headaches.
SAFETY FIRST
Amgen, which is developing its migraine drug in collaboration with Novartis AG, said last month the medicine succeeded in a second late-stage study.
Late-stage data from the two other companies developing similar drugs - Eli Lilly, Teva Pharmaceutical Industries Ltd - is expected in 2017 and 2018, respectively.
Alder's ALD403 is expected to be the last to file for approval but could still capture a sizable share of the market, thanks to its less-frequent dosing schedule and multiple modes of administration.
These drugs target a protein associated with pain signaling called calcitonin gene-related peptide (CGRP).
Most attempts at developing traditional, chemically-synthesized drugs targeting CGRP, including migraine-relief treatments from Merck & Co Inc, were abandoned due to toxicity concerns.
Available safety and efficacy data on the new crop of biologics, however, has been encouraging and there is not much to differentiate the drugs.
ASKING PRICE
What could set the migraine drugs apart from RA treatments is pricing.
AbbVie Inc's success, for instance, has been mainly driven by its RA treatment Humira - the world's top-selling drug.
Biologics are typically more expensive than traditional drugs but Amgen and its rivals may end up pricing their migraine treatments more conservatively to avoid regulatory scrutiny.
Drug pricing has become a lightening rod for criticism with several drugmakers coming under federal investigation for price gouging.
Most analysts, however, agree that migraine drug companies could make up in volumes what they might lose in pricing. Insurers are also unlikely to push back, given the lack of effective medicines.
For now, the drug developers are hopeful they will capture a large share of the market.
"We've got 13 million candidate patients ... and at least initially there will be four drugs addressing what is five times as many patients (as the RA market)," Randy Shultz, chief executive of Alder, told Reuters.
"We would argue that each of these drugs has the potential to be a blockbuster alongside each other."