Mental decline? Not for today's 90-year-olds, study shows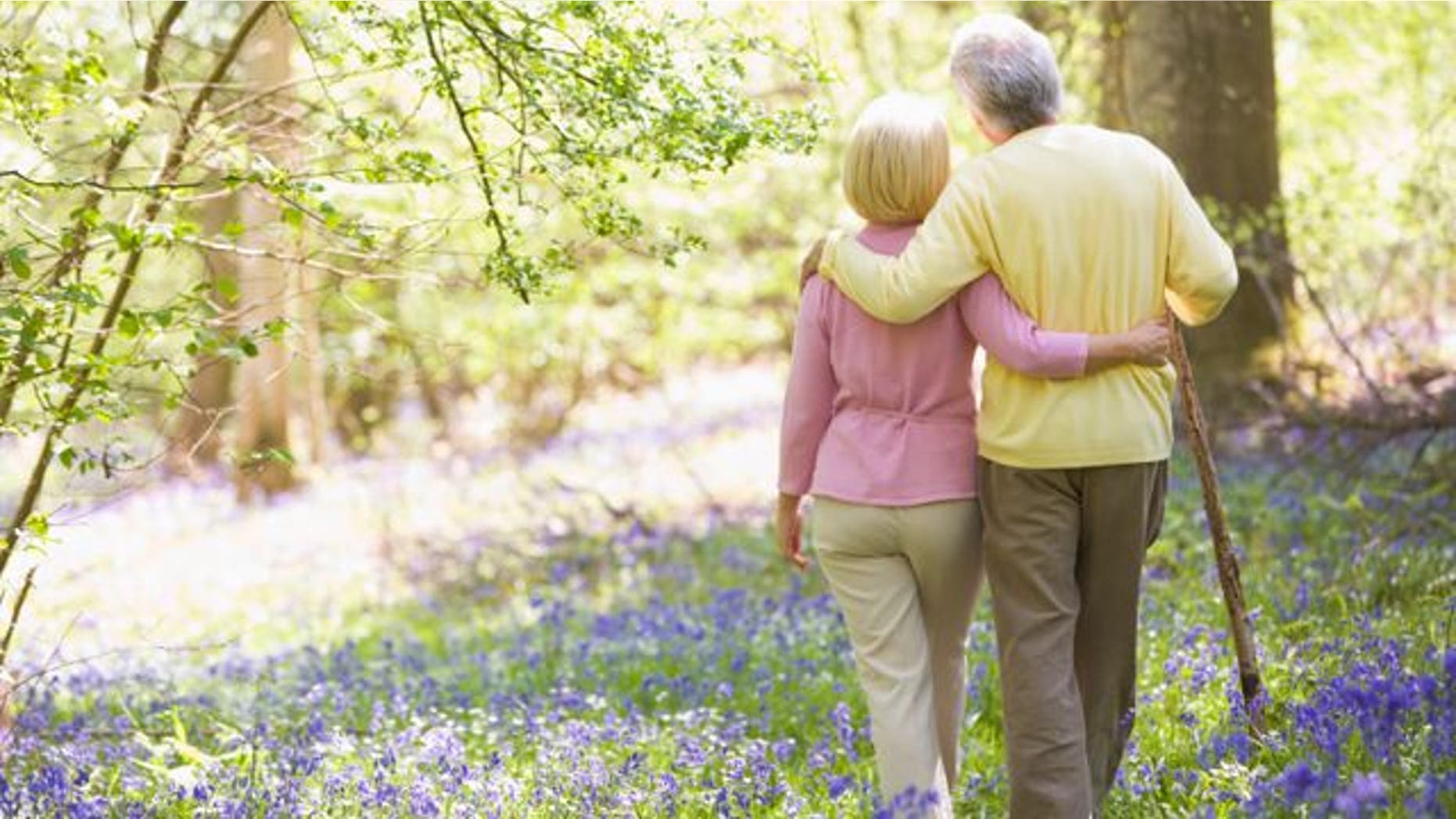 Being 90 years old isn't what it used to be – it's better.
In a new study published in The Lancet, researchers found that people born in 1915 performed better at both physical and mental tests when they were in their 90s than people born a decade earlier did at the same age, Medical Daily reported.
For the study, researchers from the University of Southern Denmark in Odense performed a series of tests on 2,262 people born in 1905 – when they were between the ages of 92 and 93 – and 1,584 people born in 1915 – when they were between the ages of 94 and 95. Each group underwent a variety of tests to assess their physical and mental states, measuring fluency and recall, depression symptoms and the ability to carry out daily tasks, according to Medical Daily.
Overall, people born in 1915 surpassed the group born a decade earlier in both physical and mental tests. They were 32 percent more likely to still be reading at the age of 95, and a substantial portion of the group born in 1915 received the maximum score on the mental portion of their evaluation.
The results held strong even after adjusting for the increase in education standards between 1905 and 1915, according to the paper. The study authors believe that other factors such as improved nutrition, a lessened burden for infectious diseases, better work environments and intellectual stimulation, and improved living conditions all played a part in the superior physical and cognitive functioning of the group born in 1915.
"Our results suggest that the functioning of people who reach their 90s is improving in Denmark, and increasing longevity associated with improved living conditions and health care may result in not just longer lives, but also that elderly are functioning better for longer than in earlier generations," said Professor Christensen, lead researcher on the study.