Meningitis from tainted meds rare, but not unprecedented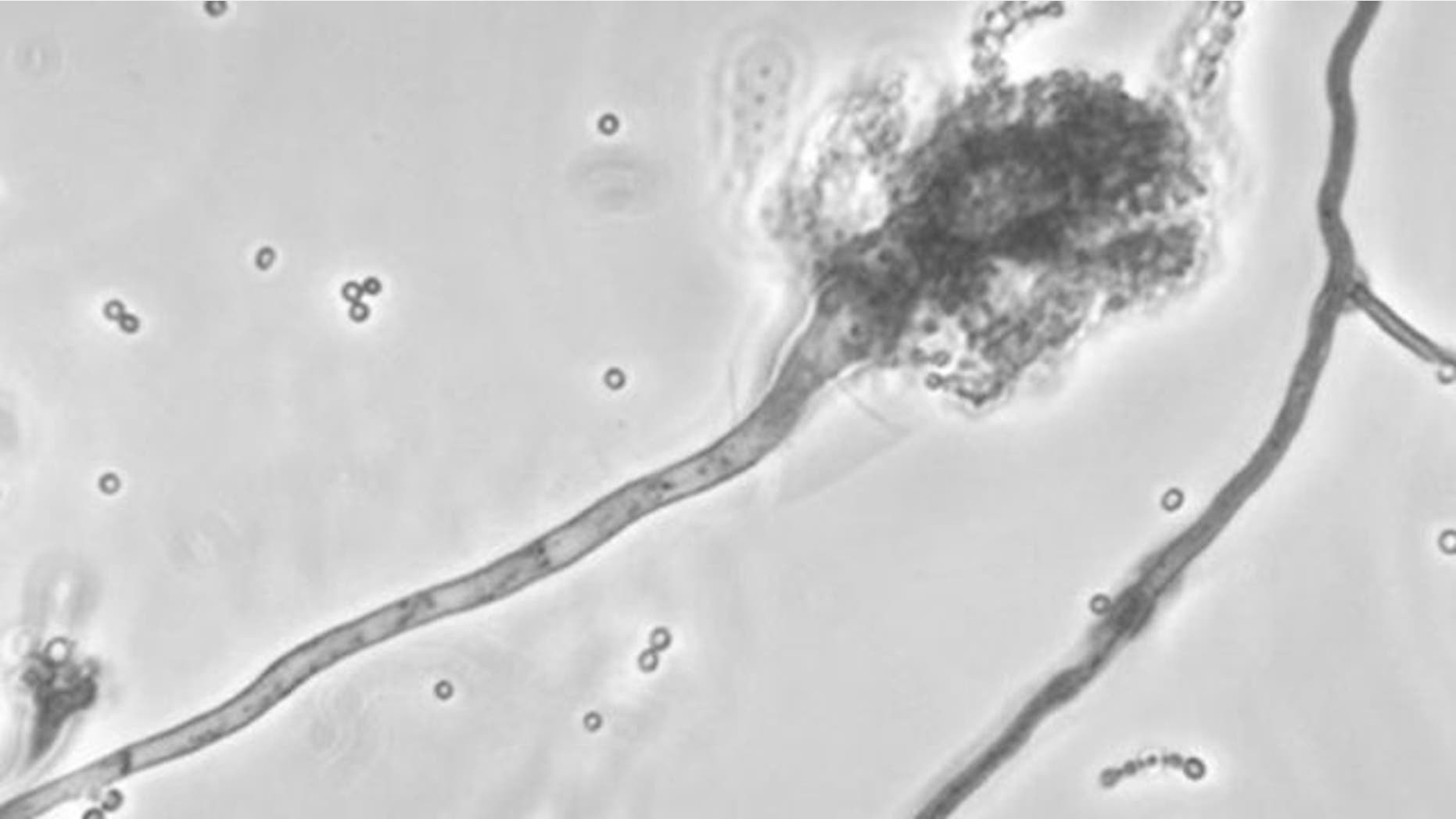 A deadly fungal meningitis outbreak linked to contaminated steroid injections has renewed calls for safety at America's drug manufacturers and pharmacies.
The Centers for Disease Control and Prevention confirmed Monday a total of 294 cases of fungal meningitis plus three non-meningitis fungal infections of peripheral joints (such as knees and hips) in patients who had received injections of a steroid pain treatment processed by the New England Compounding Center in Framingham, Massachusetts.
Although such infections are rare, Dr. John Perfect, an expert on fungal infections at Duke University Medical Center, studied a smaller, but similar, outbreak in 2002. Five people developed fungal meningitis or arthritis following injections of the same steroid, preservative-free methylprednisolone acetate, that had been processed by another compounding pharmacy.
"The 2002 (case) gave us an example of how this could happen," Perfect said. "The biology around the organism coming out of those steroids, and maybe the anti-inflammatory activities of the steroids, have a combination to make almost a perfect storm for the organism's ability to get into the central nervous system and maybe also into joints."
NECC and other compounding pharmacies don't face the same level of federal oversight as drug manufacturers. Efforts by the Food and Drug Administration to regulate marketing and advertising by compounding pharmacies were stymied by a Supreme Court decision in 2002.
NECC voluntarily recalled medications associated with the current outbreak on September 26. However, the Centers for Disease Control and Prevention continues to confirm new cases on a daily basis because of the long incubation period of fungal disease.
Although experts say there may be rare cases in which infected persons don't show symptoms for several months, the maximum incubation period recorded so far is 42 days.
"The question on the peak of the meningitis is still not quite clear," Perfect said. "We're still evolving on this particular infection. But my assumption is, and my suspicion is, that we probably have seen a peak, and that over time it will decrease."