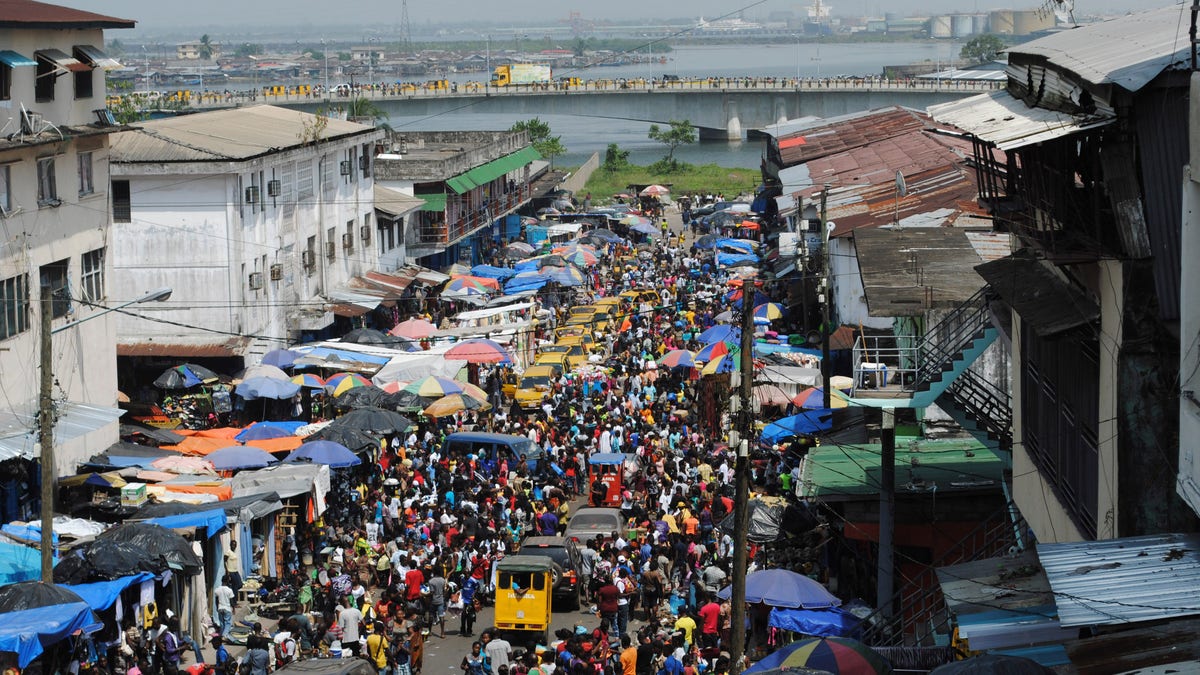 Liberia lifted a curfew imposed to curb the spread of Ebola so that people could attend New Year's Eve church services on Wednesday, as an aid group warned of growing complacency over the disease in the country.
The United Nations' health agency did not comment directly on the one-night suspension but called for authorities to keep up "social distancing" measures and encourage people to avoid large gatherings.
Liberia introduced the curfew in September at the height of an epidemic that has killed more than 3,400 people inside its borders and at least 4,400 more in Sierra Leone and Guinea, according to figures from the U.N.'s World Health Organization.
The virus, which causes vomiting, diarrhoea and bleeding, is spread by contact with the bodily fluids. It has no known cure.
"The President has directed the Minister of Justice to suspend the curfew for today, Dec. 31, to allow religious leaders, churches and other religious groups to allow the watch night services, traditional in Liberian society," Deputy Information Minister Isaac Jackson said.
Churches that hold services should observe measures to prevent the spread of Ebola such as hand washing, temperature testing and avoiding over-crowding on church benches, he added.
The midnight to 6 a.m. (0000-0600 GMT) curfew would be reimposed the following night, and anyone caught outside would be arrested, he said.
In a fresh measure to combat Ebola, Liberia on Wednesday suspended the activities of traditional societies, called Poro and Sande, that hold camps where female genital mutilation is practised and men are marked with knives or razor blade.
The societies are common in Liberia and traditional leaders were due to meet the government to express their concerns about the order, an official in the Information Ministry said after the announcement on state radio.
Medecins Sans Frontieres, a medical charity that has been at the forefront in the fight against Ebola in West Africa, warned of complacency in Liberia.
"Whilst progress has been made, it is of great concern to everyone at MSF that the population is now much less vigilant about Ebola and health promotion messages are being pushed aside," said MSF field communications coordinator Caitlin Ryan.
The rate of new cases has slowed in Liberia and health officials say the next phase of the fight against the virus will involve deploying teams of health workers to identify chains of infection.