Leukemia Drug Pulled From Market Sparks New Interest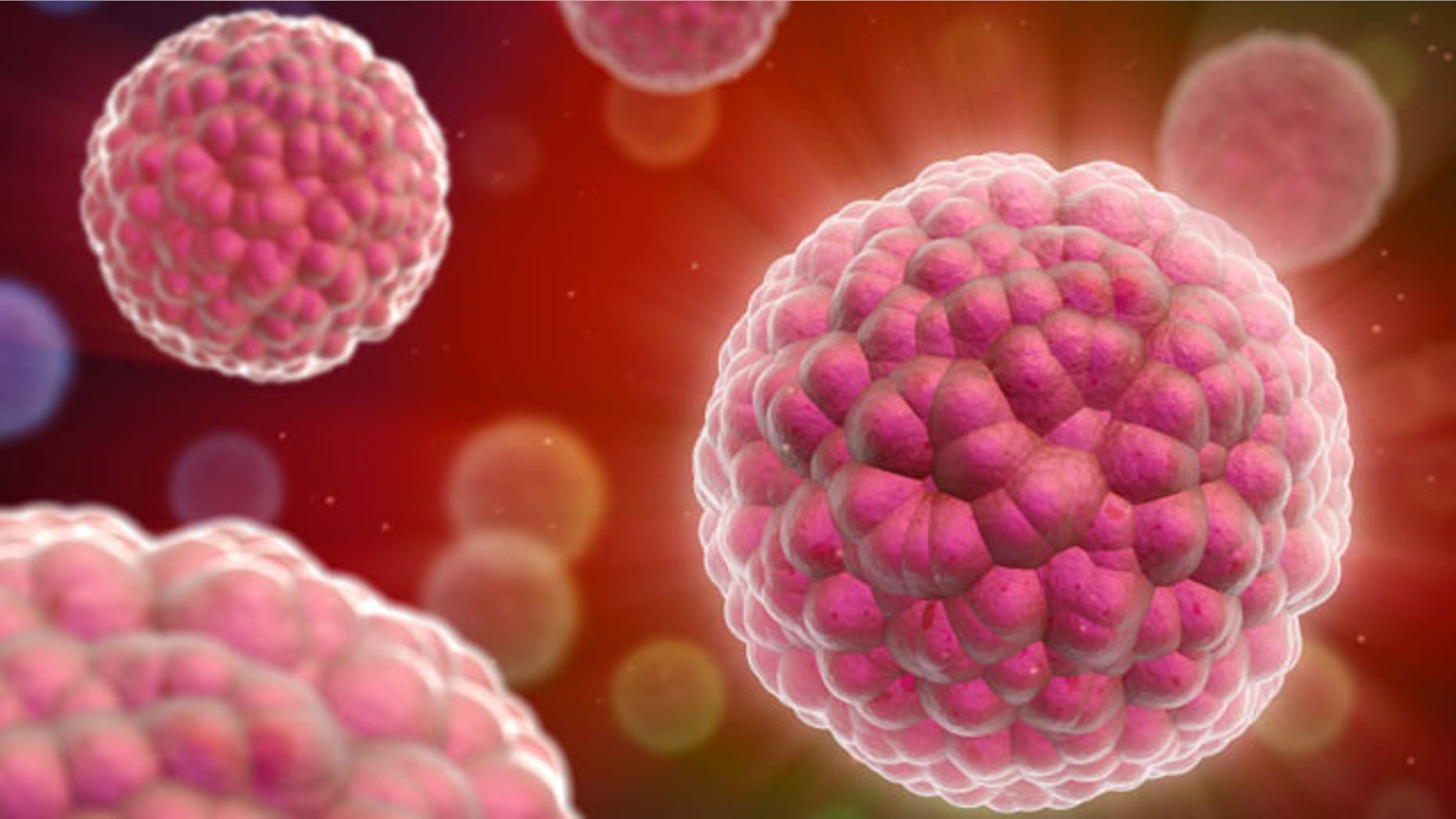 A new study of leukemia drug Mylotarg, pulled from the U.S. market last year due to safety concerns, found it to be effective when used at low doses in older adults but questions about toxicity remain.
Pfizer Inc voluntarily halted U.S. sales of Mylotarg, also known as gemtuzumab, after a study showed that adding it to chemotherapy did not extend survival for patients with previously untreated acute myeloid leukemia (AML), an aggressive bone marrow cancer.
That trial also showed more deaths in the first couple of months of treatment. The fatality rate was 5.7 percent for Mylotarg patients, compared with 1.4 percent without the drug.
But several academic groups have continued clinical studies of the drug, with some of those results presented in San Diego this week at a meeting of the American Society of Hematology.
One new study conducted in France studied newly diagnosed patients aged 50 to 70 who were given Mylotarg and chemotherapy. It found that at two years of follow-up, 41.4 percent were still alive without disease recurrence, compared with 15.6 percent of patients treated with chemotherapy alone.
Overall survival was 34 months in the Mylotarg group and 19 months in the chemotherapy alone group.
"We developed a new regimen by using a small dose and repeating the dose at short intervals," said Dr. Sylvie Castaigne, professor of hematology at Hopital de Versailles in Versailles, France, and the study's lead author.
The trial "uses Mylotarg in a somewhat different fashion ... split over several doses," said Dr. Mace Rothenberg, head of clinical development and medical affairs at Pfizer's oncology business unit. "By using it in a slightly different way ... this drug is showing promise."
In the study conducted by the Acute Leukemia French Association, the rate of fatalities possibly caused by treatment was 8.7 percent for Mylotarg patients and 6.7 percent for chemotherapy patients. Higher rates of low platelet levels and liver vein blockage were seen in the Mylotarg group.
Pfizer's Rothenberg called those toxicity results "acceptable" and said the company is talking with researchers about how best to move forward. Pfizer is not yet discussing the new data with regulators.
"This new study is really quite tantalizing," said Dr. Charles Abrams, ASH secretary and associate chief of hematology/oncology at the University of Pennsylvania in Philadelphia. "This is a drug that wasn't studied fully enough." He has no financial ties to Pfizer.
Mylotarg was approved by the U.S. Food and Drug Administration in 2000 for patients 60 and older who had a relapse of acute myeloid leukemia. The drug combines an antibody designed to target a protein found on the surface of AML cells with a cancer-killing toxin. The aim is to home in on cancer cells and minimize damage to other cells and tissues.
Pfizer's first-quarter 2010 sales of Mylotarg were $8.8 million, making it a small product for the world's biggest drugmaker.
Acute myeloid leukemia, which causes abnormal cells to grow inside bone marrow, is diagnosed in about 13,000 Americans each year, according to the American Cancer Society. The disease is uncommon before the age of 40 and the average age of a patient with AML is about 67 years.