Knee replacements bringing more soldiers back to active duty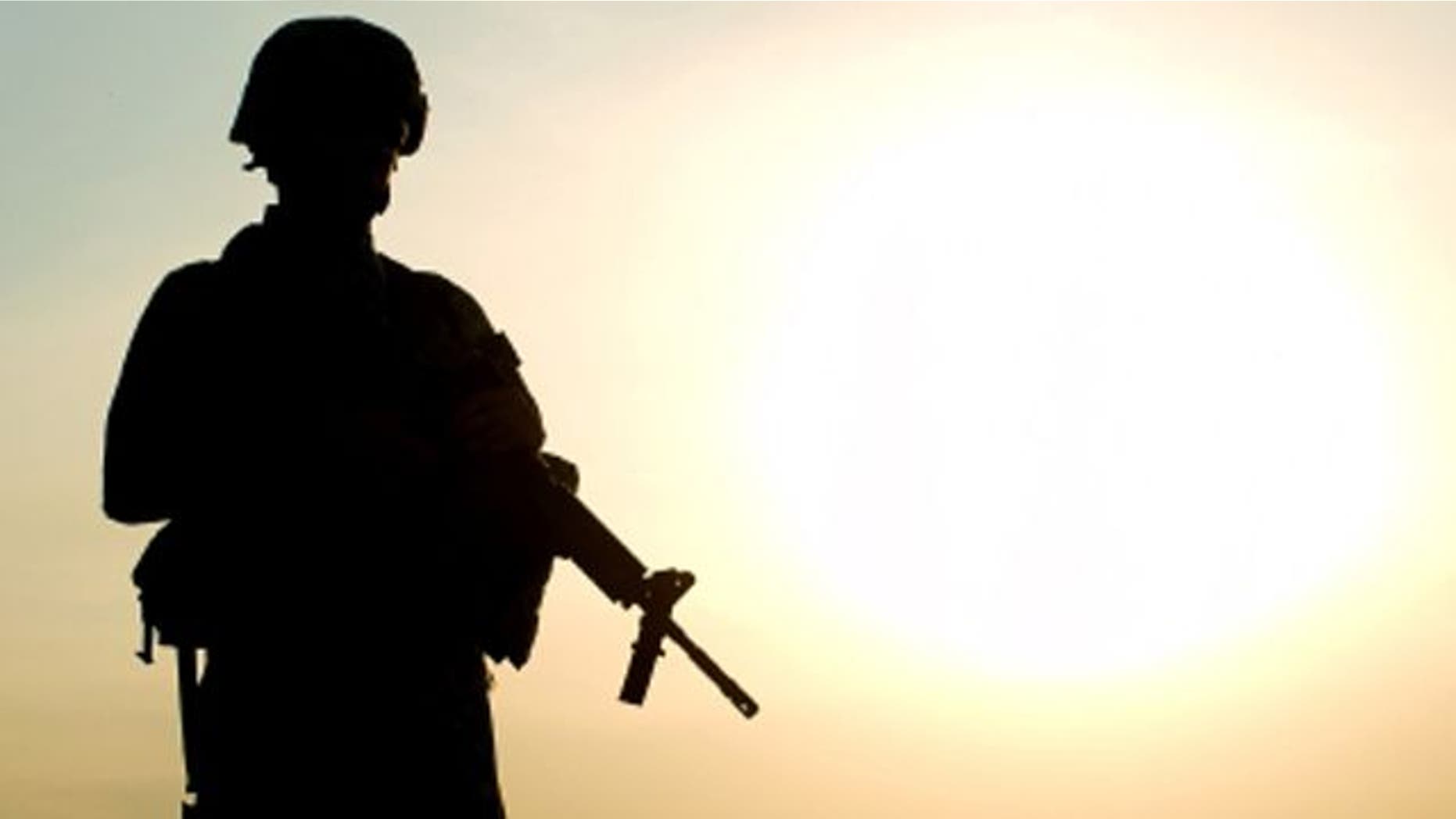 Rigorous physical training in the U.S. military causes significant wear and tear on the joints. Knee injuries have become the most common musculoskeletal injury in soldiers, which in the past could mean the end of a military career. Now researchers say advancing orthopedic technology and total joint arthroplasty, or knee replacement, are quickly becoming a popular solution for injured soldiers.

Past studies have shown that military personnel over age 40 are more than twice as likely to develop osteoarthritis as civilians. These injuries can have a significant impact on a young soldier and threaten the loss of their occupation.

A study conducted at the San Antonio Military Medical Center, led by Dr. Tad Gerlinger, orthopedic surgeon at Midwest Orthopedics at Rush Medical Center in Chicago, explored the likelihood of soldiers returning to duty following total joint arthroplasty surgery.

Arthroplasty is a surgical procedure used to restore function to a joint, most commonly the knee and hip, after it has been compromised by arthritis. An orthopedic surgeon resurfaces the damaged knee and inserts a metal or plastic part to cap the ends of the bones that form the knee joint.
Study results showed 86 percent of patients returned to duty after surgery. Seventy-percent of those were deployed to the combat zone and completed a full tour as assigned. All 45 study participants were active duty military between the ages of 19 and 60.
"With multiple deployments, Kosovo, Afghanistan, and Iraq, I am aware of the demands placed on our service members in the combat zone," Gerlinger told FoxNews.com. "I also spent 5 years on airborne status, serving as the surgeon for service members in some of our most elite military units, so I have seen firsthand the intensity of their training."
Gerlinger said after a knee replacement procedure, most patients are up walking the same day or the day after.  Depending on the amount of disability existing at the time of surgery, patients may spend several weeks getting the muscles of their surgical leg back to a fully functional status. After recovery is completed, Gerlinger said most patients get total relief from joint pain and enjoy a better quality of life.
"Patients are less tolerant of activity restrictions now than they ever were, and so younger and younger patients are seeking out a solution to their problem of chronic knee or hip pain," he said.
Gerlinger said he hopes the study results will continue to affect the way soldiers and military doctors feel about knee replacements.
"The military has changed the requirement for a disability board and possible medical discharge for a well functioning total joint replacement," he said. "Service members receiving a total joint arthroplasty are now assumed fit for duty with minor modifications to their activity."