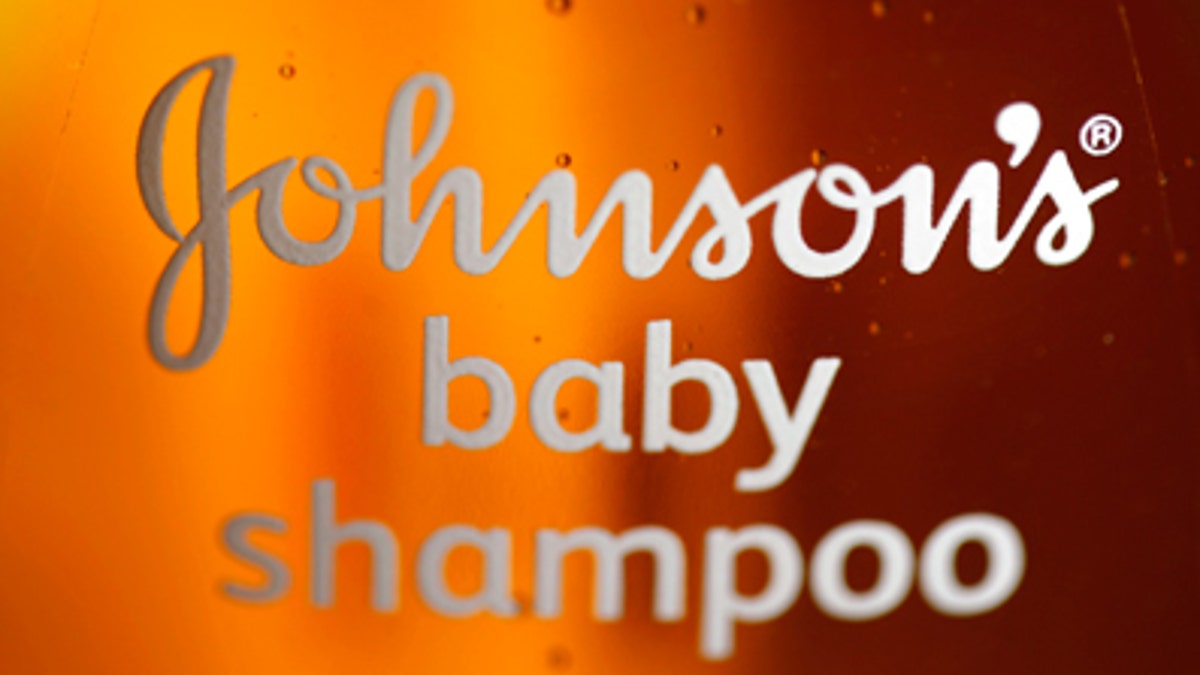 Amid pressure from activists, Johnson & Johnson said Wednesday that it is continuing efforts to remove two harmful chemicals from its iconic baby shampoo and other baby products in the U.S.
An international coalition of consumer and environmental groups has been pressing J&J since May 2009 to remove two potentially cancer-causing chemicals from products including its signature Johnson's Baby Shampoo, long advertised under the slogan "No More Tears."
Two weeks ago, the Campaign for Safe Cosmetics was emboldened after finding the health care giant had removed the two chemicals -- 1,4-dioxane, considered a likely carcinogen, and quaternium-15, a chemical that releases the preservative formaldehyde -- from products in several other countries, including the U.K., Scandinavia and South Africa. But in the U.S., China and elsewhere, the products contain trace amounts of the potentially cancer-causing chemicals.
The company's decision, very similar to its response to the coalition two weeks ago, comes as it faces scrutiny over its product quality. That's after J&J has conducted more than two dozen product recalls over the past two years for problems ranging from glass and metal shards in liquid medicines and improper levels of active ingredients to nauseating odors in product bottles and painful, defective hip implants.
The New Brunswick, N.J., company still has a Teflon reputation for many of its products, but questions about the safety of its baby products led to a rebuke from the Chinese government earlier this month and thousands of consumers writing the company that they would no longer buy those products, according to the campaign.
"We think it's an important step forward. We look forward to the day when all their products are free of carcinogens and other chemicals of concern," campaign spokeswoman Stacy Malkan said, referring to J&J's response Wednesday.
Johnson & Johnson told The Associated Press that it expects to remove all quarternium-15 from its hundreds of baby products within about two years -- sooner for baby shampoo. It's already started providing some versions with alternative preservatives.
The company said it's been working with global suppliers to require them to reduce traces of 1,4-dioxane to less than four parts per million and that most already meet that standard. The company's "long-term goal" is to keep seeking new alternatives that don't produce 1,4-dioxane in the manufacturing process, J&J said in a letter sent late Wednesday to the campaign's director, Lisa Archer.
The company, which also makes Band-Aids, medical devices and biologic drugs, has repeatedly said formaldehyde-releasing preservatives are safe and legal. However, according to the campaign there are no U.S. standards for those chemicals in personal care products.
The campaign and outside experts say the chemicals irritate the sensitive, highly permeable skin of babies and, combined with all the other chemicals to which babies and toddlers are exposed, contribute to health risks.