Indian-made medicines spark safety concerns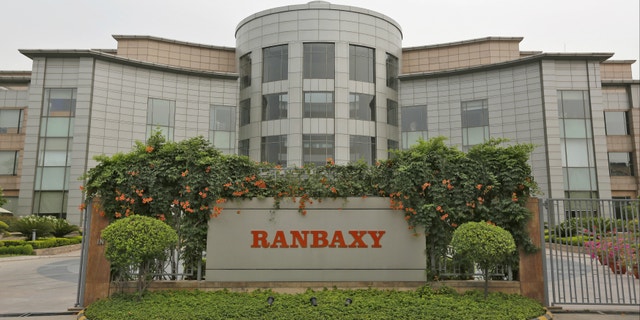 NEWYou can now listen to Fox News articles!
A number of Indian pharmaceutical companies are receiving criticism from the U.S. Food and Drug Administration (FDA) over increased lapses in quality and safety of their products.
During a recent visit to India, FDA commissioner Dr. Margaret Hamburg spoke with executives from pharmaceutical and food exporting companies about her concerns over the poor quality of Indian medicines being sold in the United States. She said that as a result, American consumers have endured greater risk of illness, recalls and warnings about vital products they rely on every day.
"This is unacceptable. Consumers should be confident that the products they are using are safe and high quality and when companies sacrifice quality, putting consumers at risk, they must be held accountable," Hamburg said.
India is the second largest exporter of prescription and over-the-counter medications to the U.S., meaning these safety concerns could have profound implications for Americans' health.
In 2013, the FDA investigated approximately 160 Indian drug plants – three times the number investigated in 2009. As a result, many of these drug makers receiving penalties and warning letters, including Indian pharmaceutical company Ranbaxy, which paid $500 million in penalties last year.
Additionally, a 2010 survey report by the World Health Organization declared about 20 percent of Indian drugs as fake and 12 percent as spurious.
Hamburg noted that many pharmaceutical executives in India have been shocked by heightened inspectional activities, arguing that the FDA is just protecting the U.S. from cheaper medications. Recently, the FDA banned Indian exports of generic versions of popular medicines – including Accutane, Neurontin and Cipro – after the regulatory agency found that they had been adulterated.
During her talks with Indian officials, Hamburg said the FDA will not back down, and they will continue to increase quality control efforts.
"One way we are doing this is through the creation of a new Office of Pharmaceutical Quality that will create one voice for drug quality at the FDA and improve our oversight of quality throughout the lifecycle of a pharmaceutical product."