How Beneficial Is Exclusively Breastfeeding for 6 Months?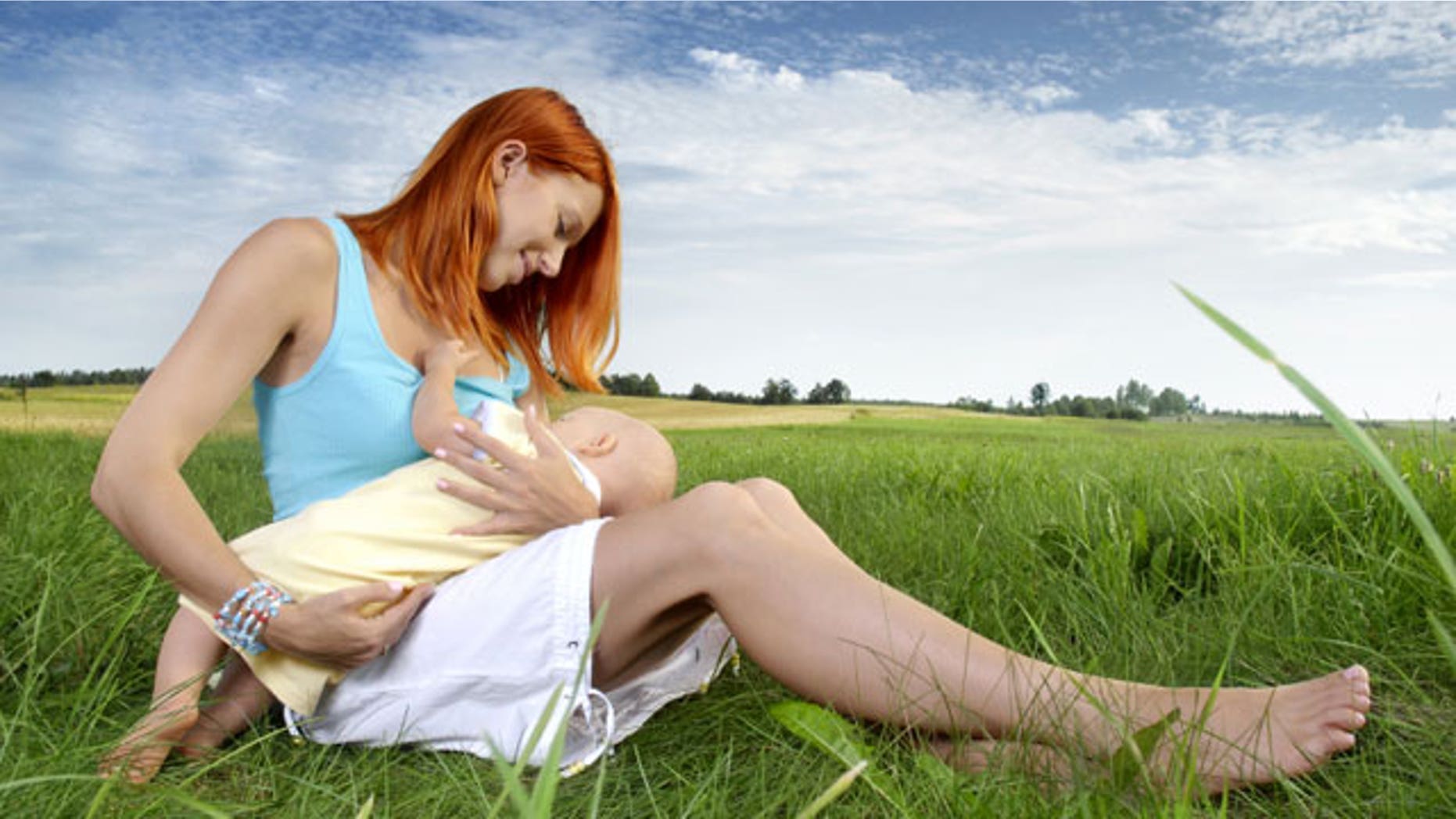 Breastfeeding is the absolute healthiest thing a mom can do for her baby – right?
Well, according to a study by British researchers, the answer might not be so simple.
The team of researchers from University College London found that breastfeeding exclusively for the first six months is not necessarily the best thing for an infant's health.
Their study, published in the British Medical Journal, found babies who were only fed breast milk for the first six months suffer iron deficiency and may have a higher risk of developing allergies, as well as celiac disease. As a result, the researchers recommend that babies are introduced solids as early as four months.
But this goes against many other existing guidelines.
Currently, the World Health Organization (WHO) recommends that infants be exclusively breastfed for six months.
"Many Western countries, including 65 percent of European member states and the United States, elected not to follow this recommendation fully, or at all," the authors said.
A U.S. study from 2007 also found that babies exclusively breastfed for six months were "more likely to develop anemia than those introduced to solids at four to six months."
Still, the researchers are careful to point out that mothers in developing countries should stick to exclusively breastfeeding their infants, due to high morbidity and mortality from infections.
But in developed nations, the researchers say this practice "could lead to adverse health outcomes and may reduce the window for introducing new tastes."
"Bitter tastes, in particular, may be important in the later acceptance of green leafy vegetables, which may potentially affect later food preferences with influence on health outcomes such as obesity," the researchers said in the study.
The latest statistics from U.S. Centers for Disease Control and Prevention found that 13 percent of babies were exclusively breastfed through the first six months of life.
In a report, featured in the July 2010 issue of the journal Pediatrics, researchers concluded that "exclusive breastfeeding until the age of four months and partially thereafter was associated with a significant reduction of respiratory and gastrointestinal morbidity in infants."
The authors also said their findings "support health-policy strategies to promote exclusive breastfeeding for at least four months, but preferably six months, in industrialized countries."