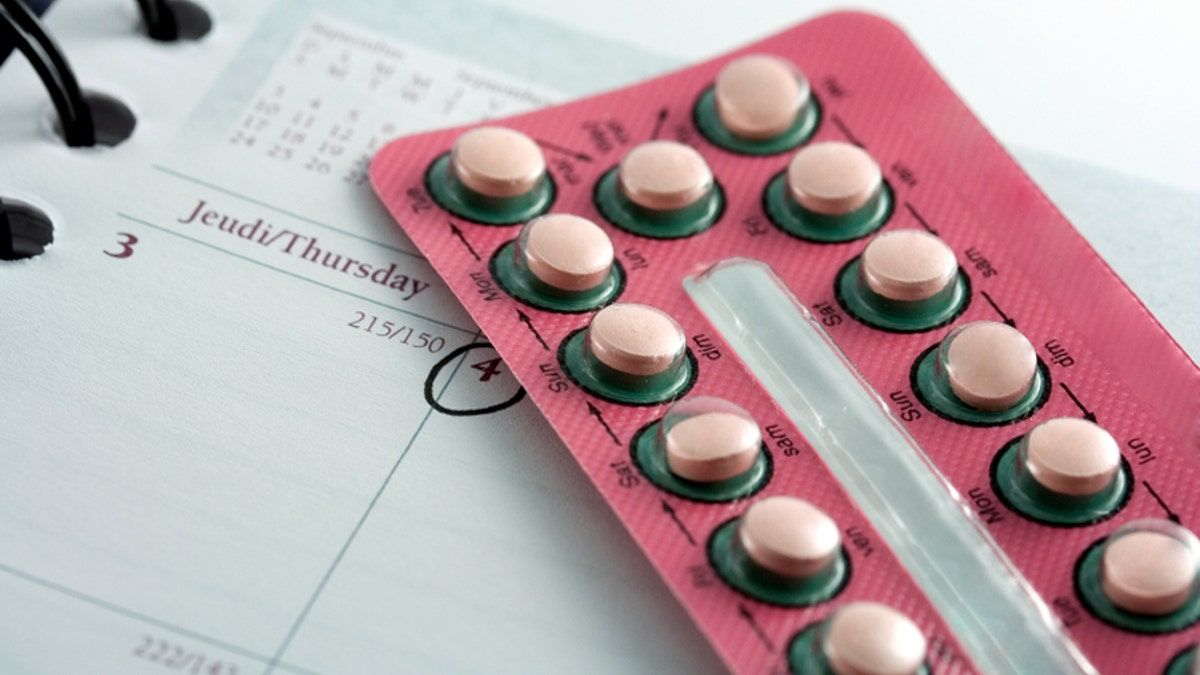 For the first time, researchers have found that HIV-infected women are more likely to spread the AIDS virus if they are on hormone-based birth control.
The Africa study found that women were about twice as likely to transmit HIV if they were on the pill or getting hormone shots, compared to women not on that kind of birth control.
The research also found that uninfected women were about twice as likely to catch the AIDS virus from their infected partners if they were on hormonal contraception, compared to those who were not. That finding echoed results of earlier studies.
University of Washington researchers led the new work. The findings were presented Wednesday at a meeting in Rome of the International AIDS Society.