Having Sex, Blowing Nose Could Cause Brain Bleed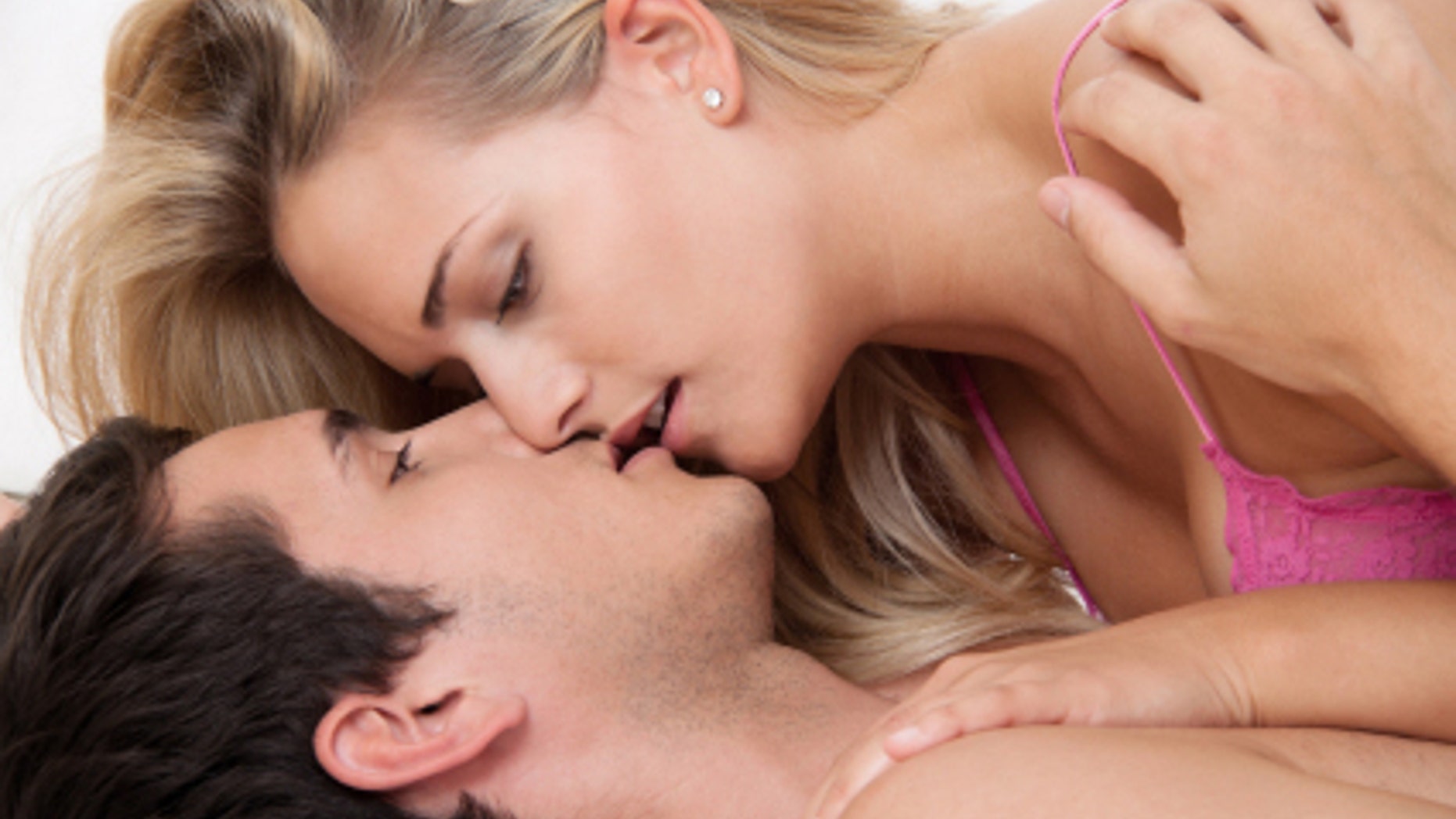 New research says having sex or blowing your nose could rupture a brain aneurysm, U.S. News and World Report reported.
There are eight activities that increase the risk of an aneurysm splitting open, according to the study published in the medical journal Stroke Thursday.
They are:
1. Drinking coffee
2. Drinking caffeinated soda
3. Vigorous exercise
4. Blowing your nose
5. Having sex
6. Straining on the toilet
7. Getting angry
8. Being startled
Researchers said that aneurysms are more likely to break open when people are under stress, and the common denominator in these activities is they create sudden, short increases in one's blood pressure.
Click here to read more on this story from U.S. News & World Report.

Click here to read more on this study.