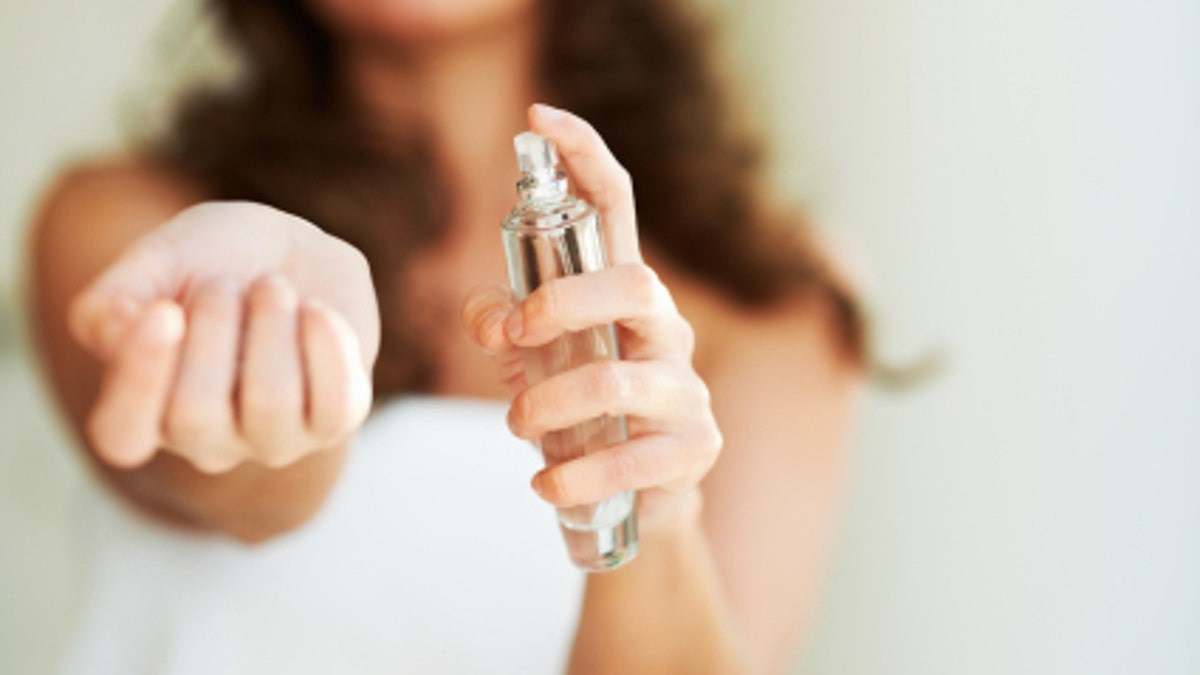 You're well-versed in all things locally grown, have your kids happily eating quinoa and can identify at least three varieties of kale.
Problem is, the beauty aisles remain a jungle of confusing green terminology on pretty, leaf-covered labels.
"There is no clear-cut, universal definition of the term natural," notes cosmetic chemist Jim Hammer of Uxbridge, Mass. The same goes for botanical and pure. They typically mean that a product doesn't contain chemicals such as synthetic preservatives and artificial colors and might have key botanical ingredients.
One sign it's the real deal: It has the seal of the Natural Products Association, indicating that a formula is at least 95 percent plant-based.
The next step up the green ladder is organic, meaning the plants were grown without synthetic pesticides and fertilizers. You'll see a USDA Organic seal (like on milk cartons), which certifies a formula is at least 95 percent organic. The USDA Made With Organic Ingredients and the NSF Contains Organic Ingredients seals mean items contain at least 70 percent organic ingredients.
Health.com: 11 Things It's Best to Buy Organic
Read on for what's new in natural and our picks to bring your beauty regimen back to the earth.
Skin savers
Even dermatologists who offer the most high-tech treatments acknowledge the benefits of simple plant ingredients, like grape-seed and coconut oil.
"Natural oils replace what the skin loses as we age and provide organic anti-inflammatory properties for glowing, supple, more youthful skin," says New York City dermatologist Dr. David Colbert.
Straight-from-nature ingredients like aloe and honey are also good for sensitive skin, adds New York City dermatologist Dr. Doris Day. Spot-test new products since even natural ingredients can be irritating, says Los Angeles dermatologist Dr. Jessica Wu.
Health.com: The Best Diets For Your Skin
Hair helpers
They might have once had a reputation for not leaving oilier hair feeling clean, but sulfate-free shampoos have improved. "These days, there are many non-sulfate detergents, like alkyl polyglucosides, that can be excellent foamers," Hammer says (though most require some chemical processing, so they're not strictly natural).
Also, from-the-tree smoothers, like argan oil, have become cult favorites for making hair silky without weighing it down, he continues. "Natural plant oils coat the hair, shielding it from humidity and helping prevent frizz," he says.
Health.com: Naturally Gorgeous Hair Makeovers
Makeup picks
It's no oxymoron: "You can create really glamorous looks with natural makeup," says celebrity makeup artist Nick Barose of New York City. Some brands use fruit and vegetable dyes to lend makeup its color. Mineral powder, the grandmother of natural makeup, has come a long way, with more brands offering lightweight versions to match all skin tones. Plus, it's still great at absorbing oil and offering natural sun protection.
Meanwhile, more and more makeup brands are introducing innovative eco-friendly packaging and their own recycling programs (some with incentives!). With all this progress, the natural look now means pretty much anything you want it to, and it's even easier to make your makeup matter.