Growing concern in US: 'kissing bug' disease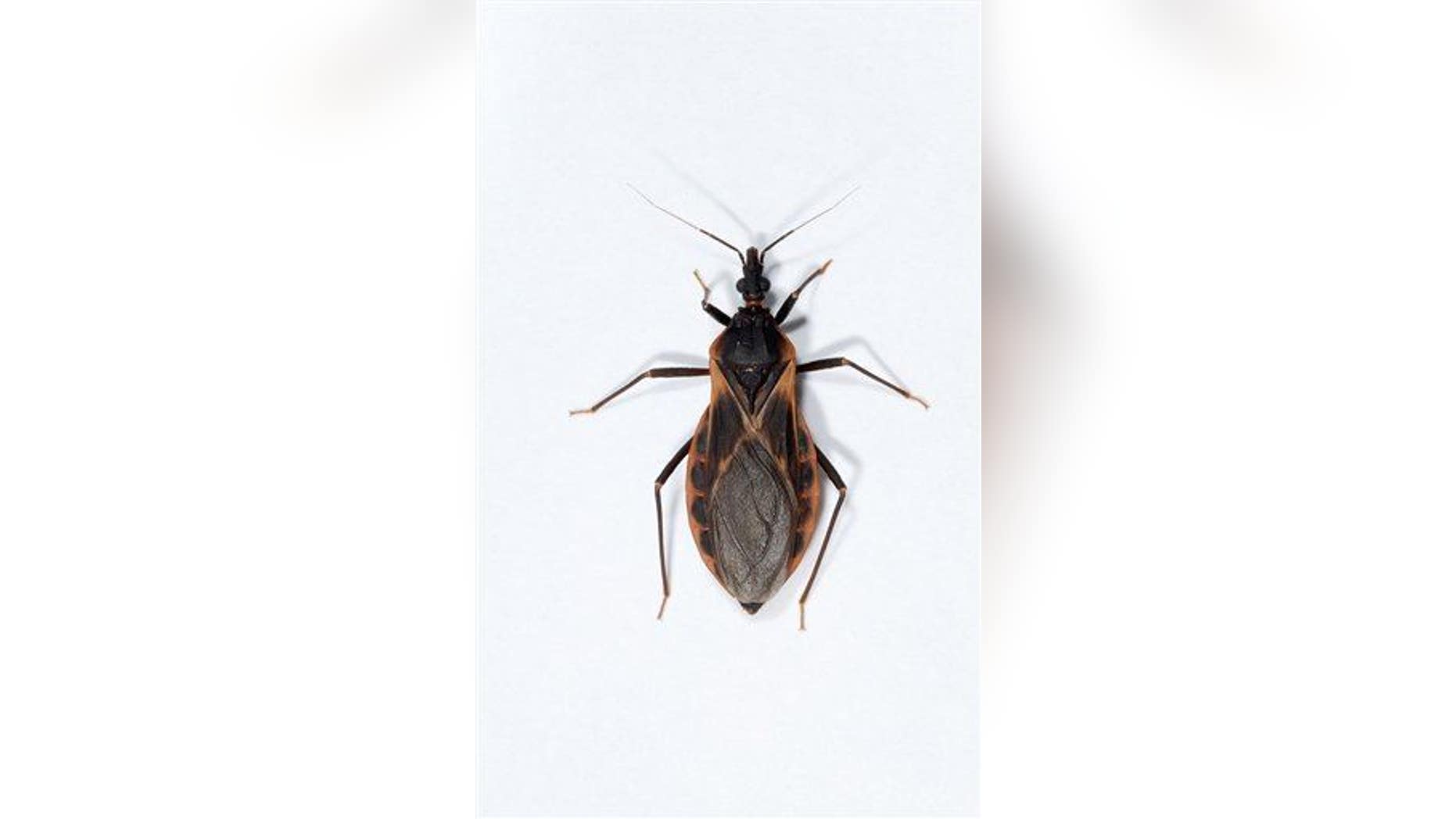 Some 8 million people have Chagas disease, a life-threatening illness passed to humans by "kissing bugs," or triatomines, living in Latin America. In the US, few people know about the disease—but the CDC figures that some 300,000 people may be infected here.
In countries like Bolivia, which has the highest rate of Chagas in the world, it's standard practice to screen expectant mothers for the disease, since they could pass it on to their children.
But in the US, doctors rarely think to check for the illness, which can cause heart or colon problems years down the line that, left untreated, can kill.
But awareness is growing, especially in places like Virginia, which one doctor suggests could be "ground zero" for the illness in the US, the Atlantic reports.
The state has more Bolivians than any other, and dozens of cases have cropped up in the region. Infants and new cases can potentially be cured, but people with chronic cases may face eventual heart failure or brain inflammation.
Yet "most people can go years without having symptoms," an expert tells WTOP. About 11,000 people per year die of the disease, but its association with immigration and poverty may be preventing widespread awareness, activists say.
(The disease, which may have contributed to Charles Darwin's death, has been called the "new AIDS of the Americas" and costs the US economy $900 million a year.)
More From Newser