Grandfather and grandson photographed with matching heart surgery scars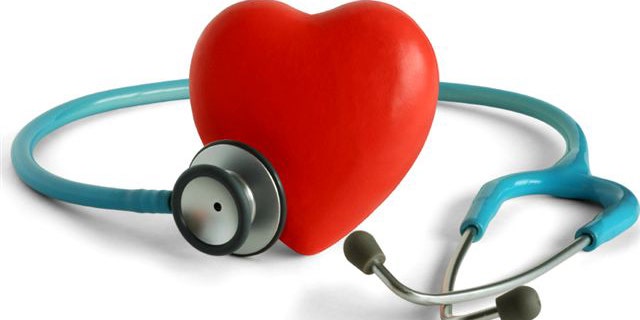 NEWYou can now listen to Fox News articles!
A photograph of a grandfather holding his infant grandson while baring their open heart surgery scars is touching hearts, as one life begins and one nears its end.
Allen Halstead, of Phenix City, Alabama, has had two open heart surgeries, 18 stents, and a massive stroke, among other health conditions, according to a Facebook post by his daughter, Brandy Gregware. Halstead, whose age was not disclosed, was put on medication to maintain his heart.
"Once the medicine is no longer effective we will be saying our goodbyes [sic]," Gregware wrote.
Gregware's son, Kolbie, is 10 months old and has spent seven months in the hospital. His mother said he was born with a heart defect, pulmonary vein stenosis, pulmonary hypertension, chronic lung disease, kidney disease and Down syndrome.
"This past year has been extremely hard for our family because BOTH have been in and out of the hospital and us not knowing if they would make it home! There was several times my dad refused to go to the hospital til his Kolbie [sic] Lee came home," Gregware wrote.
In the picture, taken by Sunshine Moody, a Phenix City, Alabama-based photographer, Halstead is holding Kolbie and both of their scars are clearly visible.
"As you can see, Kolbie loves looking at his grandpa and his grandpa sure loves him! It's moments like these that make what I do worth it," Moody wrote in her Facebook post.