Video of 78-year-old grandma weightlifting goes viral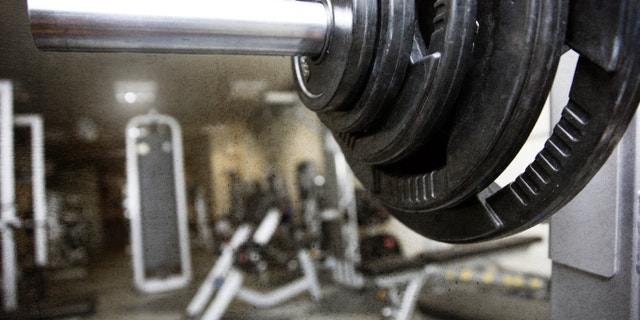 An Illinois grandmother has earned her bragging rights in the gym after a video showing her deadlifting 225 pounds went viral.
Shirley Webb, 78, only started going to the gym two years ago. At the time, the East Alton, Ill., woman's only form of exercise came from mowing the lawn, and she couldn't get up without holding onto a chair or climb stairs without holding the railing, ESPN reported.
After just six months working with a trainer, Webb could lift in the 200-pound range. She now goes to the gym at least twice a week.
"She's gotten to the point where everybody greets her and is just absolutely impressed," her trainer, John Wright, told ESPN. "She inspires everybody that goes to the gym, and it's fun to see that."
Webb set the Illinois record for deadlifting at 237 pounds and the Missouri mark for 215 pounds, both in age and weight groups.
As of Wednesday morning, a video of Webb deadlifting 225 pounds three times had been liked over 75,500 times and had more than 18,000 comments since being posted to Instagram.
The grandmother has no plans on stopping lifting anytime soon.
"When I go to the gym and work out, when I leave, I feel so much better than I did when I went in, and I just feel so good," she told ESPN. "I feel tremendous."