Gene controlling aging also linked to cancer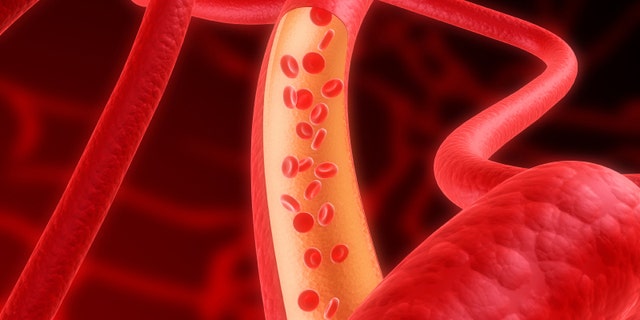 Scientists have revealed that a genetic variant involved in aging is linked to myeloma, one of the most common types of blood cancer, Medical Xpress reported.
The findings, published in Nature Genetics, shed new light on the genetic causes of the disease, according to the researchers.
Every year, 4,700 people are diagnosed with myeloma. The disease is thought to be caused by a mutation in the white blood cells, which typically help fight off infection and injury. Survival rates for the disease are low. Less than four out of every 10 myeloma patients survive for more than five years, and three in 10 die within a year of diagnosis, according to Medical Xpress.
In order to explore what triggers the disease, researchers at The Institute of Cancer Research in London compared the genetic make-ups of 4,692 myeloma patients to those of 10,990 healthy people. Several genetic variants were identified as putting people at a greater risk for developing myeloma.
One of these variants was found in the TERC gene, which controls aging. In patients with this mutation, cancer cells were seemingly able to ignore the normal cell aging process, allowing them to continue to multiply.
"We know cancer often seems to ignore the usual controls over aging and cell death, and it will be fascinating to explore whether in blood cancers that is a result of a direct genetic link," study co-leader Professor Richard Houlston, professor of molecular and population genetics at The Institute of Cancer Research said. "Eventually, understanding the complex genetics of blood cancers should allow us to assess a person's risk or identify new avenues for treatment."
Click for more from Medical Xpress.