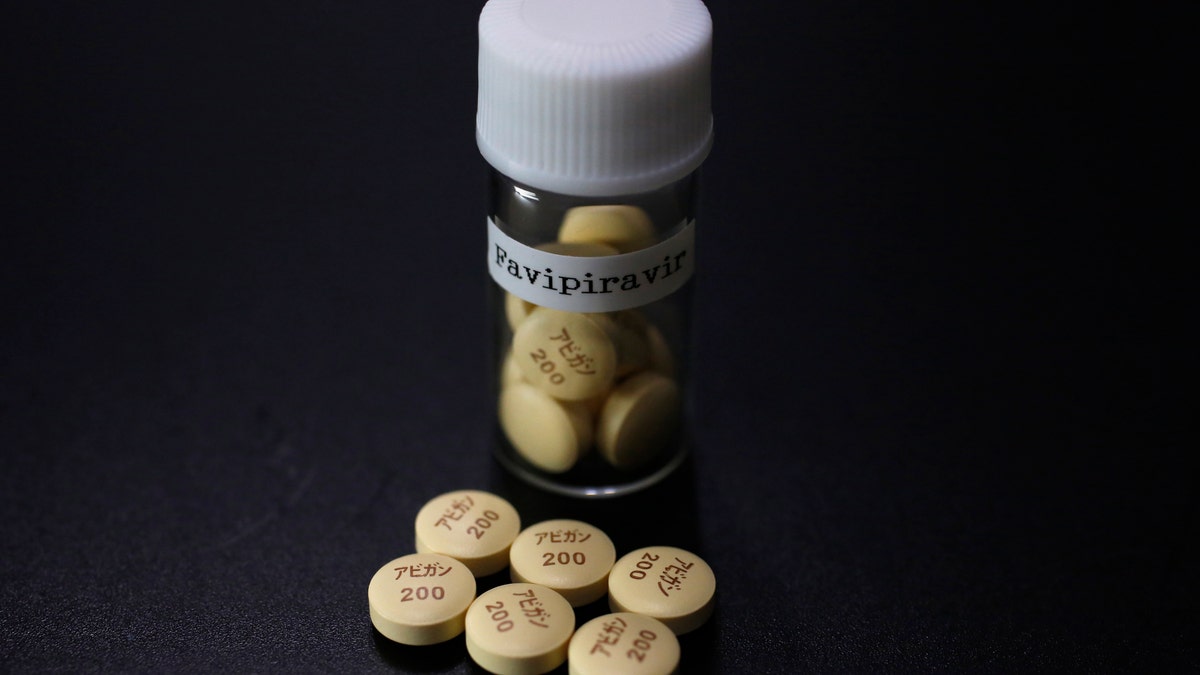 Fujifilm Holdings Corp said it expects its influenza drug Avigan to be approved by international government bodies to treat Ebola as early as the end of the year.
Fujifilm has been growing its pharmaceutical division through a series of mergers and acquisitions as its photography business wanes. In 2008, it bought Toyama Chemical Co, whose drug Avigan has been drafted to the global fight against Ebola.
Avigan, approved in Japan earlier this year to counter new forms of influenza, has been used in France, Germany, Spain and Norway to treat Ebola patients. Fujifilm had said its Avigan stockpile would be sufficient to treat 20,000 patients, and it has enough ingredients to make tablets to treat 300,000 people.
"So far, four Ebola patients have recovered after being treated with the drug," Fujifilm Chairman and Chief executive Shigetaka Komori told reporters in Tokyo on Tuesday.
France and Guinea plan to conduct clinical trials of Avigan 200 mg tablets in Guinea to treat Ebola this month.
If it proves effective, the drug will likely be approved to treat Ebola as early as the end of the year, said Takatoshi Ishikawa, who heads the company's pharmaceutical business.
Japan's Prime Minister Shinzo Abe, who is in Beijing for the Asia Pacific Economic Cooperation (APEC) summit, said he is committed to helping fight the Ebola war.
"Ebola is a threat to international peace and stability. Japan will add up to $100 million in aid, on top of $40 million already announced," Abe said in Beijing on Tuesday.
"Furthermore, it's been said the drug made by a Japanese drugmaker is effective, so we'd like to make big contributions on this front," he said.
Fujifilm shares rose 3.2 percent in Tokyo trading on Tuesday to 3,837 yen, the highest close since May 2008.
Fujifilm plans to spend 400 billion to 500 billion yen in M&A deals over the next three years as it strengthens its healthcare operation, which consists of medical equipment, drugs and cosmetics businesses, the company said on Tuesday.
The firm expects to post 220 billion yen in operating profit for the year ending March 2017. It also expects to return more than 200 billion yen to shareholders through such programs as buying back its own shares worth 150 billion yen in the next three years.