French court: No compensation over faulty breast implants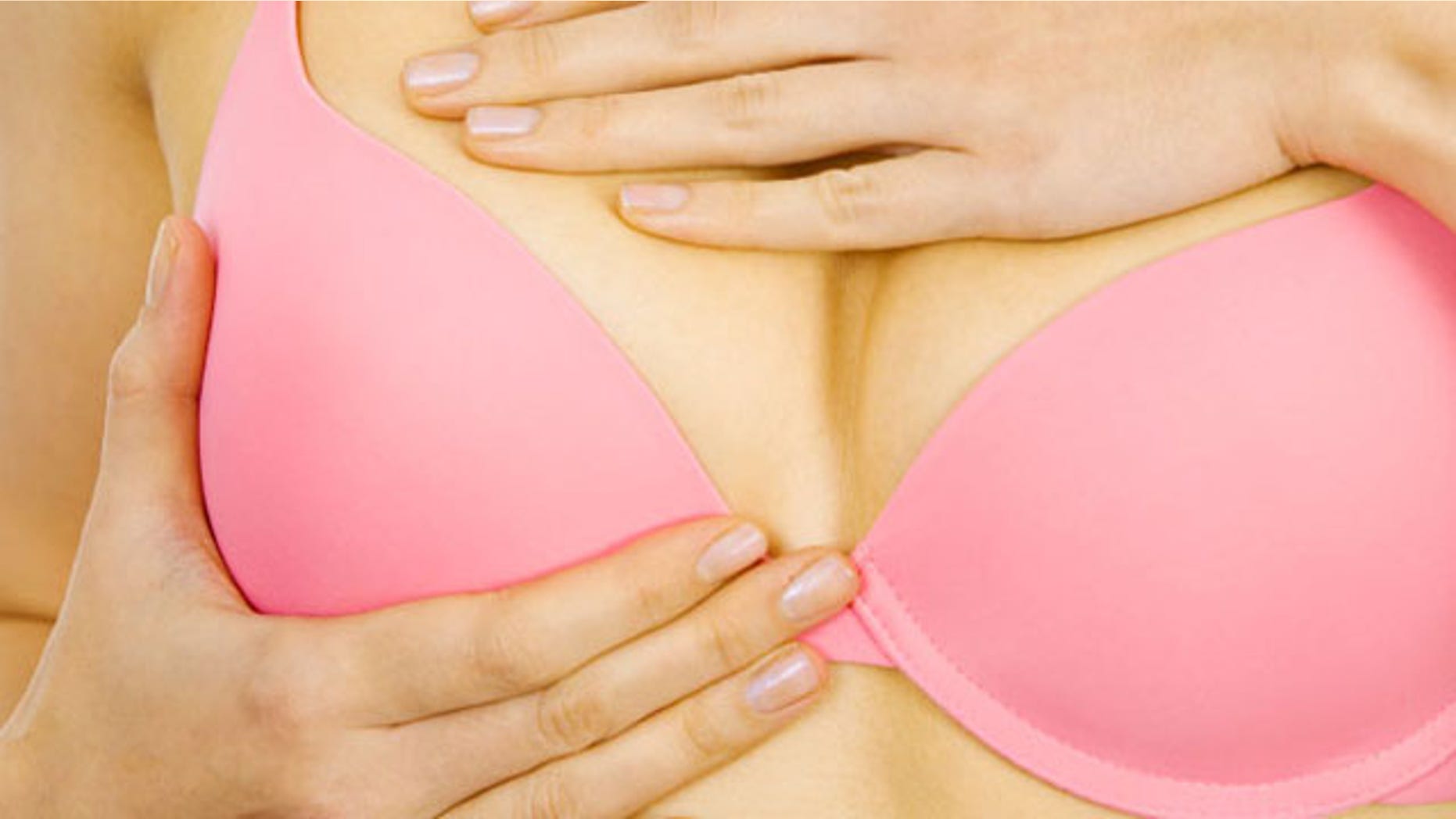 PARIS – A French appeals court ruled Thursday that a German product-testing company does not have to compensate more than 3,000 women with leak-prone breast implants — and now women who sued may have to pay back 5.8 million euros ($6.4 million) in collective damages they received in a lower-court ruling.
Tens of thousands of women worldwide received implants made by French company PIP, or Poly Implant Prothese. The implants were found to contain industrial-grade silicone instead of medical silicone and were prone to leakage.
PIP's owner was sentenced to prison for fraud, but his bankrupt company couldn't pay damages. So the women's lawyers sought compensation from German testing company TUV Rheinland and its French subsidiary instead.
A commercial court ordered TUV in 2013 to pay damages to women and six distributors, ruling that the testing company failed to properly check the implants.
But the appeals court in the southern city of Aix-en-Provence overturned that Thursday. A court statement said that TUV and its subsidiary "respected their obligations incumbent upon them as certifying organizations."
The ruling says TUV couldn't have been aware of the problems with the implants, because of PIP's efforts to hide them.
Lawyer Jacky Petitot, representing women in the case, called it an "enormous disappointment." He said women from France, Britain and South Africa were among those affected.
He said the women's legal team would meet next week to decide whether to appeal to France's highest court, or to wait for a related decision pending at the European Court of Justice.
"We lost a battle, but we have not lost the war," he said.
A lawyer for TUV, Cecile Derycke, noted that in a separate criminal case against implant-maker PIP, the court found that TUV was a victim of PIP's fraud.
She said TUV was ordered to pay 3,400 euros each to about 1,700 women who joined the original lawsuit, and that Thursday's ruling "technically" means the women must now return that money to TUV. She said TUV has not yet decided how it will handle next steps.
While the lower court lawsuit involved about 1,700 women, another 1,600 women with the implants joined the case later and were therefore affected by Thursday's ruling, Derycke said
The implants were not available in the United States, but at least 125,000 women worldwide received them until sales ended in early 2010, from Britain to Brazil, Venezuela and Colombia.
After PIP went out of business, regulators across Europe began demanding tighter oversight of medical devices.
In the separate criminal case against PIP, an appeals trial is expected later this year.
And in a case in Germany, a 64-year-old woman's claim for 40,000 euros in compensation from TUV Rheinland made its way to the Federal Court of Justice, which in April decided to ask the European Court of Justice for clarification on what obligations companies face when assessing medical products.