For One Cancer Patient, a Never-Ending Struggle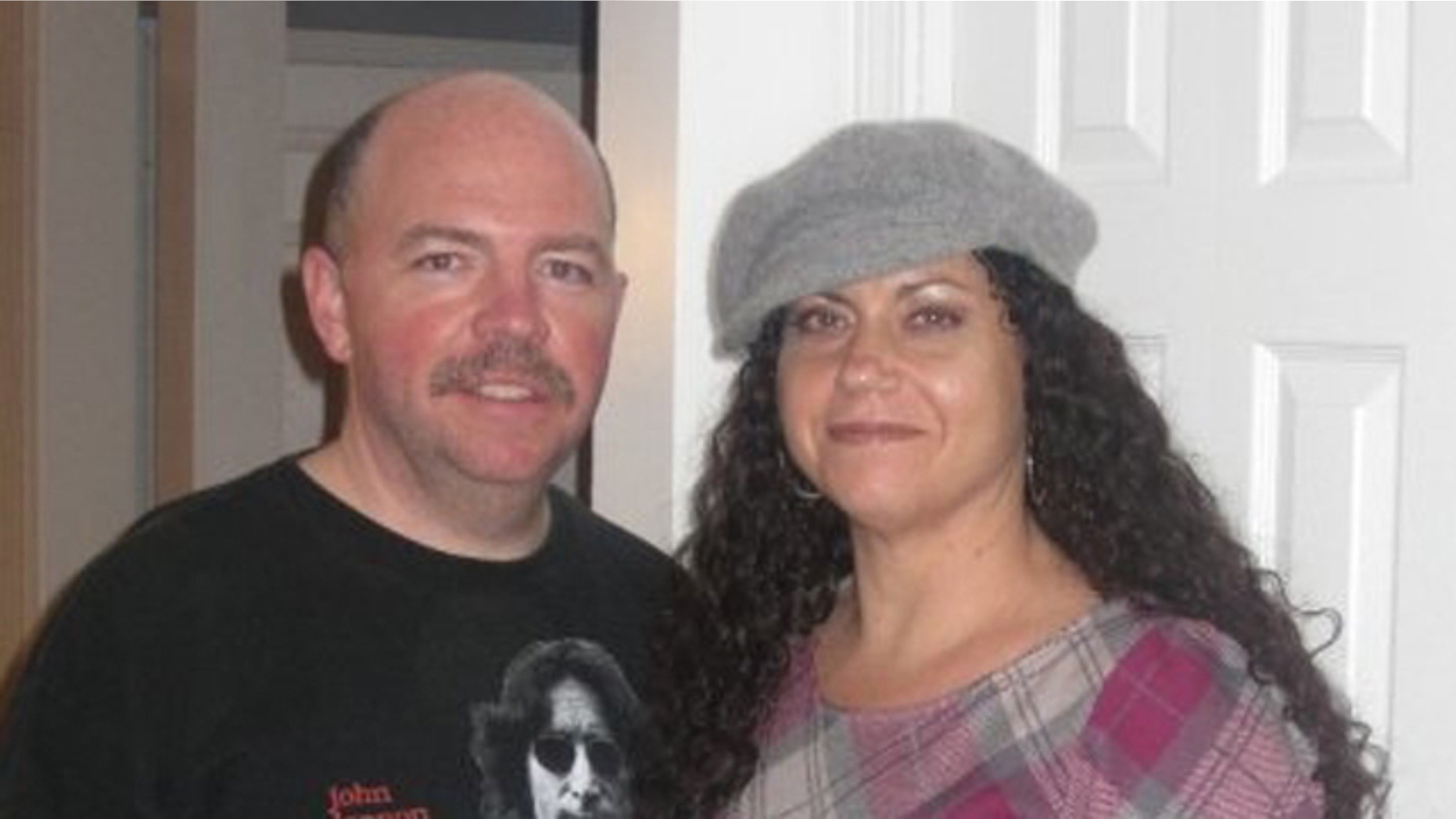 Vicki Kelly is suffering from a cancer so rare, only four in 1 million people get it.

It's a devastating diagnosis for any mother to receive, but Kelly, a 44-year-old personal trainer from Goshen, N.Y., is no stranger to devastation. Twelve years ago, one of her four sons died unexpectedly.

"I made a conscious decision that whatever life had to offer, and whatever came our way, I would be there for his brothers and my husband and my family, and I would make him proud every single day," she said of her son, Paul, who was a triplet. "So that was the worst thing ever. It still is to this day."

Kelly was diagnosed with leiomyosarcoma, a cancer of the smooth muscle of the body, in August 2009, and it was confined to her uterus. Within one week, Dr. Elizabeth Poyner, a gynecologic oncologist based in New York City, traveled almost two hours north to perform surgery on Kelly at a hospital in Warwick, N.Y.

In a small community where there was not a qualified surgeon to treat Kelly, Poyner said she felt she was able to make a difference.

"I think that's what we do as physicians; it's our calling," Poyner said. "It's our passion. It's what we're there for."

But leiomyosarcoma has a very high rate of recurrence, and Kelly knows she is not out of the woods just yet.

"I could be OK today, and it could return at anytime or metastasize – even 10 years later. It's unpredictable," she said.

To find out if Kelly is winning her battle with cancer, watch FOX NEWS REPORTING: Winning the War on Cancer at 3 p.m. and 9 p.m. Sunday.