Flu takes Alabama bride-to-be one week after diagnosis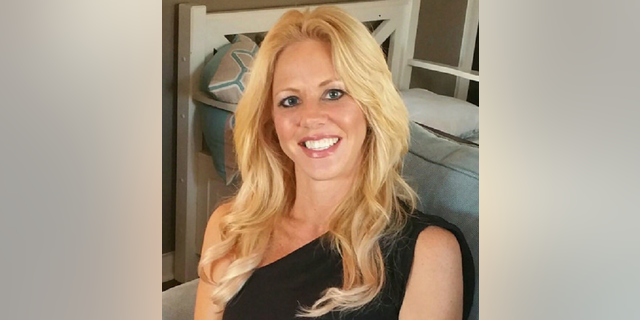 A bride-to-be in Alabama was among the latest casualties this week as a serious outbreak of influenza continued to sweep across the U.S.
Katherine Acton, 47, of Shelby County, succumbed to the flu Wednesday, only a week after being diagnosed. She left behind two kids and a fiancé, Chuck Benzil, whom she planned to marry in the fall, the New York Post reported.
Family members and acquaintances said Acton maintained a regimented exercise routine and was very healthy.
U.S. health officials have called this winter's flu outbreak the most severe since 2014-15. During that season, the flu sickened 34 million people and hospitalized 710,000.
Florida has endured a spike in flu activity this season, claiming three of the 37 children who have died, the Orlando Sentinel reported. In its weekly flu report, the Florida Department of Health listed 52 flu outbreaks in nursing homes and long-term care facilities last week.
The U.S. Centers for Disease Control and Prevention (CDC) warned that in this particularly deadly flu season, as many as 56,000 adults and children could die if proper safety precautions are not taken.
U.S. health officials have stressed the need for vaccinations as well as antiviral prescriptions like Tamiflu. Children, pregnant women, older people have a particularly higher risk of developing complications from the flu.