FDA warns 4 companies for labeling flavored cigarettes as cigars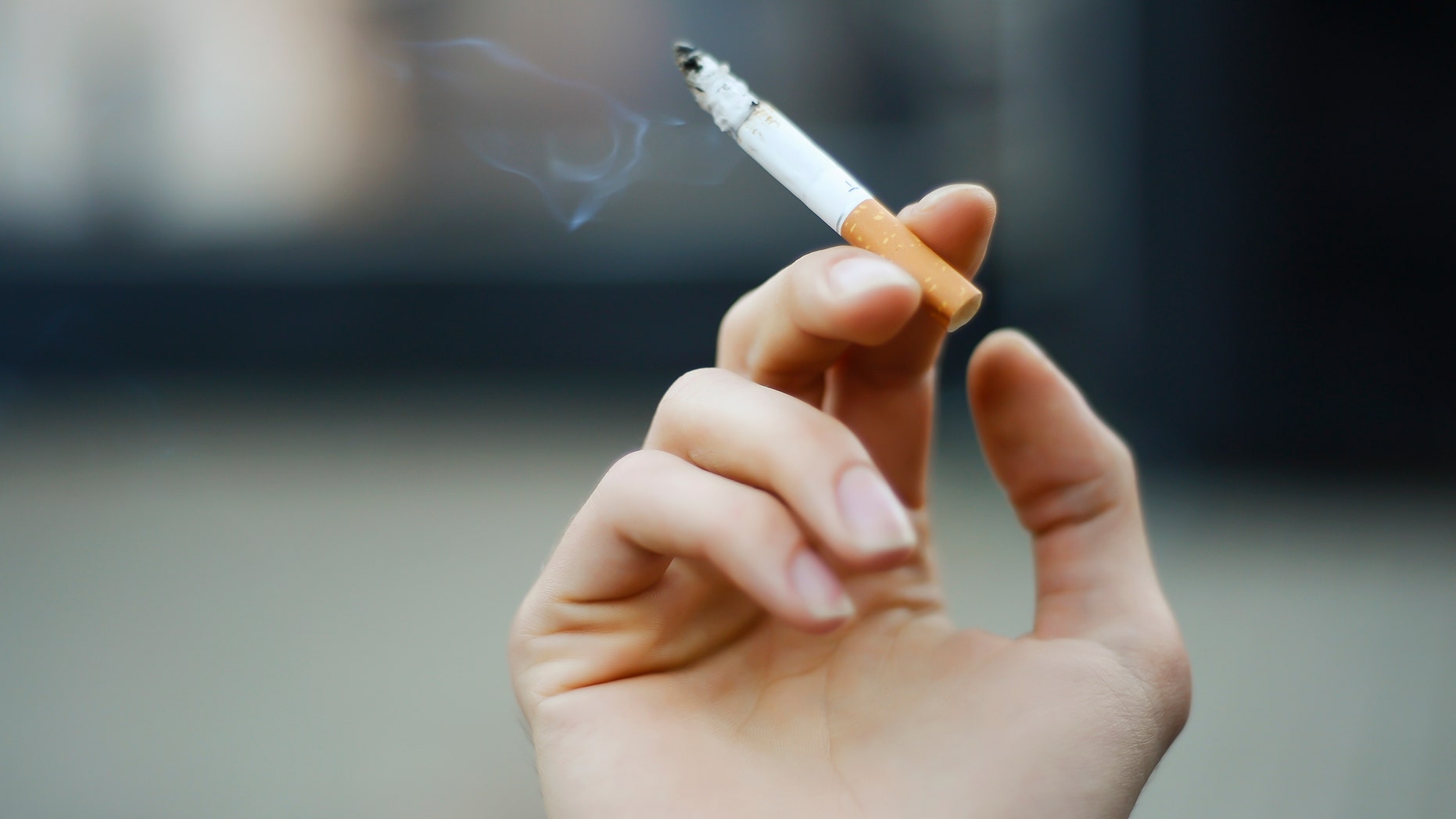 The U.S. Food and Drug Administration has issued warning letters to four tobacco manufacturers for selling flavored cigarettes labeled as cigars, the agency said on Friday.
The companies - Swisher International Inc, Cheyenne International LLC, Prime Time International Co and Southern Cross Tobacco Co Inc - are selling the products under brands such as "Swisher Sweets", "Cheyenne", "Prime Time" and "Criss-Cross" in various youth-appealing flavors such as grape, wild cherry and strawberry.
The Tobacco Control Act, which was signed into law in 2009, banned cigarettes containing candy or fruit flavors, to reduce the likelihood of smoking and addiction to tobacco in youth.