FDA Testing Orange Juice for Fungicide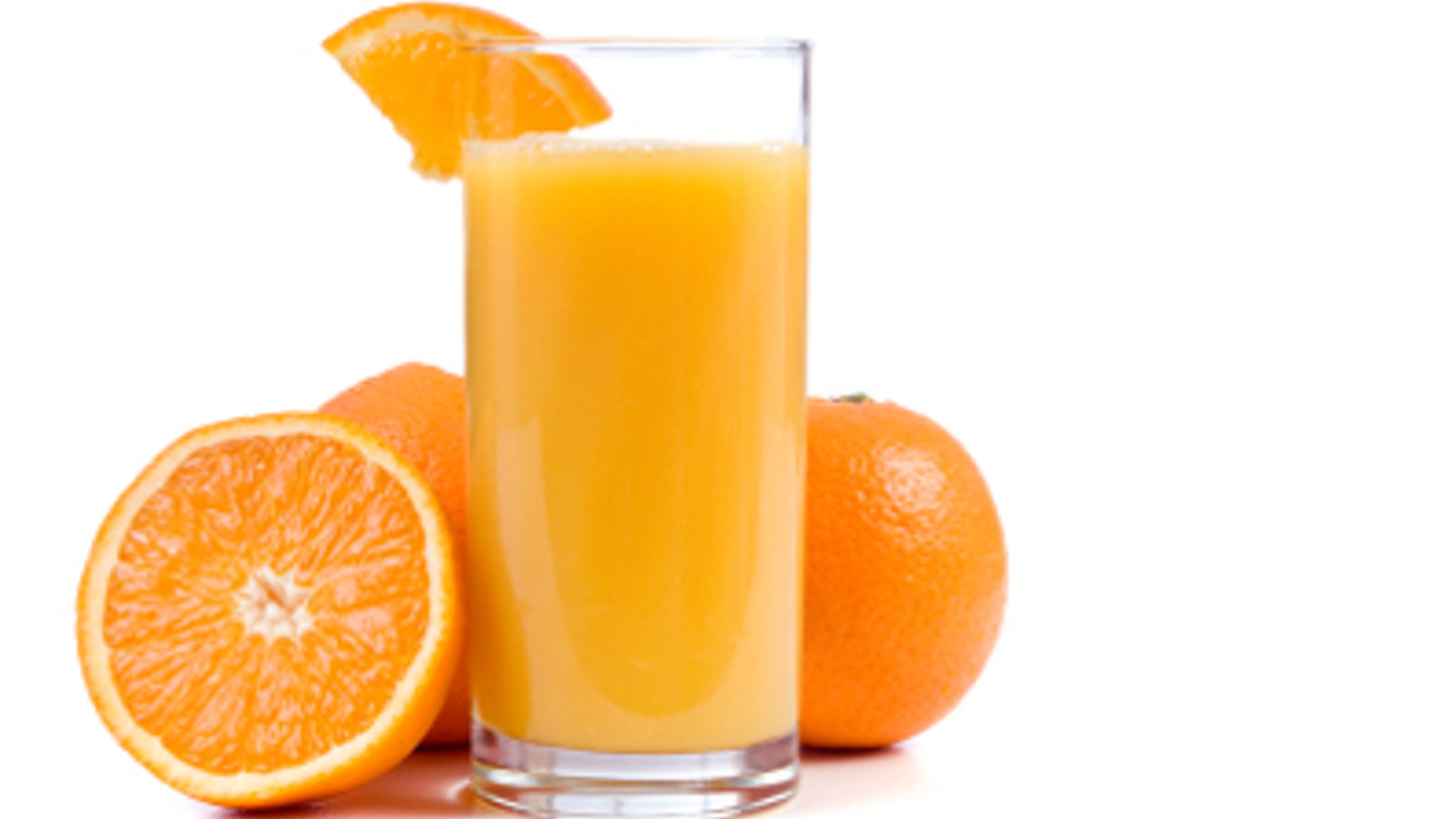 The US Food and Drug Administration (FDA) is testing orange juice for a fungicide and says it will order the product removed from the market if it poses a public health risk.
In a letter dated Jan. 9 to the Juice Products Association, an industry group, the FDA said a juice company reported "low levels" of carbendazim, a fungicide, in both its own products and those made by its competitors.
The FDA said the fungicide was used on the 2011 orange crop in Brazil, the world's largest grower of oranges and the biggest producer of orange juice.
Florida oranges produce about three-quarters of US orange-juice concentrate supplies, and imports cover the rest. About 75 percent of those imports come from Brazil.
Futures of frozen orange juice concentrate in New York surged on concerns that the presence of the fungicide could crimp supplies.