FDA still searching for source of E. coli outbreak at Costco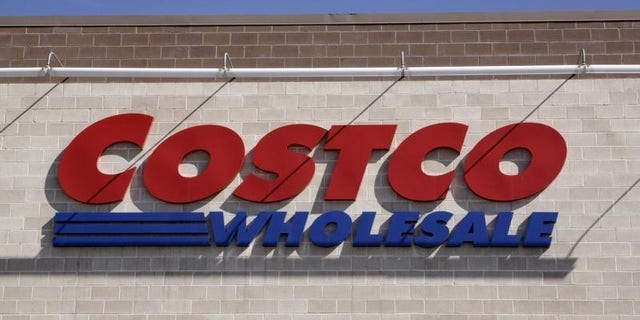 A U.S. federal agency has yet to identify the source of an E. coli outbreak that sickened at least 19 people in seven states who may have been infected after eating rotisserie chicken salad sold at Costco Wholesale Corp.
A U.S. Food and Drug Administration laboratory analysis did not confirm the presence of E. coli in a sample of celery and onion mix collected from a Costco store in Montana, the agency said on Tuesday.
The incident is the latest occurrence of E. coli where the source of the outbreak is unknown. Health officials have still not found the cause of an E. coli outbreak at restaurants owned by Chipotle Mexican Grill Inc in nine states.
In the Costco outbreak, the celery and onion mix was made by Taylor Farms for use in the salad.
In November, Taylor Farms Pacific Inc voluntarily recalled 71 products sold at retailers such as Safeway and Wal-Mart Stores Inc citing "an abundance of caution" due to the mix testing positive for E. coli in a sample taken by the Montana Department of Health.
The state performed a rapid preliminary test and then sent a partial sample of the celery and onion mix to the FDA, which performed a more accurate test that involves growing a colony of the bacteria.
Fourteen of 16 people bought or ate rotisserie chicken salad from Costco in the week before the illness started.
Costco shares were little changed at $169 in after-hours trading.
Chipotle warned that sales at established restaurants could drop 8 percent to 11 percent for the fourth quarter from a year earlier due to the outbreak.
The time between ingesting E. coli bacteria and feeling sick is usually three to four days, but may be as short as one day or as long as 10 days, according to the U.S. Centers for Disease Control and Prevention. Symptoms often begin slowly with mild belly pain or non-bloody diarrhea that worsens over several days.