FDA approves Merck's new hepatitis C pill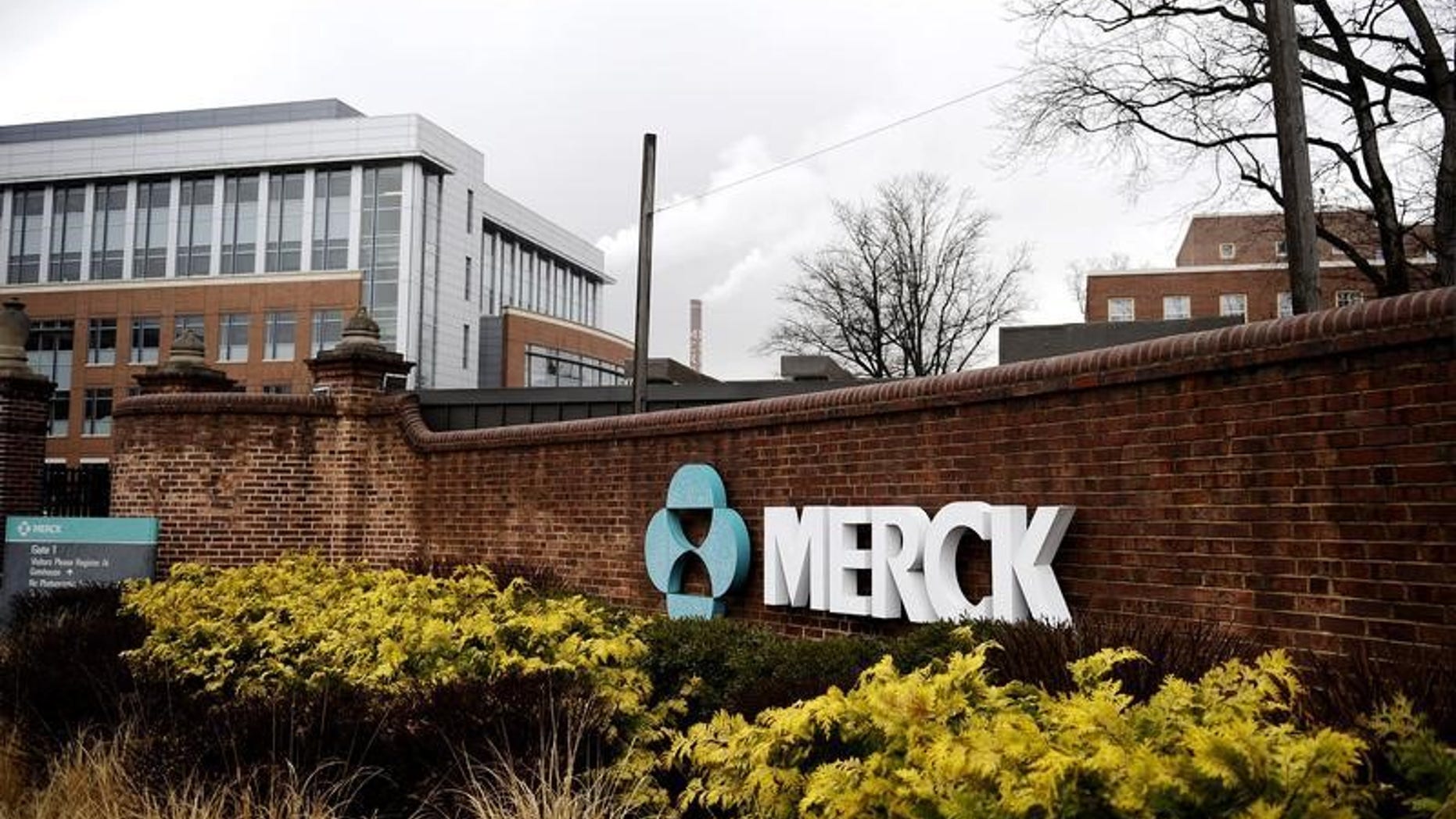 U.S. regulators on Thursday approved a new once-daily treatment for the liver-destroying hepatitis C virus made by Merck & Co Inc.
The Food and Drug Administration approved the drug, Zepatier, with or without the older antiviral drug ribavirin, for patients infected with the most common form of hepatitis C, genotype 1, as well as the less common genotype 4.
Zepatier will compete with drugs that include Gilead Sciences Inc's $94,500-per-treatment Harvoni.
Merck officials did not immediately respond to a request for the price of the new drug.
The Merck drug's FDA label says liver-related blood tests should be performed prior to starting therapy and at certain times during treatment.
Gilead secured an early lead in the lucrative market for oral hepatitis C drugs - first with the $1,000-per-pill Sovaldi, and now Harvoni. AbbVie Inc followed in late 2014 with a multi-pill regimen. Nevertheless, AbbVie secured exclusive contracts with payers such as pharmacy benefit manager Express Scripts Holding Co, forcing Gilead to discount its own contract prices.
Hepatitis C infects an estimated 3.2 million Americans.