FDA approves Eli Lilly's Basaglar diabetes drug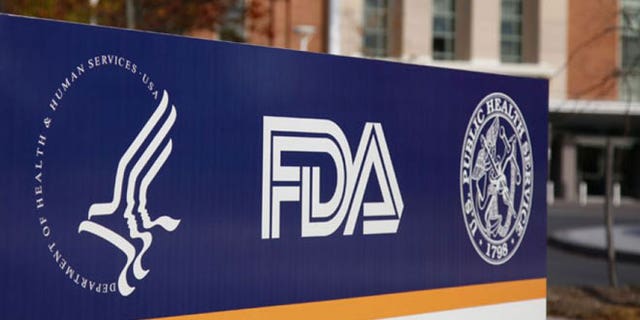 The U.S. Food and Drug Administration on Wednesday approved Eli Lilly & Co's diabetes drug Basaglar, a cheaper version of Sanofi AG's top-selling drug Lantus.
The drug, an injection known also as insulin glargine, is a long-acting, man-made version of human insulin. It is the first insulin product approved through a shortened review process based on its similarity to an existing drug.
The FDA determined that Basaglar was sufficiently similar to Lantus to justify approval based on the safety and effectiveness of Lantus as well as certain Basaglar-specific data.
In September Lilly entered a settlement agreement to resolve patent litigation with Sanofi over Basaglar, allowing Lilly and its partner, Boehringer Ingelheim, to launch Basaglar in the United States in December 2016. The FDA tentatively approved Basaglar in August 2014.
Greg Kueterman, a Lilly spokesman, said the company has not set a price for the drug, though he noted it will be cheaper than Lantus.
Lantus generated sales in 2014 of more than $8 billion. Rivals have been lining up to take advantage of the drug's patent expiry to launch cheaper versions. Basaglar was approved in Europe as a biosimilar last year. The FDA is calling the product a "follow-on" biologic rather than a biosimilar.
There are some 30 million people with diabetes in the United States.