FDA Approves Advanced Prostate Cancer Drug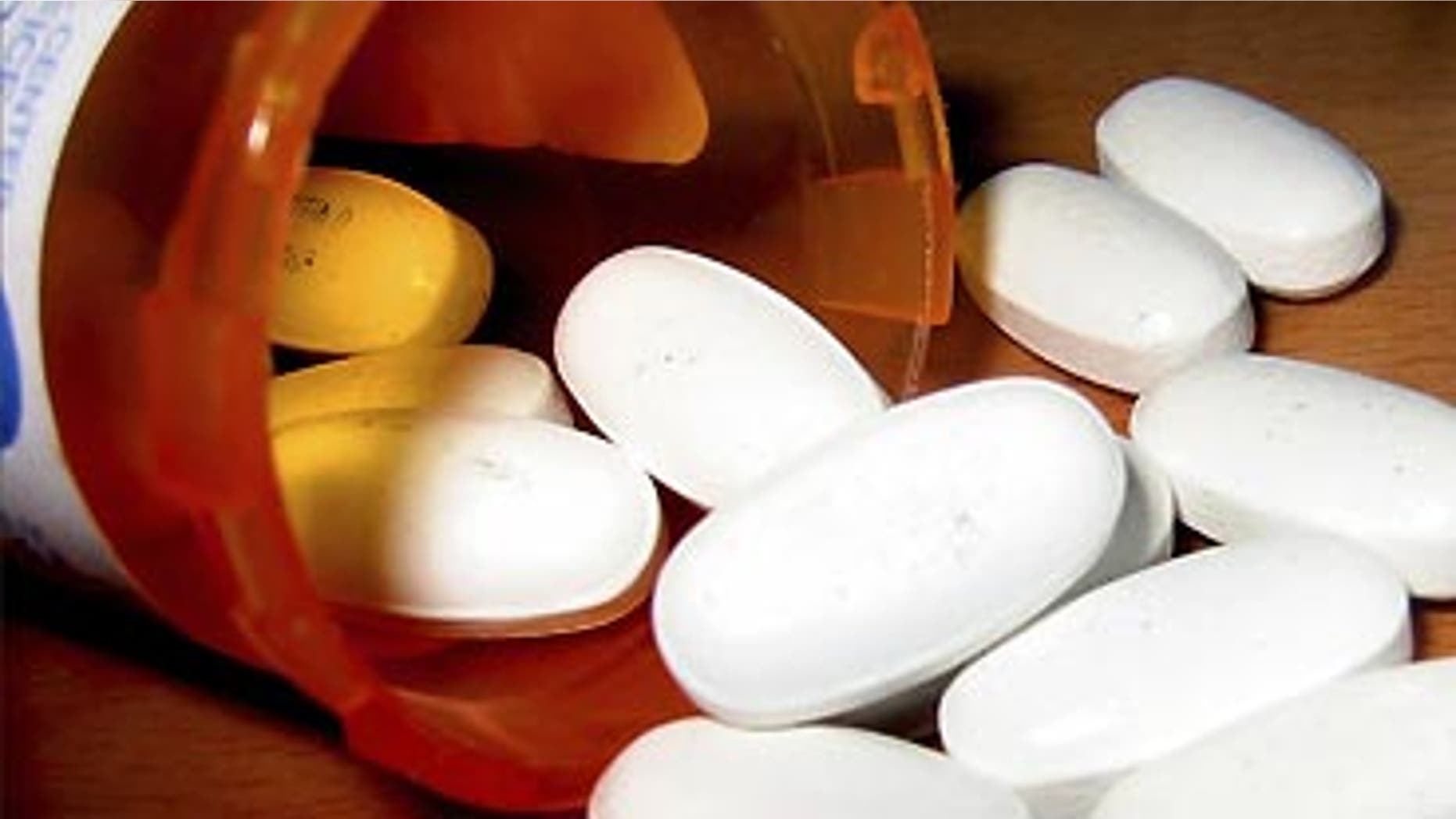 U.S. health regulators on Thursday approved a Johnson & Johnson (JNJ.N) drug for advanced prostate cancer considered one of the most important medicines that the company had been developing.
The Food and Drug Administration gave the green light to the drug, to be sold under the brand name Zytiga, nearly two month earlier than expected.
The approval comes a day after the company announced the acquisition of Swiss medical devices maker Synthes Inc (SYST.VX) for $21.67 billion in a move that will make it the world leader in the orthopedic reconstruction market.
Analysts expect annual Zytiga sales to exceed $1 billion.
In an interview on Wednesday, J&J Chief Executive Officer William Weldon cited the drug as one of the important medicines he expects to help fortify the company's prescription drugs business.
Zytiga, which decreases production of testosterone that would stimulate cancer cells to continue growing, was approved for use in combination with the steroid prednisone in patients with late-stage castration-resistant prostate cancer who have received prior chemotherapy treatment.
The pill, known chemically as abiraterone, extended the lives of patients with advanced prostate cancer by an average of four months in a pivotal clinical trial.
That 1,195-patient study was cut short so that patients receiving a placebo plus prednisone could instead be given abiraterone after an independent safety monitoring committee determined a clear survival benefit.
"Zytiga prolonged the lives of men with late-stage prostate cancer who had received prior treatments and had few available therapeutic options," Dr. Richard Pazdur, director of the FDA's Office of Oncology, said in a statement.
Zytiga had received priority review status from the FDA, which shortens the approval decision time to six months from the usual 10 to 12 month review period. But the agency approved the drug well ahead of even its own expedited decision date of June 20.
Priority review is given to experimental medicines deemed to offer major advances in treatment, or that provide a treatment when no adequate therapy exists.
J&J acquired abiraterone with its purchase of Cougar Biotechnology.