Family's Illness Makes Hospital Workers Sick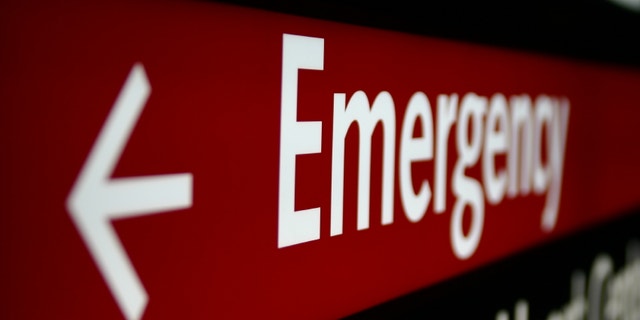 LONDON, Ky. – A Jackson County family's ailment has caused the temporary shutdown on a hospital emergency room.
Laurel County Sheriff's officials said a family of five from McKee came to St. Joseph Hospital London Sunday evening, complaining of similar symptoms.
While a doctor and three other emergency room workers treated the family, the medical personnel experienced the symptoms, which included headache, shortness of breath, throat irritation and a burning sensation.
All nine people were decontaminated and have improved. The emergency room reopened.
Laurel County Deputy Gilbert Acciardo said the family had come into contact with a stray dog and an investigation is under way to determine if the animal caused the illness.