'Fake dentist' arrested, allegedly treated patients at home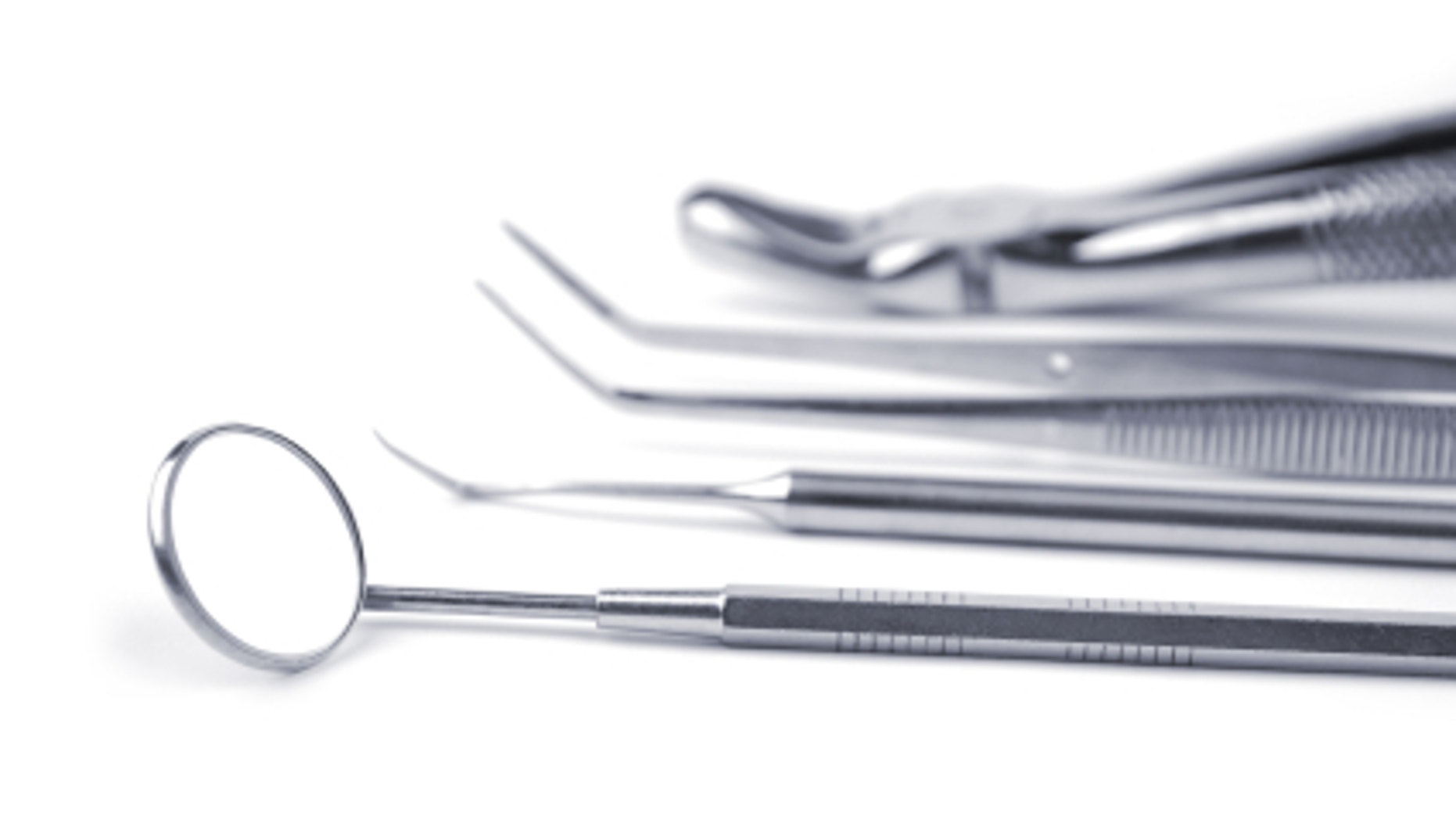 A man has been arrested for practicing dentistry out of his Long Island, N.Y., home without any formal medical or dental training, the Long Island Press reported Thursday.
Police arrested Manuel Carranza, 46, on Wednesday after they received a tip about the alleged unlicensed dental practice.  The home office reportedly contained dental equipment as well as a number of prescription medications and two stun guns.
According to the Long Island Press, Carranza also possessed a forged New York State identification card.
Carranza was charged with unauthorized practice of a crime, possession of a forged instrument, possession of a dangerous weapon and criminal diversion of a prescription.