Electronic records error made in Ebola patient's first visit, says Texas hospital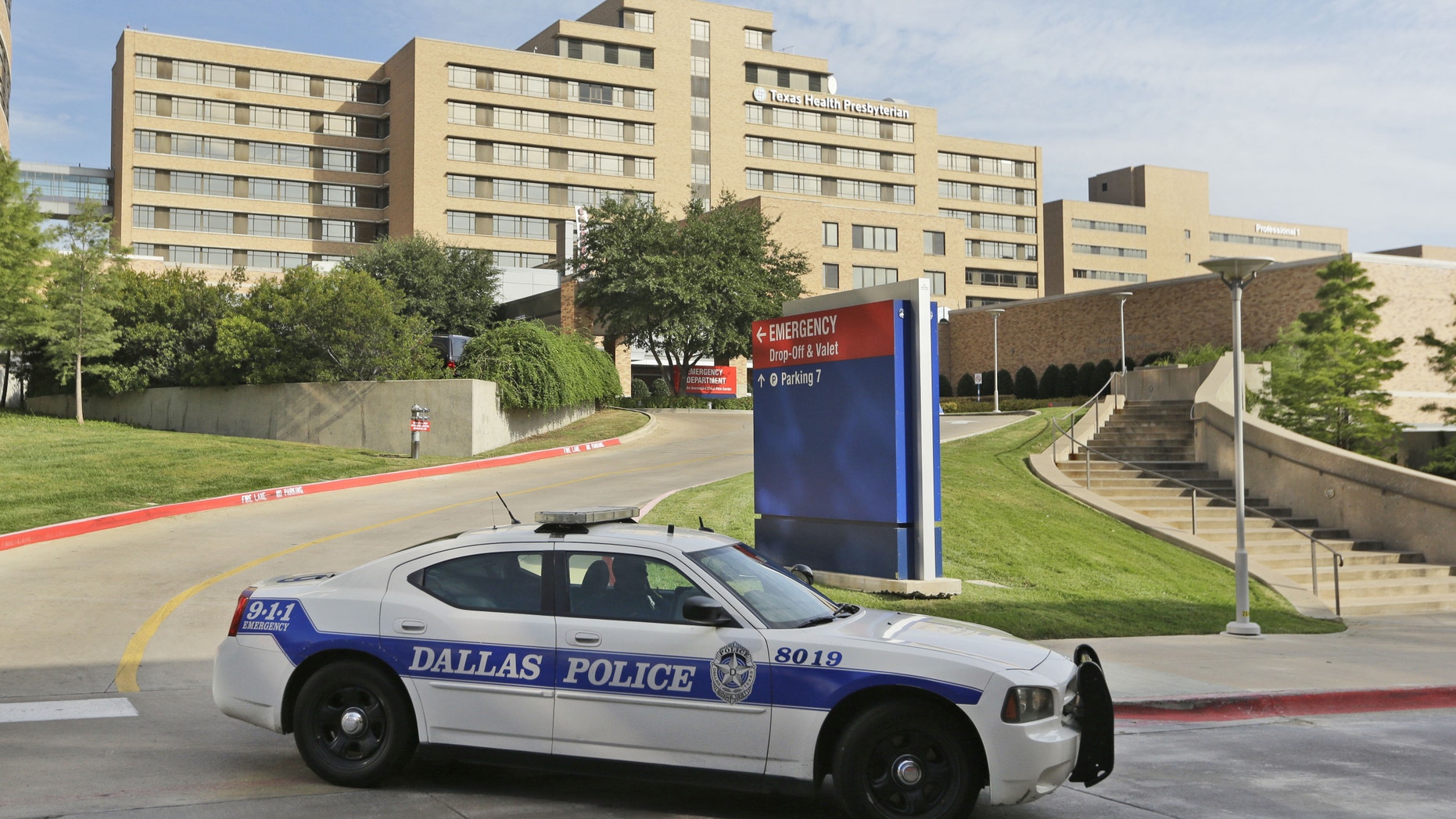 Texas Health Presbyterian Hospital released information Thursday night saying that there was an electronic error with recordkeeping on Ebola patient Thomas Duncan during his first visit to the emergency department Sept. 25.
In a news release, the hospital says Duncan was asked during his first visit if he had been out of the country recently, and he said he had traveled to Africa.
That information was part of a nurse's electronic record that did not get processed in a separate document system for doctors.
The hospital says it taking steps to make sure both record systems work together in the future.
The release also says that when asked, Duncan said he had not been around anyone who was ill and when he came in, he had "a temperature of 100.1 degrees, abdominal pain for two days, a sharp headache, and decreased urination."
The hospital says those symptoms, which weren't severe at the time, could be associated with many types of illnesses and diseases.
Duncan said he was not suffering from nausea, vomiting or diarrhea when asked.