Elderly Man's Dentures Deflect Bullet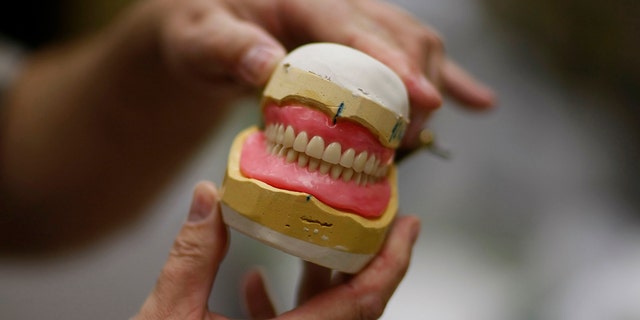 An 81-year-old Brazilian man can thank his dentures for saving his life.
Zacarias Pacheco de Moraes, of Alta Floresta, Brazil, was working in the bar he owns on Thursday when he was shot in the face, The Daily Telegraph reported.
His dentures deflected the bullet, lodging it into his throat. The bullet most likely would have pierced his brain, a hospital official said.
The official, Jose Marcos da Silva, said the bullet will not be removed immediately because surgery this soon is too dangerous.
Silva said the patient, though in stable condition, could lose part of his vision.
Click here to read more from The Daily Telegraph.