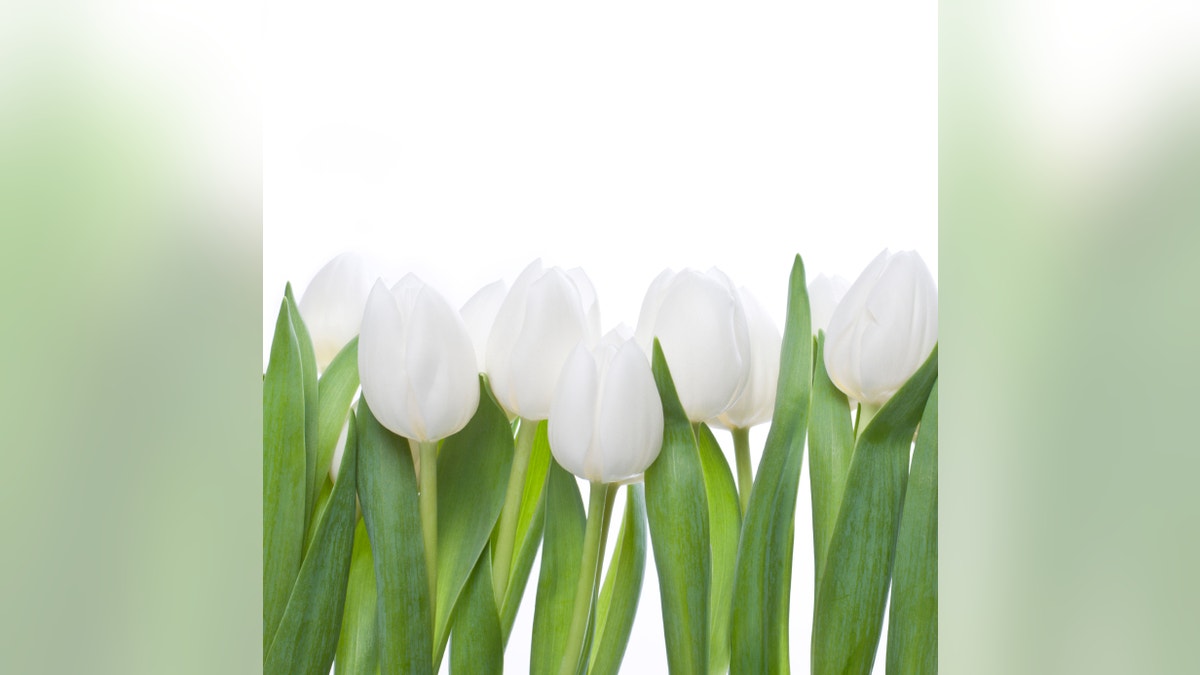 Mother's Day is right around the corner and whether you are a new mother – celebrating your first Mother's Day – or a seasoned pro, Sunday May 8 is your special day.
Because this is such a personal holiday, it is wise to plan your celebration around the individual. For some mothers, just sleeping in and relaxing all day is all they want – a day to just escape the hectic and often challenging life of a 21st century mom.
Nonetheless, we are always looking for new ways to show our mothers just how grateful we are for all that they do to enrich our lives. With more and more mothers becoming environmentally conscious, why not give the mom(s) in your life an eco-friendly gift that also respects Mother Earth.
Here are a few green gift suggestions that will last long after Mother's Day has passed and make mom feel really special.

* If your mom isn't part of the green revolution and is still using harsh household cleaners, show her you care about her health – and the family's health – by giving her a bucket filled with non-toxic cleaning products. Include a small homemade card offering to help her with the household chores. Available at most retailers and www.imusranchfoods.com
* Pamper Mom with a basket of organic bath, hair or skin care products. Avalon Organics carries a nice line of reasonably priced personal care products packaged in 100 percent recycled materials and made with 100 percent vegetarian ingredients – no parabens, synthetic colors, fragrance, or preservatives. Available at Target, Wal-Mart and at www.avalonorganics.com
* For moms with green thumbs, a flowering plant, bush or small tree – available in a variety of sizes and price points – will give mom/grandmother something they can watch grow year after year.
* If Mom is a chocoholic, treat her to the delicious, unique flavors of Dagoba Chocolates made from sustainably-grown organic cacao and sold at Trader Joe's and Whole Foods retailers nationwide and online at www.dagobachocolate.com
* Organic Bouquet offers a nice variety of flowers, eco-friendly wreaths, gourmet fruit and nut treats and other gift ideas. www.organicbouquet.com
* For moms who like to exercise, shop or are just always on the go, a lightweight, reusable compact tote is a terrific gift. ChicoBags are popular roomy totes made of woven polyester that folds into a small, integrated pouch and can hold between 25 and 40 lbs. depending on the style. These totes are reasonably priced (from $8.00 to $40.00), come in a variety of styles and colors. To view the various styles and find a retailer near you go to www.chicobag.com/t-store_locator.aspx
You can search the Internet for more equally pleasing eco-friendly gift ideas.
Mothers treasure anything they receive from their children. Whether you go for a stroll in the park, enjoy a favorite movie or lunch, or simply pull out the old photographs and re-live memorable moments, just spending some quality time together can be the best gift of all and that time together is something money can't buy.
Deirdre Imus is the Founder and President of The Deirdre Imus Environmental Health CenterTM at Hackensack University Medical Center and Co-Founder and Co-Director of the Imus Cattle Ranch for Kids with Cancer. Deirdre is the author of four books, including three national bestsellers. She is a frequent speaker on green living and children's health issues, and is a contributor to FoxNewsHealth.com. For more information go to www.dienviro.com