Dr. Manny: We must stop bullying people with autism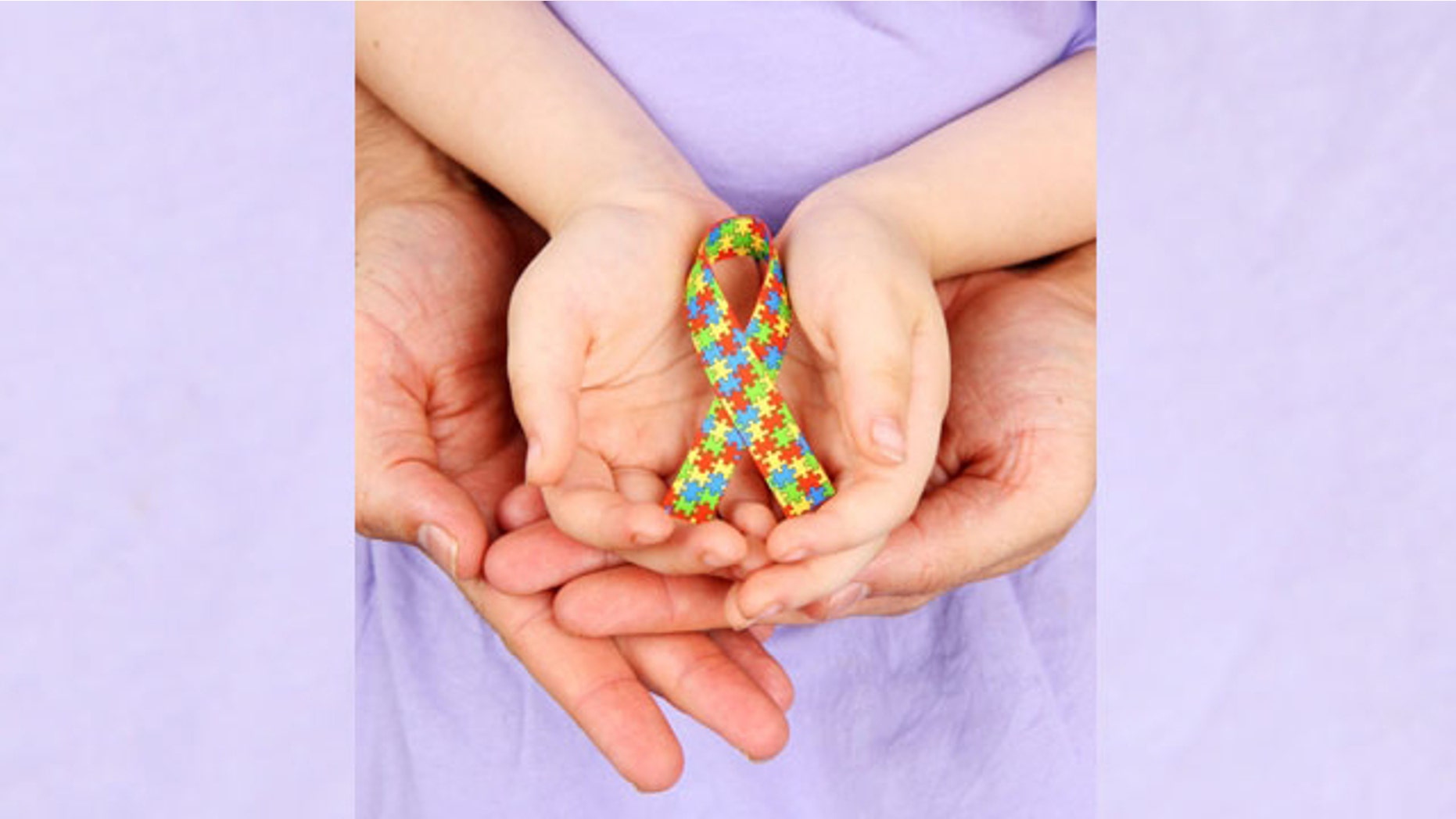 Today, I became aware of a story about a grocery store employee afflicted with Asperger's syndrome, who was unnecessarily harassed by a female customer.  Why?  Because he was taking too long to ring up her groceries.
This incident really affected me.  People need to understand that individuals on the autism spectrum are going to face challenges as they try to incorporate themselves into the fabric of a working environment.
Every time I write a story about autism, in which I relate personal anecdotes about my son, many people thank me for sharing the struggles that our family faces on a day-to-day basis. But consequently, I also receive hateful comments from people expressing very insulting thoughts they may have about both my son and myself.  As a father, these comments hurt, but I don't take them to heart, because I know that these people are misinformed.  And ignorance can sometimes be the driving force for animosity.
No matter what, I will always stand up for the rights of people on the autism spectrum and try to spread awareness about this disorder.  Fortunately, many industries today are starting to focus on creating employment initiatives for this population, which is such a wonderful enterprise.  We want all people – regardless of disability – to have opportunities for independence and growth.  But this can only be accomplished if we have a tolerant and understanding society.
Just yesterday, the Autism Coalition of Long Island had a working symposium to sensitize first responders in Nassau County on how to interact with people on the autism spectrum.  Professionals spoke with officers on how to approach these individuals, and how to make them feel safe.  Many of those who attended the seminar expressed satisfaction over what they had learned.  They realized that if they were better educated on the signs and symptoms of autism, they could perform their jobs in safer manner.
Recently, Jet Blue launched the "Blue Horizons for Autism" campaign, a program in which airport personnel learn ways to make the travel experience easier for families with autistic children. We covered it here at Fox News Health, and many of the airline's employees said the experience was eye opening, claiming the program helped to create a safer environment, where both airline personnel and families can have a pleasant experience.
When I see someone being bullied due to a lack of sensitivity, I want to point it out, so that we can all learn a lesson from it.
Today, as we celebrate World Kindness Day, let's remind ourselves that it's everyone's responsibility to love each other, to understand each other, and to learn from each other.