Dr. Manny: An open letter to the Ebola czar, Ron Klain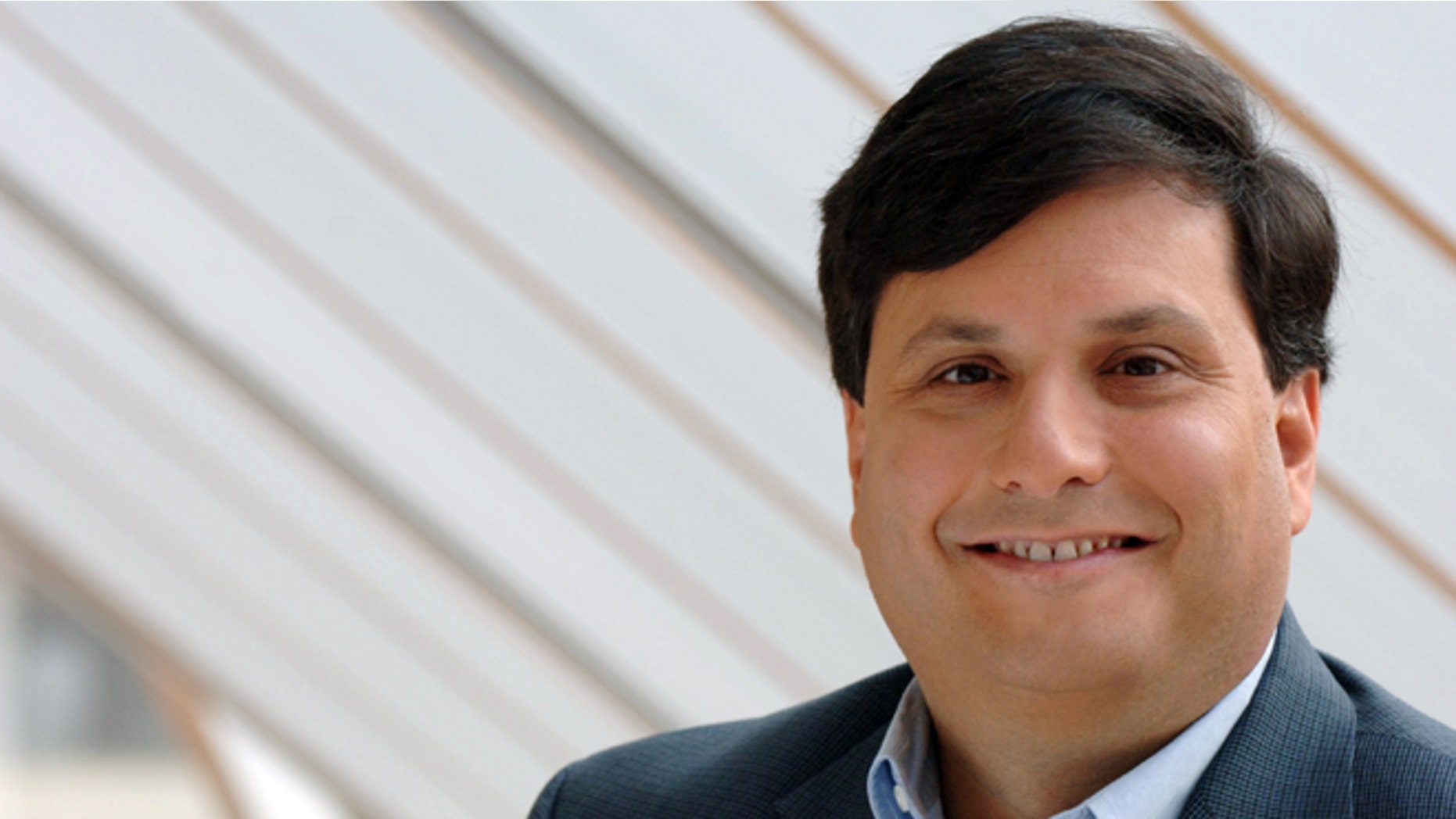 Welcome to the first day of what will be a very challenging job for you— I wish you all the best. However, I would like to suggest, if I may, several important factors that you may want to consider.
They are not necessarily in order of any degree of priority; I will leave that to your discretion.
Now that we have seen the impact of the adequate preparedness needed to treat our first Ebola patient, we know how important it will be to have a hands-on czar, and I'm sure you will consider this. America was never familiar with Ebola on a national level. The Centers for Disease Control and Prevention (CDC) and National Institutes of Health (NIH) might have had a lot of years of experience, but most Americans — until very recently— had never even heard of Ebola before, and that can also be said for many health care workers and local hospitals in cities across the country. But you know that already.
I know that one of the greatest priorities that you, as a czar, will have is to fight the Ebola war in Africa— decreasing the number of infected people in West Africa will ultimately eliminate any potential threat around the world. So here's another point that I want you to consider:  Aside from dollars being thrown at the problem for building infrastructures— which the President has finally gotten serious on— those medical facilities need human currency.
Many health care workers and medical volunteers, especially after seeing what has happened to nurses in Dallas and how potentially deadly this virus is,  may not be as willing as they were during previous health crises. A perfect example: After the earthquake in Haiti, over 400 doctors and nurses volunteered to go to the country to help with victims. Yet the numbers of physicians and nurses volunteering for this African mission are very few.
This is going to be a challenge for you because you need experienced health workers to man those hospital beds, otherwise it would be throwing money and effort to waste.
Another factor, which I think is fair to say, was revealed in this Ebola debacle here in the U.S., is that we still don't have an efficient way in the Food and Drug Administration (FDA) to deal with vaccine and bioterrorism preparedness.
In a very well-written op-ed in the New York Post by Dr. Robert Goldberg, who is vice president of Center for Medicine in the Public Interest, he points out how Washington has blocked Ebola cures. He talks about the fact that we are in 2014, with access to technology which has the potential to expedite the testing and manufacturing of vaccines. He points out that two years after 9/11, Congress created Project Bioshield to speed up the commercialization of vaccines, drugs and diagnostics. And the way to achieve that was to get the FDA behind quickly evaluating innovations by using the scientific advances that were used to discover them. But yet, the FDA balked at introducing those concepts and continues to use the same philosophy that it has had in the 20th century. I encourage you to read this op-ed because I think the time has come to utilize the lessons of the one-patient Ebola outbreak in Dallas to realize that we need to be better prepared for the future.
Additionally, I want you to reconsider the travel ban. I would hope that you see that those of us who are calling for a travel ban have a legitimate argument.  I understand the counter argument, but I think that the world is different today than it was 20 or 30 years ago. Borders are more porous,  financial crises around the planet have disseminated communities and people in areas of the world are ravaged by war and terrorism, and humans are in desperate search for new homes.
Therefore, the stricter control of West African borders is important. This is why neighboring countries have instituted tighter border controls for West African immigrants. This is why many countries around the world and now also here in the Americas, including some Caribbean islands and countries in South America have imposed a travel ban in West African migration. Is everybody wrong?
I think that the facts speak for themselves, so I hope you reconsider this position.
And finally, I fear what's going on with the health black market. You and I very well know that there are many places on this planet of ours where patients get bamboozled into trying experimental and potentially dangerous treatments for diseases that may have no cure. A perfect example of that is the anecdotal reports of acquiring unapproved and non-regulated serums from independent labs on the black market in an effort to treat Ebola patients. This is a dangerous trend since you know very well that this is still an unproven therapy, but more importantly, transfusing convalescent serum may inadvertently infect a patient if there are still live viruses present. I can only imagine what other types of therapies are being offered in the black market.
So, you see, you have a handful of things to focus on, and again I wish you all the best. I know that you will try, like many people have said before, to keep America safe. I just hope that under your leadership, it's done more efficiently.