Doctor mixes up babies, does procedure on healthy one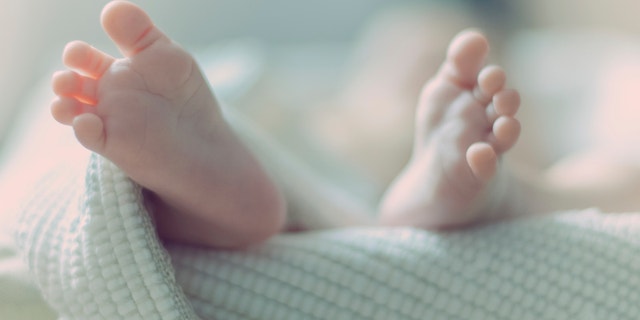 NEWYou can now listen to Fox News articles!
A hospital in Tennessee accidentally performed minor surgery on the wrong baby, and now the mother is left to wonder about the future of her newborn, CBS News reports.
Jennifer Melton thought her healthy newborn was being taken for a routine physical by doctors at University Medical Center in Lebanon. Then he came back hours later.
"At that point the nurse started to mention the procedure they had done," Melton tells WTVF. What they had done was a frenulectomy—cutting a flap of skin under the tongue to improve the tongue's range of motion in babies born with a specific condition.
But Nate didn't have that condition. "Essentially they took our child, who was healthy, from the room and cut his mouth," Melton tells WTVF. "At that point, I began to cry hysterically." Now Melton is worried Nate could have problems speaking or eating in the future.
"It's recklessness," the family's attorney says. "There's no excuse for cutting on a healthy child. There's no excuse for mixing up babies at a hospital." A report from the hospital is little consolation to Melton.
"I had asked for the wrong infant. I had likely performed the procedure on an infant different than the one I intended to," CBS quotes a doctor as saying in the University Medical Center's progress report.
"I admitted my mistake and apologized." (This hospital had to pay big after switching two babies at birth in 1994.)
This article originally appeared on Newser: Wrong Newborn Gets Surgical Procedure
More From Newser