Dioxin found in eggs on another German farm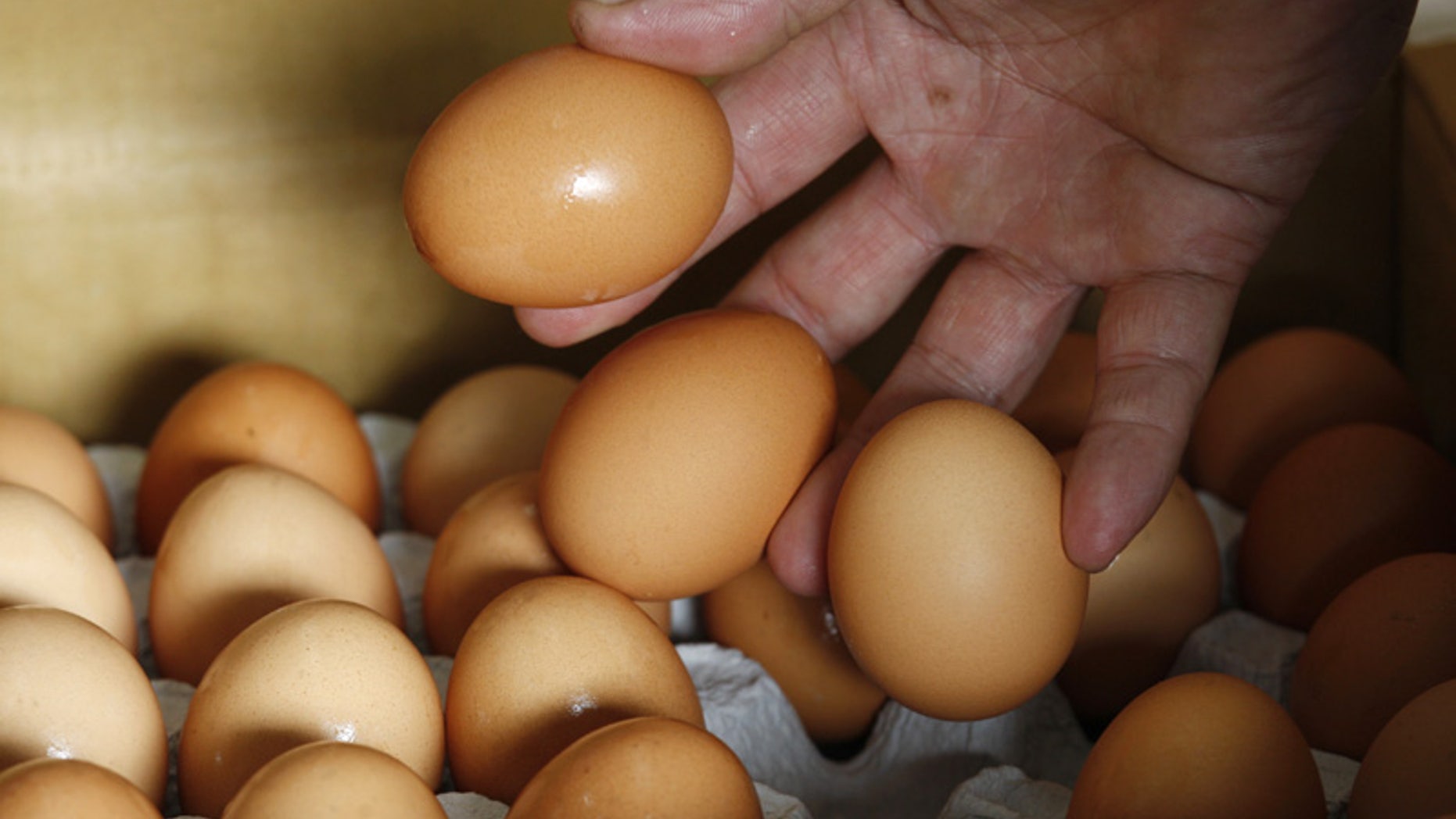 The poisonous chemical dioxin has been found above permitted levels in eggs from another German farm following discoveries at eight other farms in the country since April, authorities said on Friday.
The poultry farm is near Aurich in the northern state of Lower Saxony, the Lower Saxony state agriculture ministry said. The discovery was made during routine checks on eggs at a collection centre.
The farm, which has 1,000 free-range hens, has been sealed off while investigations are underway and its eggs cannot be sold, it said.
The ministry said there is no immediate danger to public health. Dioxin is dangerous only if consumed over long periods and small doses are not harmful.
The previous dioxin discoveries were in eggs at farms in Lower Saxony and the neighboring state of North Rhine Westphalia. The cause of some outbreaks in Lower Saxony is suspected to be free range chickens living on earth contaminated by construction materials.
In January 2011, a European Union-wide health alert was sparked when German officials said animal feed tainted with dioxin had been fed to hens and pigs, contaminating eggs, poultry meat and pork at affected farms.
Germany then introduced a series of tough new safety measures including restrictions on animal feed ingredients and increased inspections of farms and feed.