Diabetes drug appears effective for weight loss, study shows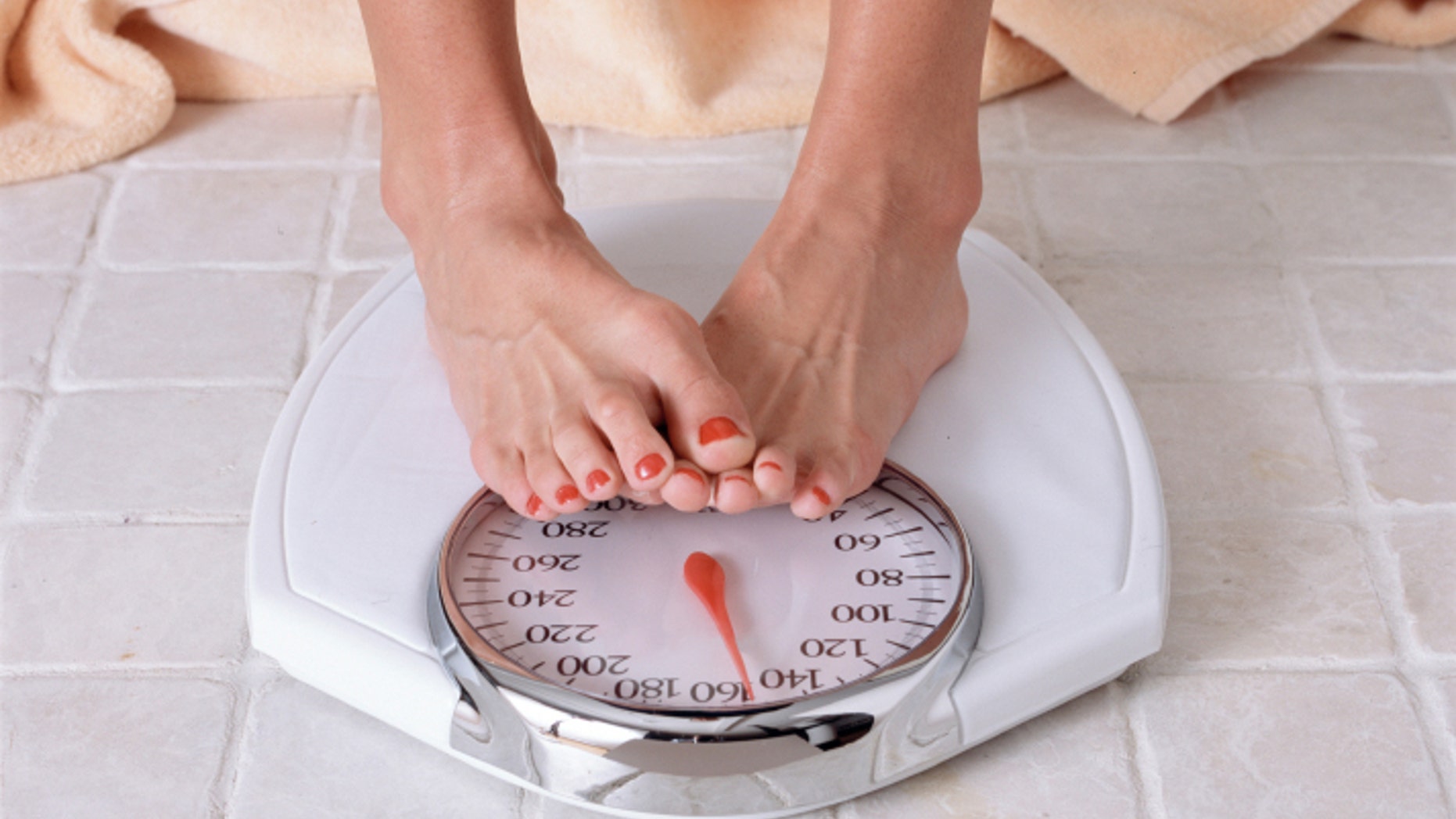 Novo Nordisk's big-selling diabetes drug Victoza appears to be an effective weight loss therapy, data from a late-stage clinical trial presented on Saturday demonstrated.
In the 56-week study of 846 overweight or obese adults with type 2 diabetes, a daily injection of 3 milligrams of Victoza led to significantly greater weight loss than did a placebo.
Patients taking the 3 mg dose of the drug, known chemically as liraglutide, had a mean loss of 5.9 percent of body weight. That compared with a loss of 4.6 percent for a 1.8 mg dose and just 2 percent loss for those who got a placebo. All patients were also put on a diet and exercise program.
The results were presented at the American Diabetes Association meeting in San Francisco.
Weight loss had been viewed as a beneficial side effect of Victoza as obesity is a leading cause of type 2 diabetes. But with obesity becoming a global health crisis, Novo Nordisk now sees the medicine as a potentially lucrative weight loss drug at a higher than currently approved dose. Some two thirds of Americans are classified as overweight or obese.
Victoza had global sales of about $542 million in the first quarter. Danish drugmaker Novo Nordisk is awaiting approval decisions from U.S. and European regulators for 3 mg liraglutide for weight loss. It is approved to treat type 2 diabetes in the United States at 1.2 mg and 1.8 mg.
In the study, called Scale, 50 percent of patients taking 3 mg Victoza lost at least 5 percent of body weight and 22 percent dropped more than 10 percent.
On that measure, "it stacks up very favorably against other medications that are out there or likely to be approved," Dr. Robert Kushner, an obesity specialist and one of the trial's investigators, said in a telephone interview.
The efficacy should easily satisfy U.S. Food and Drug Administration weight loss drug criteria, leaving safety as the main hurdle to approval. A lively debate is likely when a panel of experts meets in September to discuss the drug before the FDA makes a decision.
The FDA has defended Victoza's safety against calls for its removal from the market by consumer watchdog Public Citizen, which says it raises the risk of thyroid cancer and pancreatitis.
Kushner said there were no cases of either during the trial. He believes the benefits outweigh the drug's risks.
"We currently cannot predict who's going to respond to which medication and that's why it's so helpful to have multiple medications," he said. "Even individuals without diabetes may be very responsive to this hormonal approach", compared with drugs that work on the brain to suppress appetite, he added.
There was a 9.2 percent drop out rate in the 3 mg group, with more than half due to gastrointestinal disorders, such as nausea and diarrhea, which are common to drugs in this class.
Nausea typically diminishes after four to eight weeks, Kushner said.