Dental plaque linked to early cancer deaths, study claims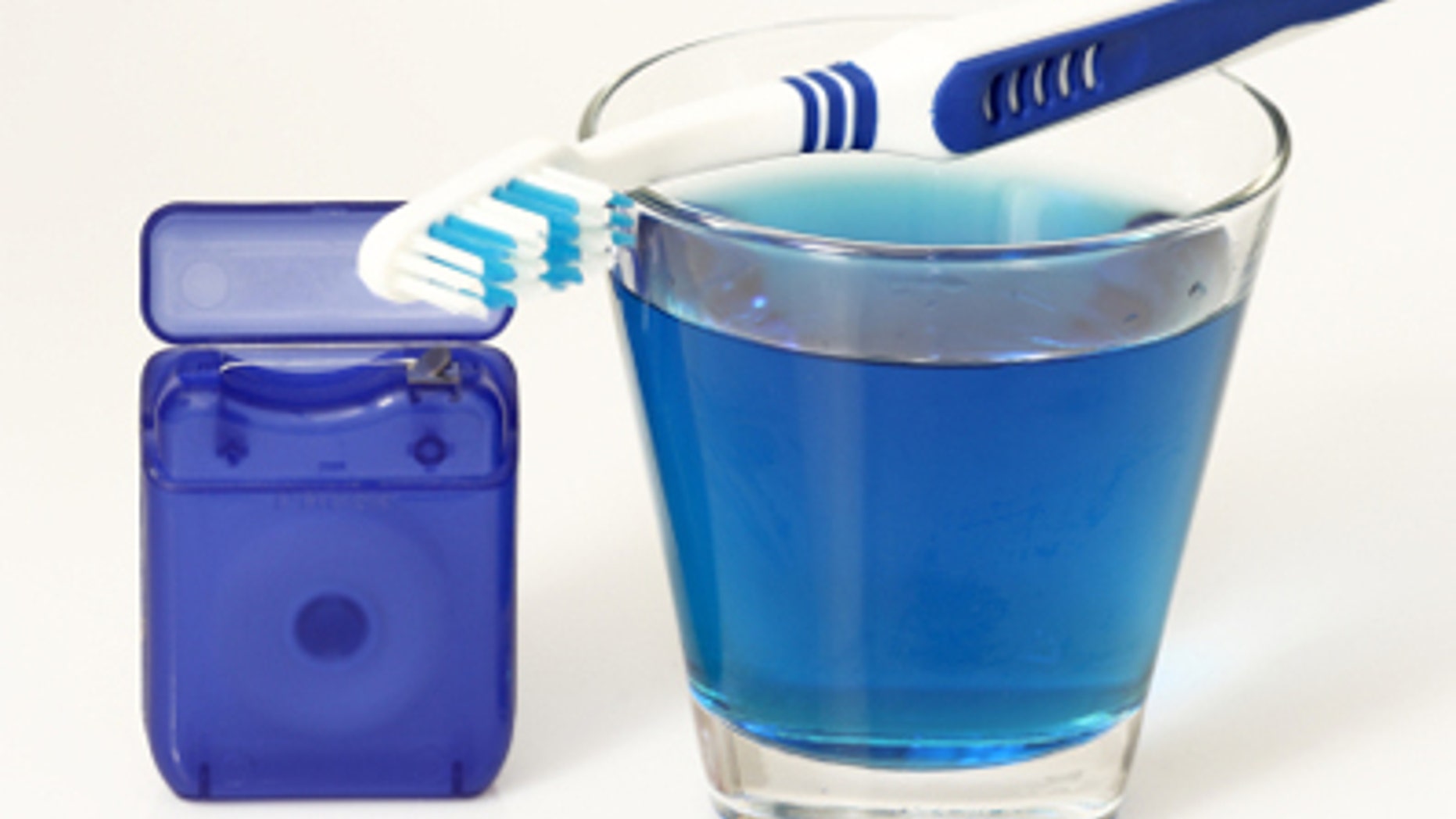 People who fail to brush their teeth properly face an increased risk of premature death from cancer, Swedish scientists claimed.
An observational study of almost 1,400 people in Stockholm between 1985 and 2009 revealed that the 35 participants who died of cancer during this period had higher levels of dental plaque than survivors, according to findings published in the BMJ Open online journal.
The dental plaque index in those who had died ranged between 0.84 and 0.91 -- indicating that the gum area of the teeth had been covered with plaque -- while the survivors had consistently lower values of between 0.66 and 0.67 -- indicating only partial plaque coverage on the gum.
The authors wrote, "Our study hypothesis was confirmed by the finding that poor [mouth] hygiene, as reflected in the amount of dental plaque, was associated with increased cancer mortality."
The average age of death was 61 for the women and 60 for the men. The women would have been expected to live around 13 years longer, and the men an additional 8.5 years, so their deaths could be considered premature, the authors said.
The Swedish study said that dental plaque was associated with a 79 percent increased risk of premature death, with older age and being male increasing the odds.
The researchers cautioned that their findings did not prove that dental plaque causes or definitely contributes to cancer and called for further studies into the link.