Controversial pharmacy to close, drugmaker Valeant says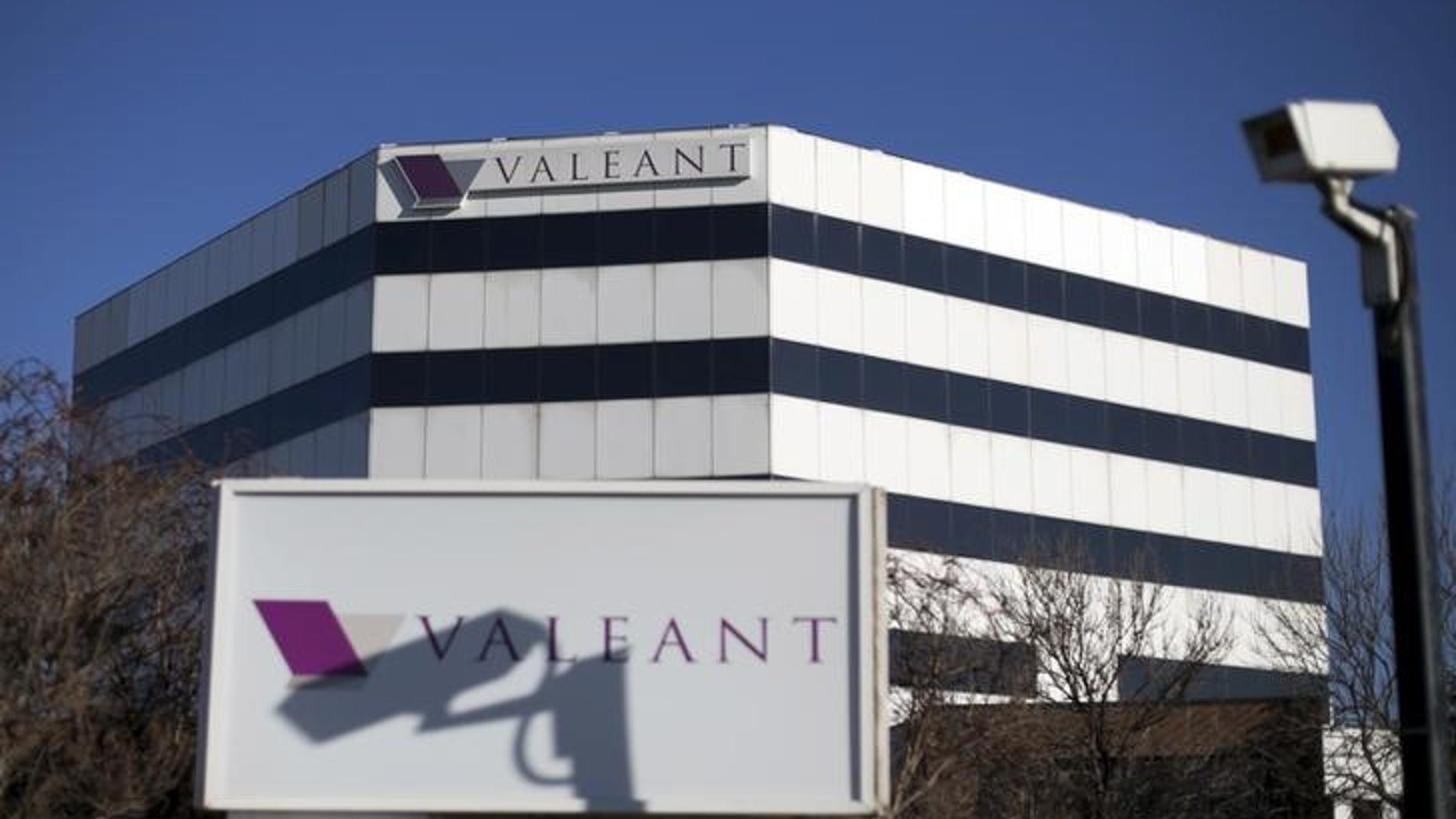 A controversial specialty pharmacy used by Valeant Pharmaceuticals International Inc will cease operations by the end of January, Valeant's chief executive said on Tuesday.
As of last week, Philidor Rx Services has stopped adjudicating insurance claims for drugs, Chief Executive Officer Mike Pearson said in a conference call with investors and analysts.
Valeant shares fell 2.8 percent during the call before normal trading hours in New York.
"The past few weeks have been a painful learning experience for me personally," Pearson said, adding that he would listen better to patients, partners and critics.
Pearson said short-term disruption in Valeant's dermatology business would be significant as Philidor winds down.
Valeant's priority for the near term will be paying down debt, he said.
Pearson has come under increasing pressure as the company's stock plunged from $263.70 on Aug. 5 to close below $86 on Monday on scrutiny over high price mark-ups for its drugs and accusations it used Philidor to inflate revenue.
Valeant has denied the allegations, but has not allayed investor concerns as new reports surface of questionable billing practices at Philidor.
Activist investor Bill Ackman, whose Pershing Square owns a large position in Valeant, said on Monday that Valeant's stock was now an "extraordinary bargain."
(Reporting by Euan Rocha in Toronto and Rod Nickel in Winnipeg, Manitoba; Editing by Nick Zieminski)