CDC: Teen drinking and driving down 54 percent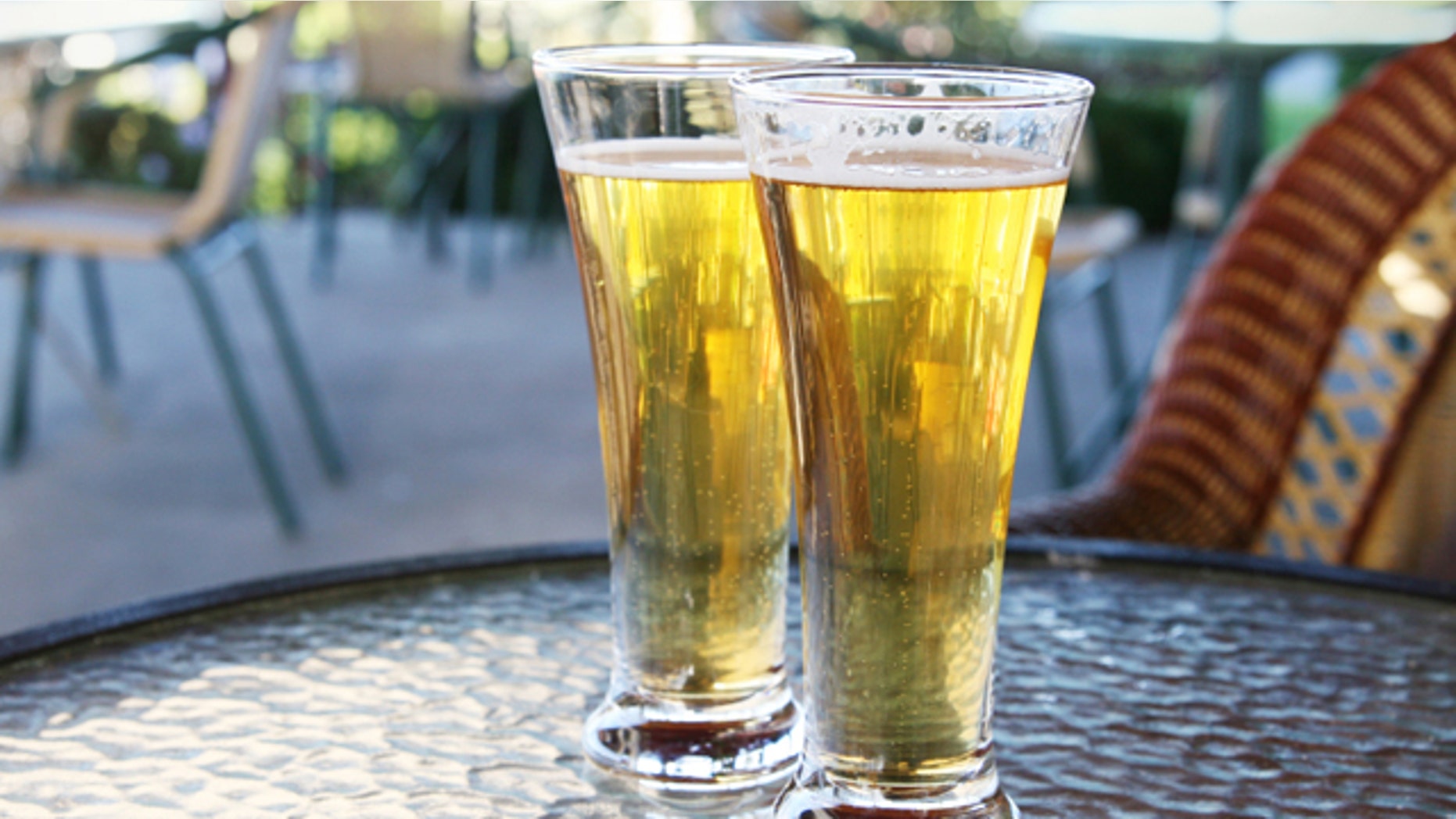 Drinking and driving among U.S. teens is down 54 percent since 1991, according to a new study by the Centers for Disease Control and Prevention (CDC).
"Nine out of 10 high school teens are not drinking and driving," said CDC Director Thomas Frieden, "but it's really important we keep up the momentum."
Frieden attributed the decrease to a combination of improved social awareness about the dangers of drinking and driving, as well as safety laws enacted over the past two decades. In particular, Frieden mentioned a minimum drinking age of 21 in every state, zero tolerance laws for teens caught with alcohol in their systems while driving and graduated licenses that phase in privileges for new drivers as they gain experience.
Frieden said parents can add to their children's safety by establishing safe driving agreements with them, encouraging teens to call home if they're with a driver who's been drinking and providing them with an alternative ride home.
Despite overall reductions, the study shows 85 percent of high school students who admitted to drinking and driving also reported binge drinking – defined as consuming five or more alcoholic beverages during a short period of time.
The CDC based its findings on data from national Youth Risk Behavior Surveys of high school students, aged 16 and older, that were conducted from 1991 to 2011. The CDC also factored in blood alcohol test results from teen victims in fatal automobile accidents during the same time period.