CDC: State obesity rates remain high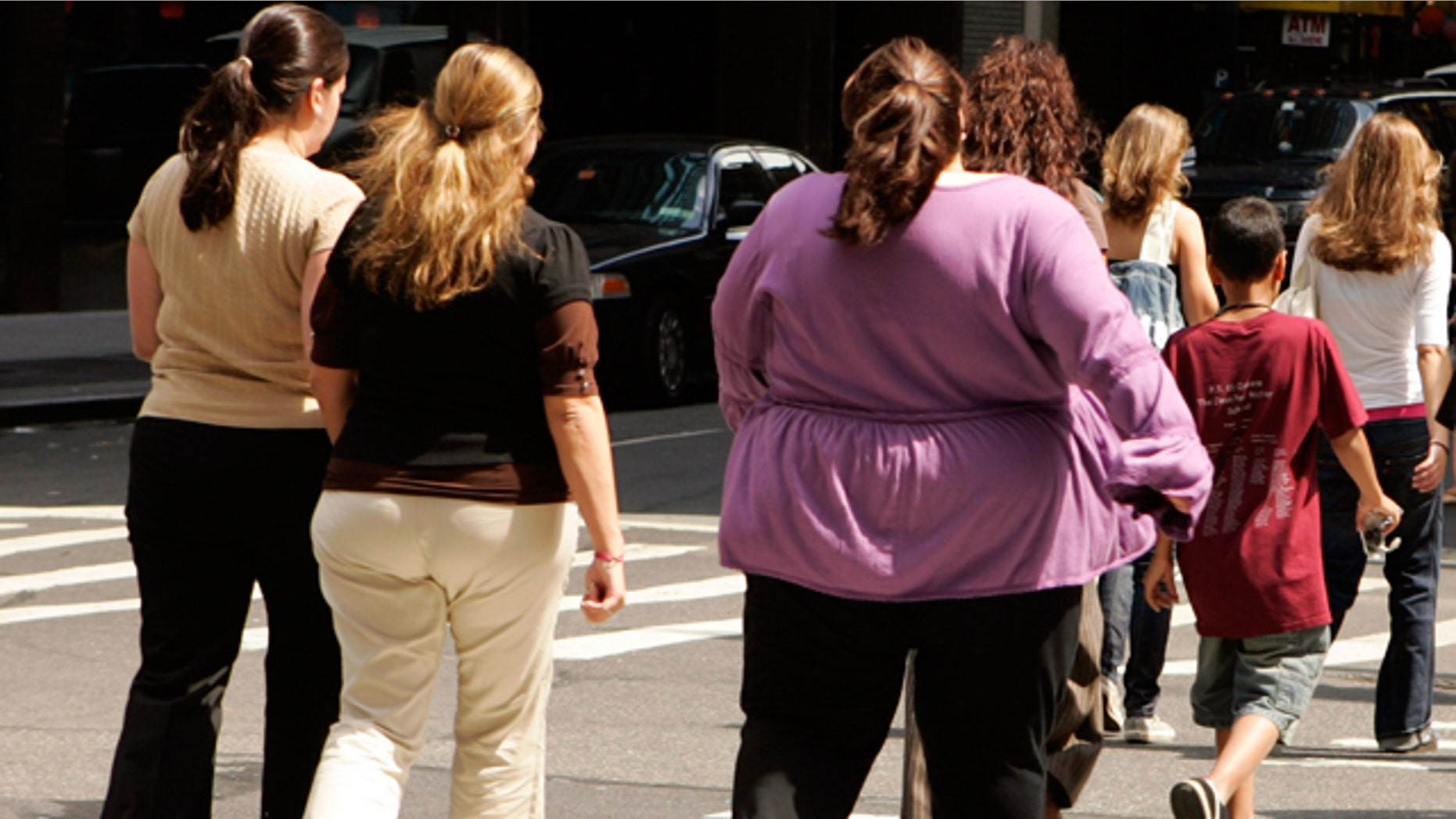 The latest state obesity map released by the U.S. Centers for Disease Control and Prevention shows that adult obesity rates have remained high across the nation.
No state had an adult obesity prevalence of less than 20 percent in 2011, according to the CDC.  The state with the lowest obesity rate was Colorado at 20.7 percent, and the state with the highest rate was Mississippi at 34.9 percent.
Twelve states -- including Alabama, Arkansas, Indiana, Kentucky, Louisiana, Michigan, Mississippi, Missouri, Oklahoma, South Carolina, Texas, and West Virginia -- had obesity rates of 30 percent or more.
Regionally, the South had the highest percentage of obesity at 29.5 percent, followed by the Midwest at 29 percent, then the Northeast at 23.5 percent and the West at 24.3 percent.
Because of small changes in methodology, the CDC said the estimates from 2011 forward cannot be compared to estimates from years prior.