CDC: More than 1,100 cases of West Nile reported through August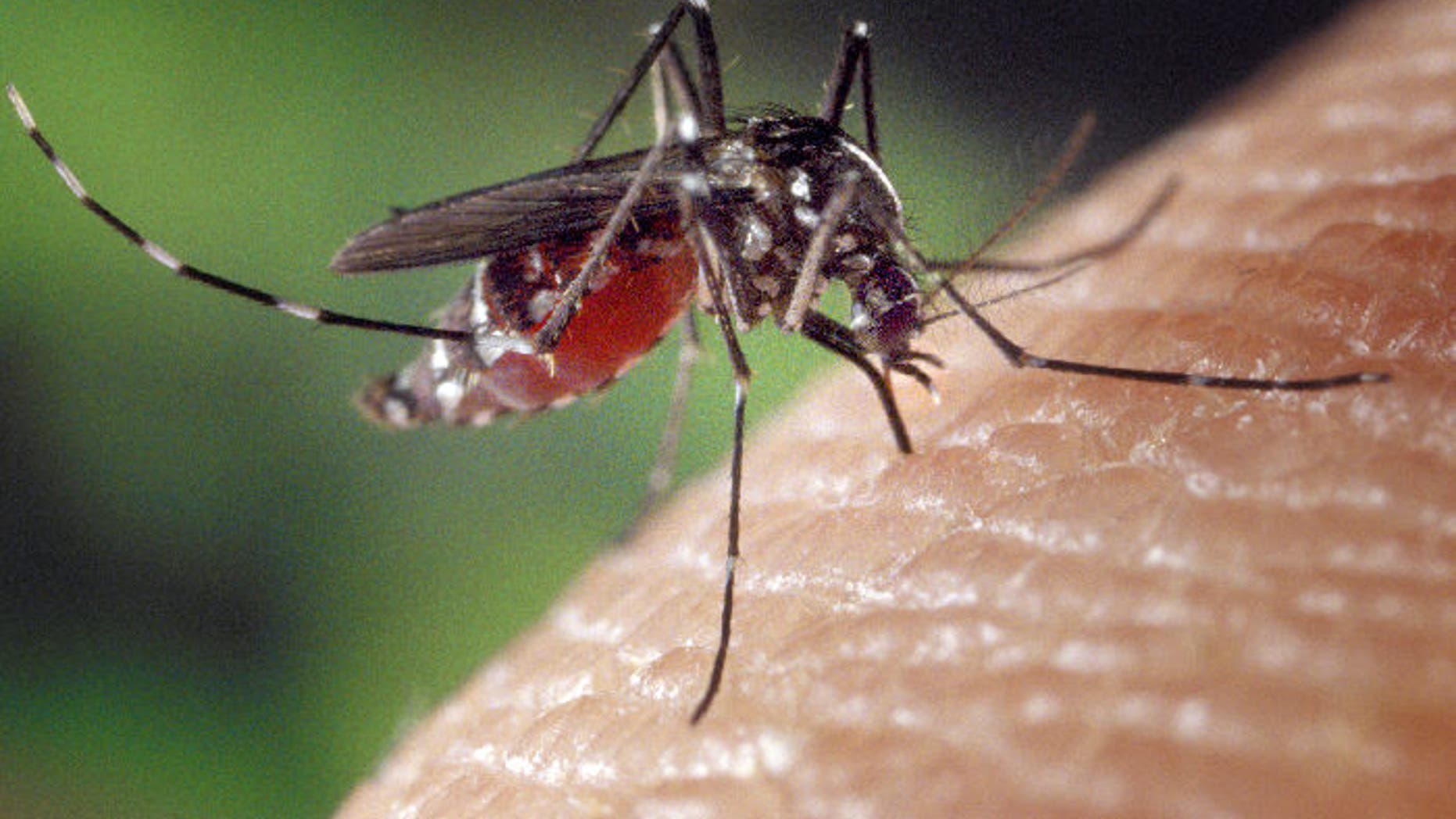 The Centers for Disease Control said Wednesday this is shaping up to be the worst year ever for West Nile Virus infections and deaths in the U.S. The virus, transmitted by mosquitoes, is now to blame for 41 deaths across the country with more than 1,100 people infected -- and those numbers are expected to climb.
The number of cases has risen dramatically in the past few weeks.  CDC officials say numbers are alarming given there were only 25 cases reported nationwide this time last month.  The only states that do not have reported cases of the virus are Hawaii, Alaska and Vermont.
"There have been more cases reported to us at this time of year than ever before," said Dr. Lyle R. Petersen, director of Vector-Borne Infectious Diseases for the CDC. "This will be amongst the biggest or the biggest break we've had in the United States."
Texas officials are working closely with the CDC to get a handle on the outbreak.  Dr. David Lakey, commissioner for the Texas Department of Health, said his state is the center of the outbreak.  Statewide, there are 586 reported cases with 21 deaths.  Lakey said there were four more reported cases and one additional death yesterday, but those have not officially been confirmed.
Dallas County, which includes the city of Dallas, is under a public health emergency with the largest number of cases in the state.  For the first time in decades, county officials have been spraying pesticides over the city and its suburbs overnight. The last round of spraying took place Monday after weather had delayed the treatment last week. Lakey said the spraying is the best way to get a handle on this public health epidemic. He said state officials support the localities that request the aerial spraying.
During a conference Wednesday he said there is no evidence the aerial spray poses a threat to humans.
Why this year?
There are a number of factors which contribute to an outbreak. Experts are not willing to pin-point one specific reason for the outbreak of 2012, but they point to studies that prove warmer temperatures lead to higher instances of virus transferability in mosquitoes.  Peterson said our mild winter, early spring and unusually hot summer likely have allowed the mosquitoes to thrive more than in past years.  In Dallas, the heat combined with stagnant water creates a perfect mosquito breeding ground.
What to look for?
Symptoms of the virus vary, and according to the CDC, four out of five people never feel sick. The most serious symptoms show only a small percentage of people, about one in 150. Those symptoms could include high fever, headache, neck stiffness, disorientation, tremors and convulsion – even vision loss, and paralysis. Milder symptoms could include fever, headaches, and body aches as well as vomiting.
It takes anywhere between three to 14 days before symptoms show, but when the symptoms do show up, it hits hard.