CDC estimates beneficial impact of flu vaccination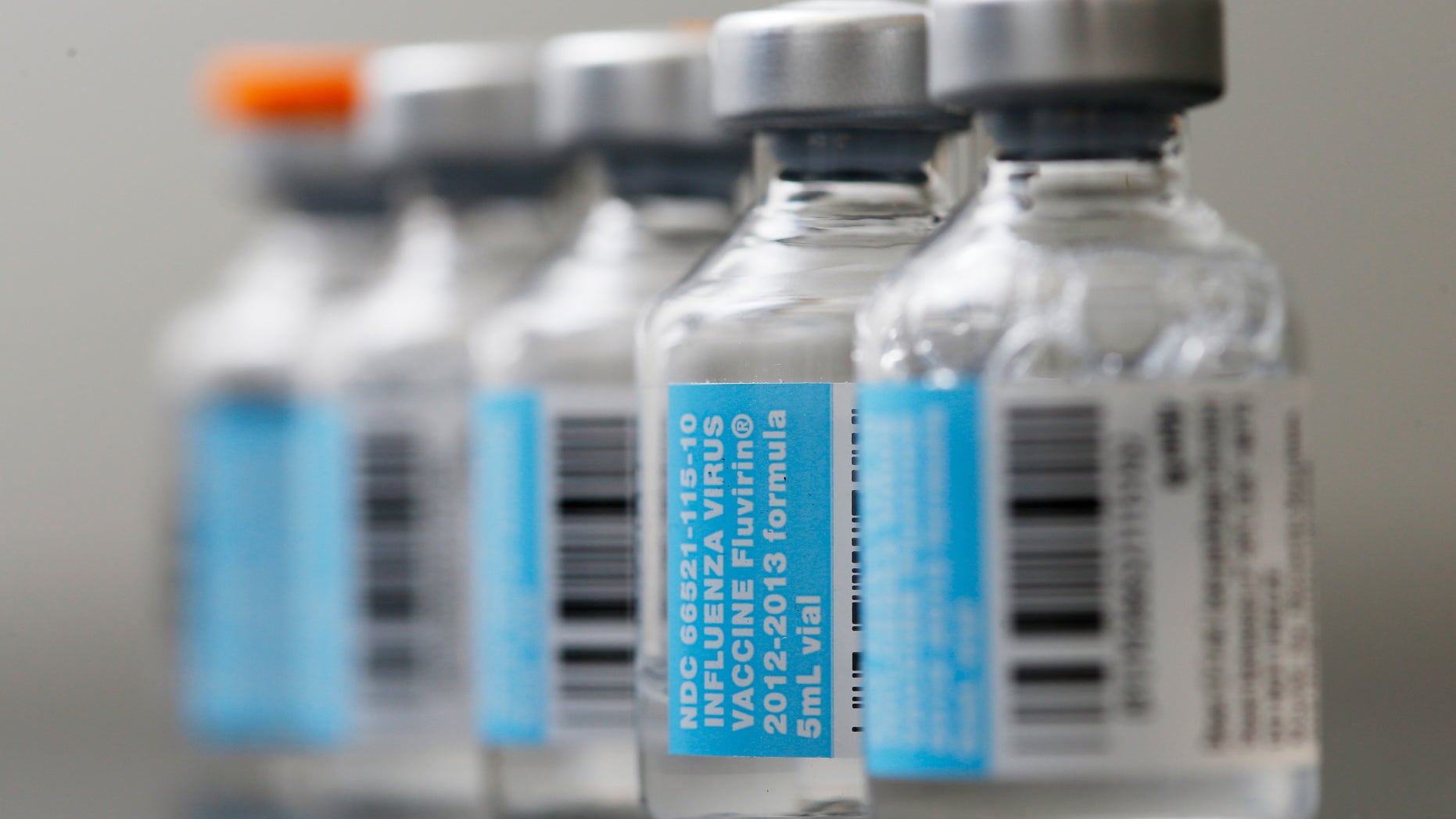 As influenza activity picks up in some parts of the United States, a new report from the Centers for Disease Control and Prevention (CDC) suggests that vaccinations reduced flu-related illness, doctor visits and hospitalizations by 17 percent last year.
From October 2012 to May 2013, flu vaccination prevented 6.6 million illnesses, according to estimates published today in the CDC's Morbidity and Mortality Weekly Report (MMWR). Nearly half of those illnesses would have required medical treatment. and 79,260 would have resulted in hospitalization, the report claimed.
The benefits of vaccination during the 2012 – 2013 flu season are higher than those for previous seasons dating back to 2005, when the CDC adopted its current model for estimating vaccine impact. Federal health officials attribute this to the intensity of last year's flu season, which they characterized as "moderately severe."
CDC officials said the report shows that flu vaccinations produce substantial health benefits. However, they said the benefits could improve by increasing vaccination rates and producing more effective vaccines.
According to CDC estimates, the effectiveness of flu vaccines vary from 58 percent among children 4 years and younger to 32 percent among seniors 65 and older. However, in 2010, the U.S Food and Drug Administration (FDA) licensed a high-dose vaccine for seniors that appears to produce a more effective immune response than standard-dose vaccines, based on preliminary studies.
And this week, the New England Journal of Medicine published a study sponsored by GlaxoSmithKline showing the pharmaceutical company's FluLaval Quadrivalent vaccine lowered the risk of developing moderate to severe flu illness by 73 percent in children ages 3 to 8. The vaccine reduced overall flu cases in this age group by 55 percent in the study.
Quadrivalent vaccines  are designed to protect against four different flu viruses as opposed to standard trivalent vaccines which protect against three. They are part of a growing variety of options for physicians and patients.
The CDC does not recommend one type of flu vaccine over another, yet federal health officials recommend all persons 6 months and older get vaccinated to reduce their chances of getting the flu and infecting others –  especially those at high risk for serious complications.
"We do think that influenza vaccine protects oneself but can also reduce the chances that you'll spread the flu to those around you – particularly babies under 6 months who are too young to be vaccinated and the frail elderly whose immune system doesn't respond as well to the vaccine," said Dr. Anne Schuchat, director of the CDC's Center for Global Health.
The CDC estimates that 40 percent of Americans aged 6 months and older received a flu vaccination by the middle of November 2013. That figure is slightly higher than it was the same time in 2012, when flu activity got off to an earlier start.
Today, the CDC announced that seasonal flu activity is increasing in the Southeastern United States, and they expect further increases across the country in the coming weeks.
"Vaccination ideally should occur before flu is circulating widely," said CDC Director Dr. Tom Frieden. "But as long as flu is still spreading, it's not too late to get vaccinated."
Influenza activity typically peaks in January through March. But significant circulation of flu can occur as late as May.
Each year, influenza sickens an average of 5 to 20 percent of the U.S. population and claims anywhere from 3,300 to 49,000 lives, according to government estimates over the past three decades.