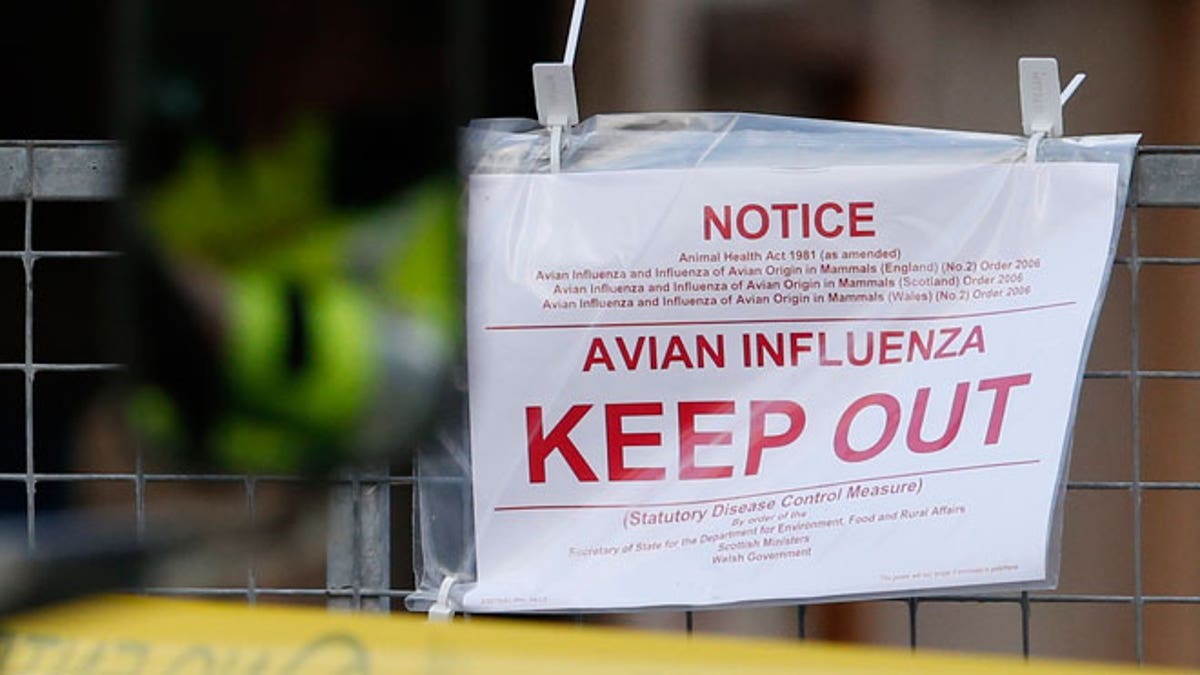 The bird flu virus that has killed thousands of birds on two Canadian farms in British Columbia is the "highly pathogenic" H5N2 strain, Canada's chief veterinary officer Harpreet Kochhar said on Thursday.
The strain was last detected in Canada in the province of Manitoba in 2010, but that virus was considered less contagious and deadly, he said.
Canada said on Tuesday that tests had found avian influenza on two British Columbia farms that raise turkeys and broiler chickens. The Canadian Food Inspection Agency confirmed on Thursday that two additional farms located between the original two had tested positive for bird flu.
Kochhar said he was not aware of other farms with unusual levels of bird deaths, but said it was too early to say the disease was now contained.
Avian influenza is an infectious viral disease of birds. Most bird flu viruses do not infect humans or pose a food safety risk when poultry products are properly handled and cooked.
The fact that the British Columbia strain is highly pathogenic does not necessarily mean it poses more risk to humans than previous viruses found in Canada, said John Spika of the Public Health Agency of Canada.
South Korea, Hong Kong, Taiwan and Japan have all imposed varying bans on Canadian poultry products.
"It's scary, because you have a lot invested in these farms," said Ray Nickel, who produces turkeys, chickens and eggs in the same area as the infected farms. "You kind of are waiting for the hammer to fall."
Ten years ago, Nickel, president of the B.C. Poultry Association, lost 60,000 birds to bird flu.
A different strain, H5N8, was detected last month in Germany, the Netherlands and Britain.