Builder loses all four limbs to life-threatening flesh-eating bug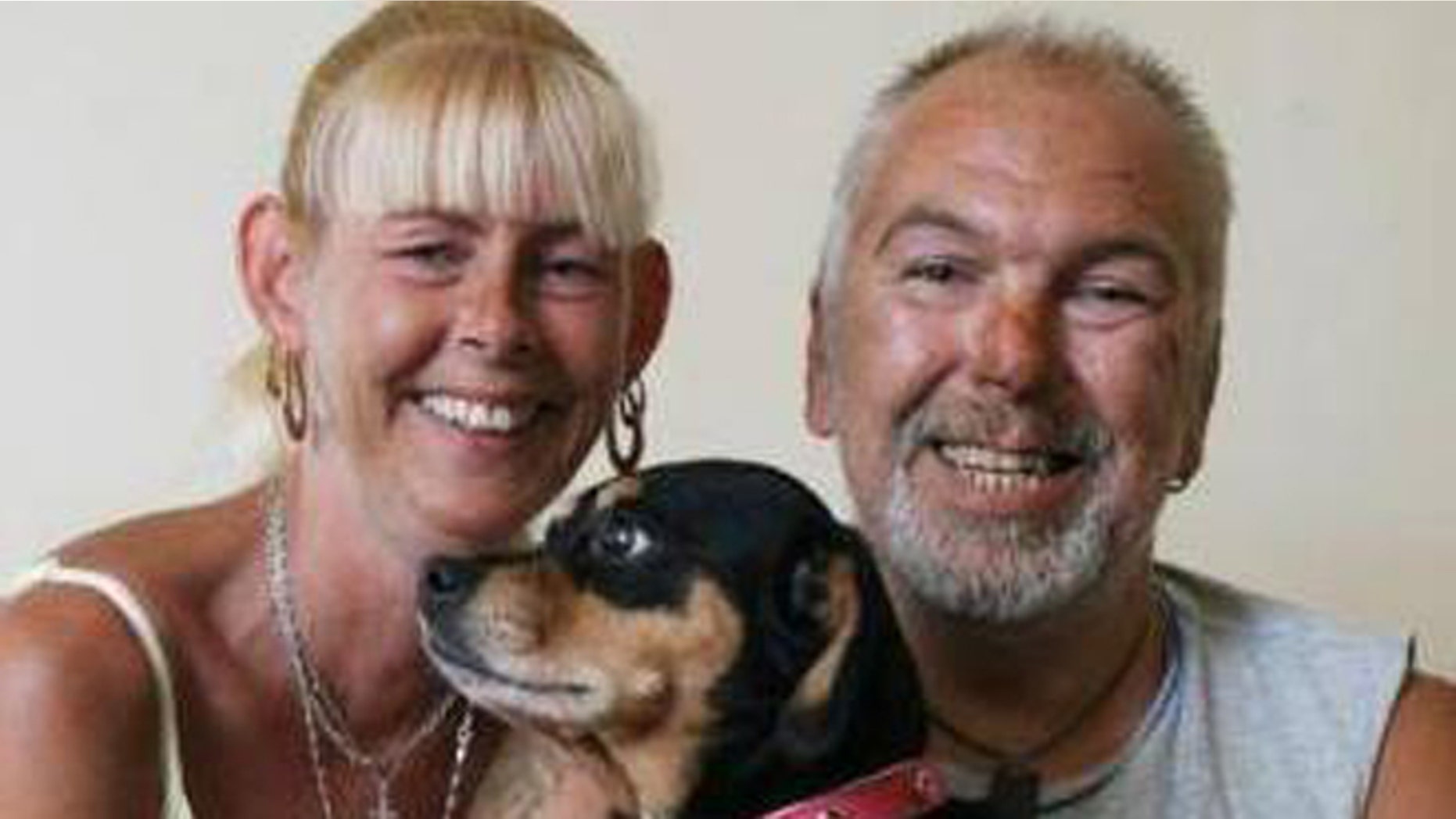 A builder from England who initially thought he had the flu was hospitalized and given a zero percent chance of survival by doctors after he contracted a mysterious flesh-eating bug.
John Middleditch, 47, was running a high temperature and complained of losing feeling in his hands and feet before he was rushed to Southampton General Hospital in July 2012, the Mirror reported.
Middleditch's parter Rose Banks was told that he had a zero percent chance of a survival as a rash developed on his body which then turned into dark bruising, according to the report.
After being hospitalized in intensive care for a month, doctors transferred him to another hospital where they confirmed he had developed septicaemia, and would have to have both hands amputated to save his life.
Middleditch awoke from the eight-hour surgery to find that all four of his limbs had to be amputated. He has since undergone 26 procedures, and has been fitted for prosthetic limbs, according to the Mirror.
"It was very hard at first. I had lost all my dignity but then something just changed. I said 'come on girl, let's do this, let's bring it on together,'" Middleditch told local media.
The couple said the devastating ordeal has brought them closer together, and that Middleditch's sense of humor wasn't lost in the process.
"He means the world to me," Banks told the Mirror.