Bikini competitor uses Instagram to inspire others during ovarian cancer battle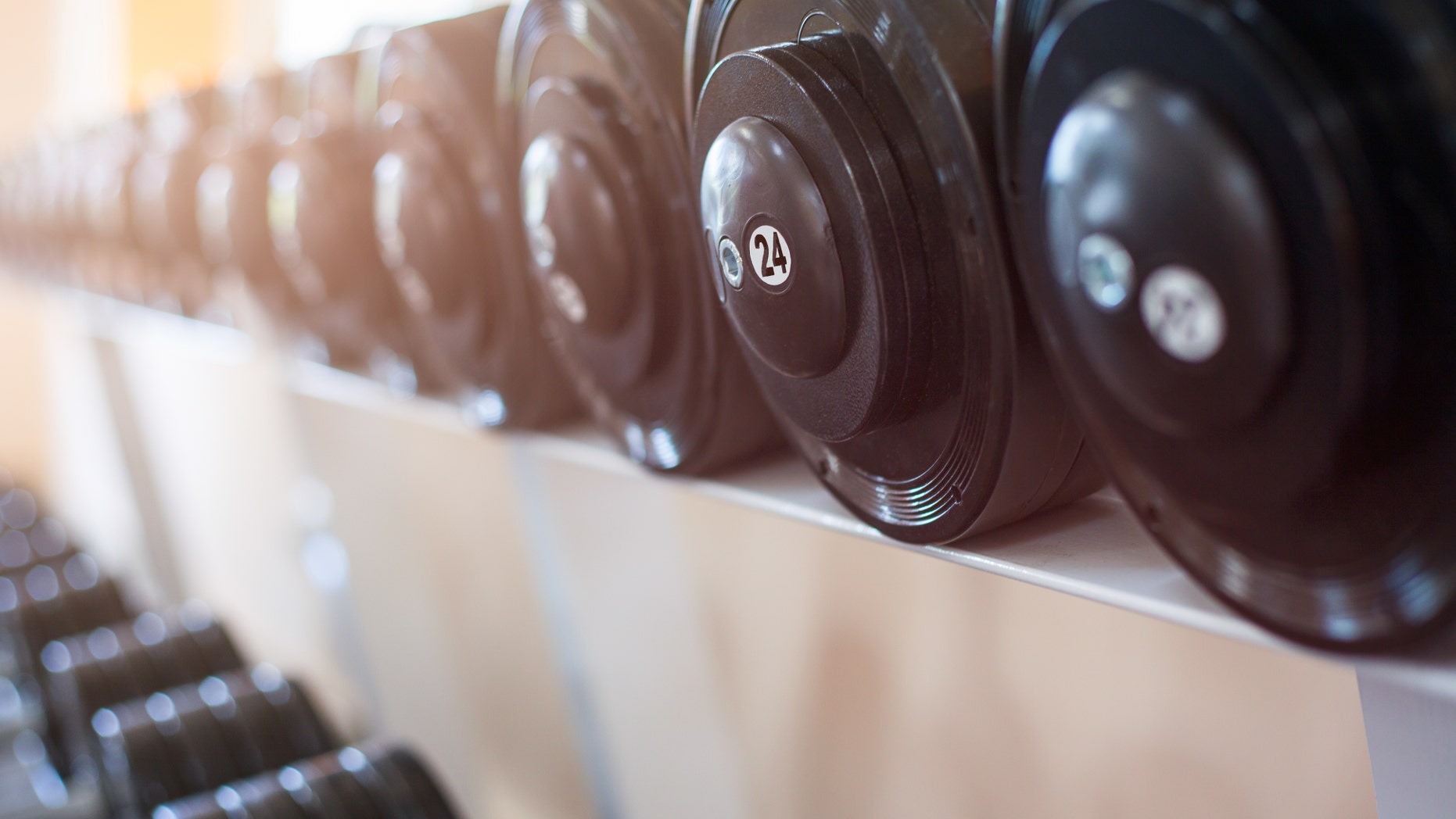 Cheyann Shaw spent years perfecting her body for bikini competitions, but she's now in the difficult position of watching the muscles she worked so hard to build waste away as she undergoes treatment for stage 4 ovarian cancer.
Shaw, 23, was diagnosed in August, and immediately committed herself to getting better.
"When I was first diagnosed, I was scared, but it went away quickly. I knew that I had no choice but to fight. I wasn't going to let cancer win," Shaw, of Seattle, told PEOPLE. "I also knew that my husband and family need me, and there is no way I am leaving them. So that is when I put my boxing gloves on and got in the ring to knock cancer out."
Shaw started chemotherapy right away, and underwent major surgery in October in hopes of eradicating the cancer. During the five-and-a-half-long surgery, doctors removed her spleen, appendix and part of her colon, and performed a full hysterectomy.
Shaw had already dropped 15 pounds from her 130-pound frame, and after 13 days in the hospital following her major surgery, she was down to just 102 pounds.
"It was tough to see all my muscle and hard work disappear. It is still tough for me to see my old pictures when I was fit and had a ton of muscle— it is a struggle for me," Shaw told PEOPLE. "I know looks aren't everything, but when you spend years working and building your body to the best it can be, it's hard to see it all just vanish."
But Shaw pushed herself to leave those negative thoughts behind.
"I realized that I can gain and build that strength back, and even though I lost it all, I still love myself," she told the news website. "I look different and it's new to me, but it's only temporary, just like this battle. This fight is all mental, and I knew if I left how my body looks bring me down, then cancer has won."
Now, one month after her surgery, Shaw is still undergoing chemotherapy, but her energy is coming back and she was just cleared to work out again.
"I still have a lot of recovering to do, but I feel stronger and stronger each day," she told PEOPLE. "I can only lift light weights, but it is better than nothing."
Shaw hopes that showing her body before cancer and during treatment will inspire others to love their bodies regardless of challenges.
"My battle with cancer has taught me a lot," she told the news website. "I love who I am, and I love being able to help others."
Shaw has gained a large following on Instagram, with posts regularly garnering more than 40,000 likes from supporters.