Woman travels world with daughter, 6, after her close friend loses cancer battle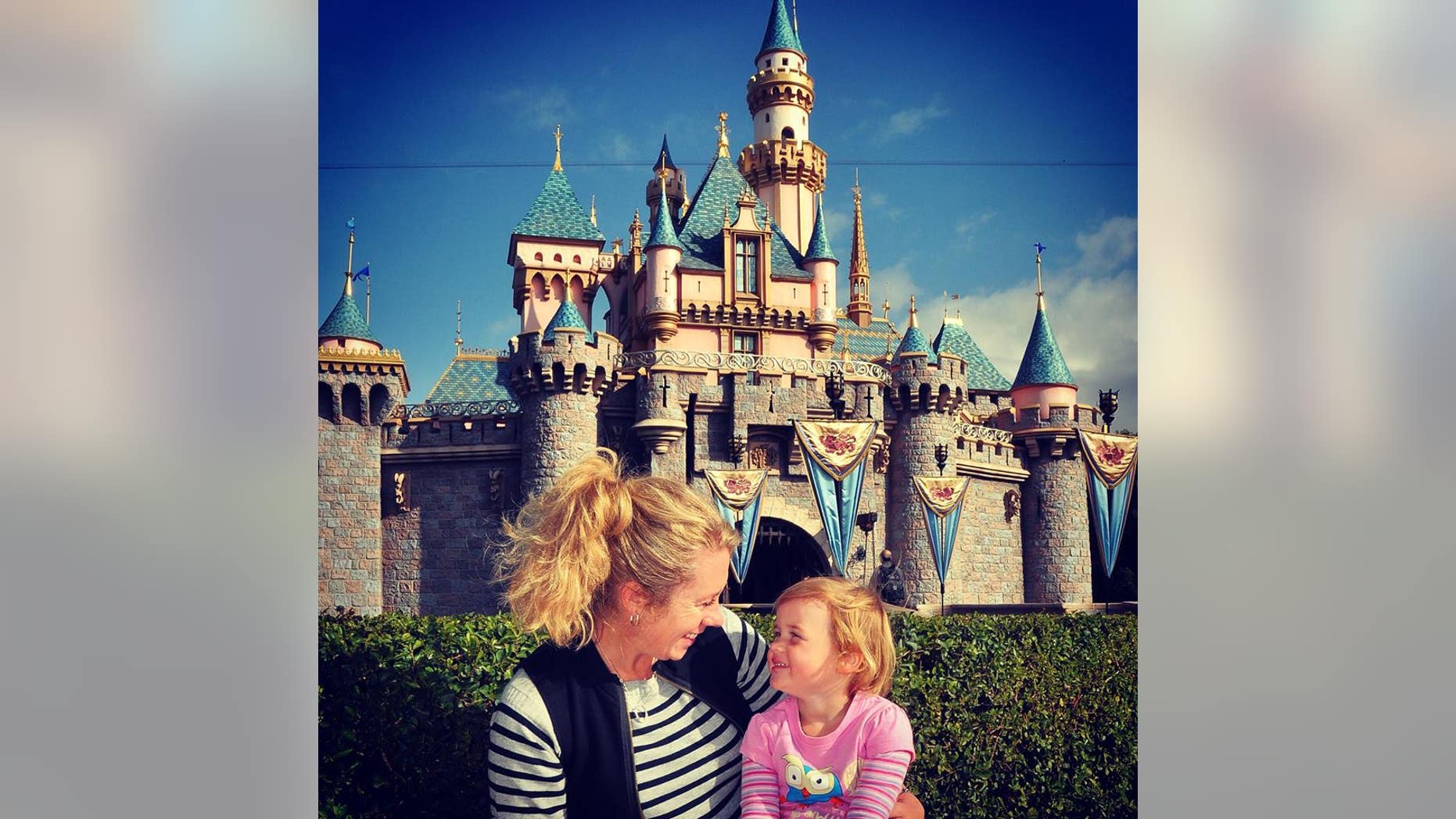 A woman who took her 6-year-old daughter backpacking around the world says it's been a "wonderful bonding experience."
Evie Farrell, 43, a single mother of one from Sydney, Australia, decided to pack up and leave her 9-to-5 life with youngster Emmie after a close friend died of cancer.
The pair set off in February with about $22,800 in savings, and they have seen a whole host of far-flung places including: the Philippines to Taiwan, Malaysian Borneo, Bali, Singapore, Malaysia, Thailand, Vietnam, London, Paris and China.
Evie, a public relations consultant, asked Emmie's dad for permission before they jetted off and says he is "happy for us to travel together."

He has joined the pair in exotic locations, they Skype weekly and they are planning Christmas together.
For more on Evie and Emmie's adventure, visit their Facebook page, Instagram and website.