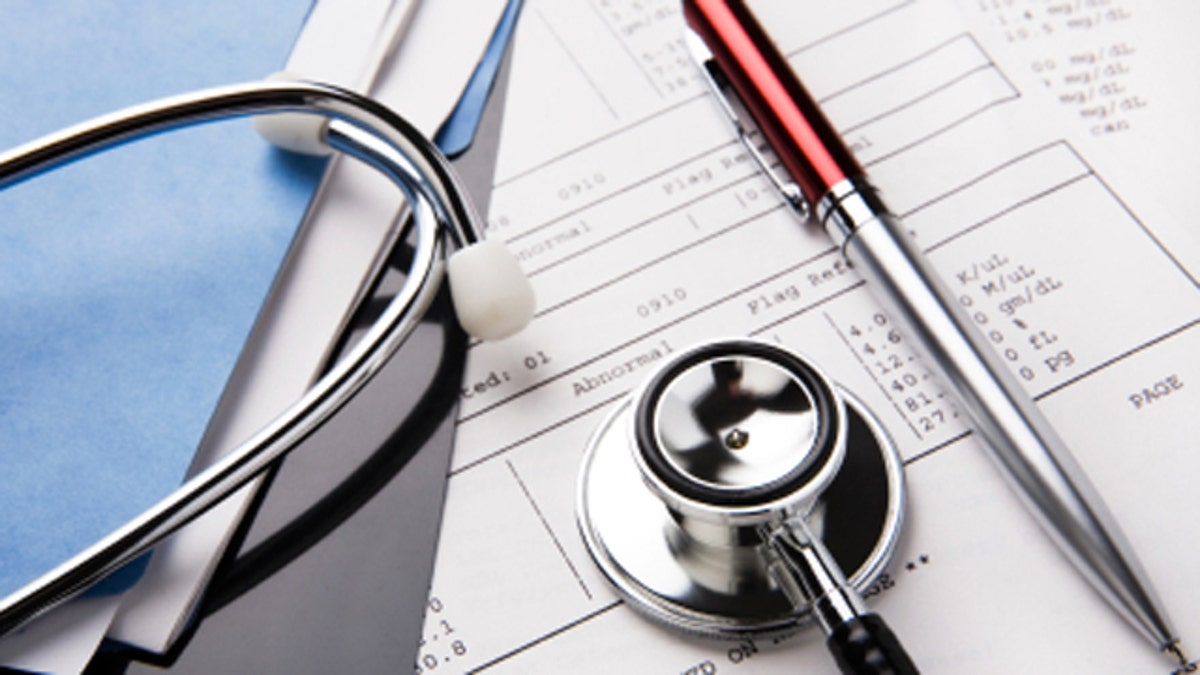 A 75-year-old Austrian woman is recovering after doctors successfully removed an 18-pound tumor from her stomach, The Local reported.
The tumor reportedly was growing in Maria Krammer's stomach for several years unnoticed.
After experiencing digestive issues and pain, Krammer consulted her doctor, who ordered a CT scan.
Doctors discovered the massive tumor in the results, and a team of surgeons operated on her three days later. The two-hour surgery was complicated by the fact that the tumor had grown around some of Krammer's organs.
"We've removed tumors half this size, but to have concealed something the size of a medicine ball inside your stomach is very unusual," Gerhard Wolf, a member of the University Hospital Graz (LKH) surgery team, told The Local.
Though doctors believe the tumor is benign, it is being analyzed at the Institute of Pathology, according to the news report.