Australian women can get abortions via phone call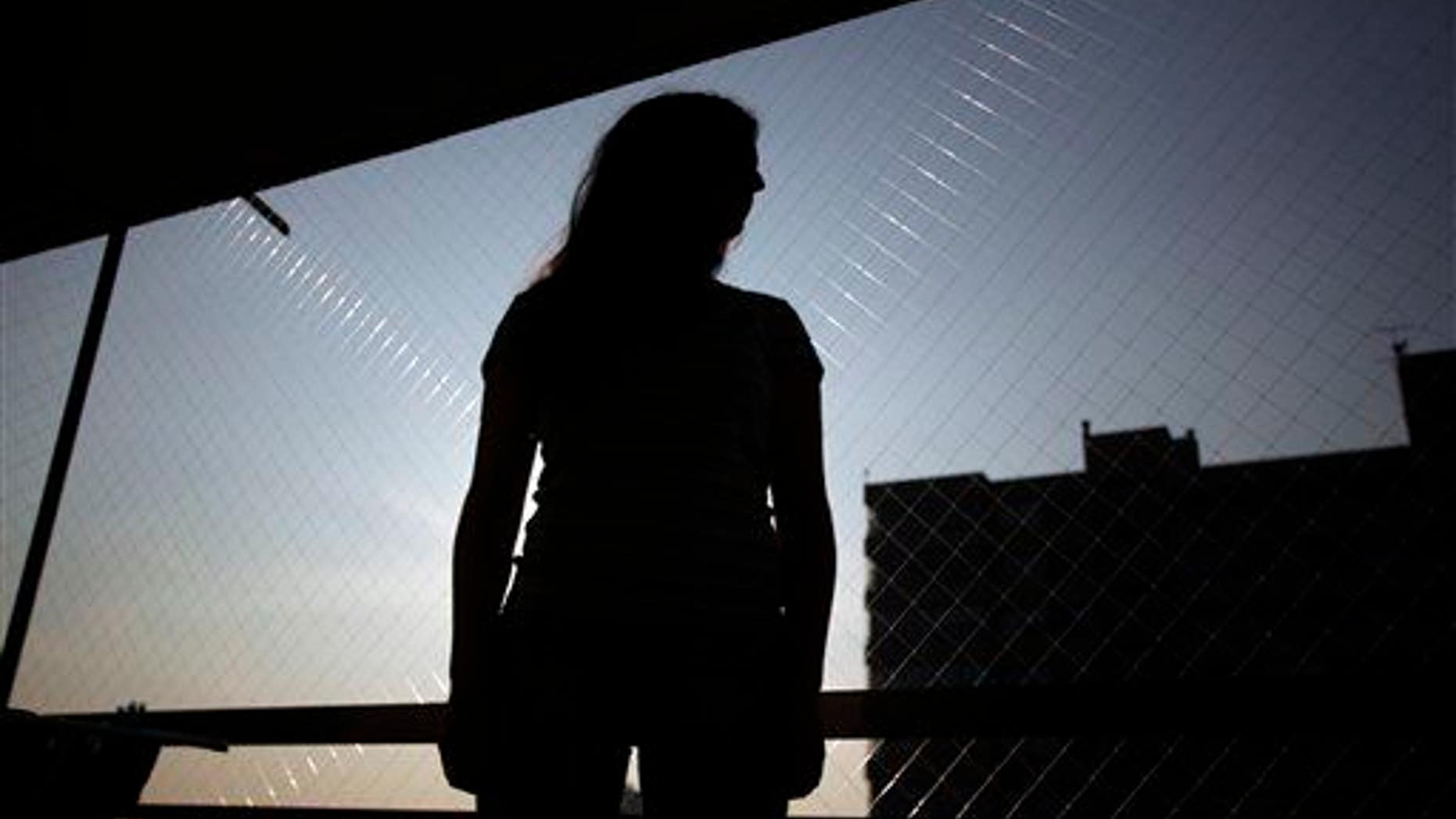 Women in one country will soon be getting abortions by phone, with no need to see a pharmacist or a doctor. Their only outside visits will be to medical clinics for ultrasounds and blood tests, the Sydney Morning Herald reports.
The Tabbot Foundation in Australia is offering to assess women by phone and, provided they pass, send them do-it-yourself abortion kits with anti-nausea drugs, painkillers, prophylactic antibiotics, mifepristone, and misoprostol (also called RU486) for $250.
"Medical pregnancy termination through teleconference is one of the most appropriate medical conditions you can use this for because you don't have to examine the patient," says a Tabbot spokesman.
"It will also mean women who might have felt intimidated going into an abortion clinic don't have to." Psychological evaluations (required in some Aussie states) will also be by phone, and a nurse will call a day later to check in.
Tabbot also provides a 24-hour help line and follow-up blood tests. No word yet from abortion foes in Australia, but their influence apparently played an inadvertent role in this: "Back in 2012, when these medications were approved ... there was a lot of media that said, 'Oh, every GP will be able to prescribe it, and it will only cost them $6,' and that just hasn't happened," especially in rural areas, pro-choice advocate Jenny Eljak tells the Brisbane Times.
Many doctors have avoided giving abortions, she says, "because they know there's a significant backlash that will happen from opponents of abortion." Tabbot's model is also a cheaper alternative to Australian abortion clinics, says Eljak.
(In a church shift, Pope Francis says priests can forgive women who have had abortions.)
This article originally appeared on Newser: One Nation Now Offering Abortions by Phone
More From Newser