Antibiotics Effective Against Ear Infection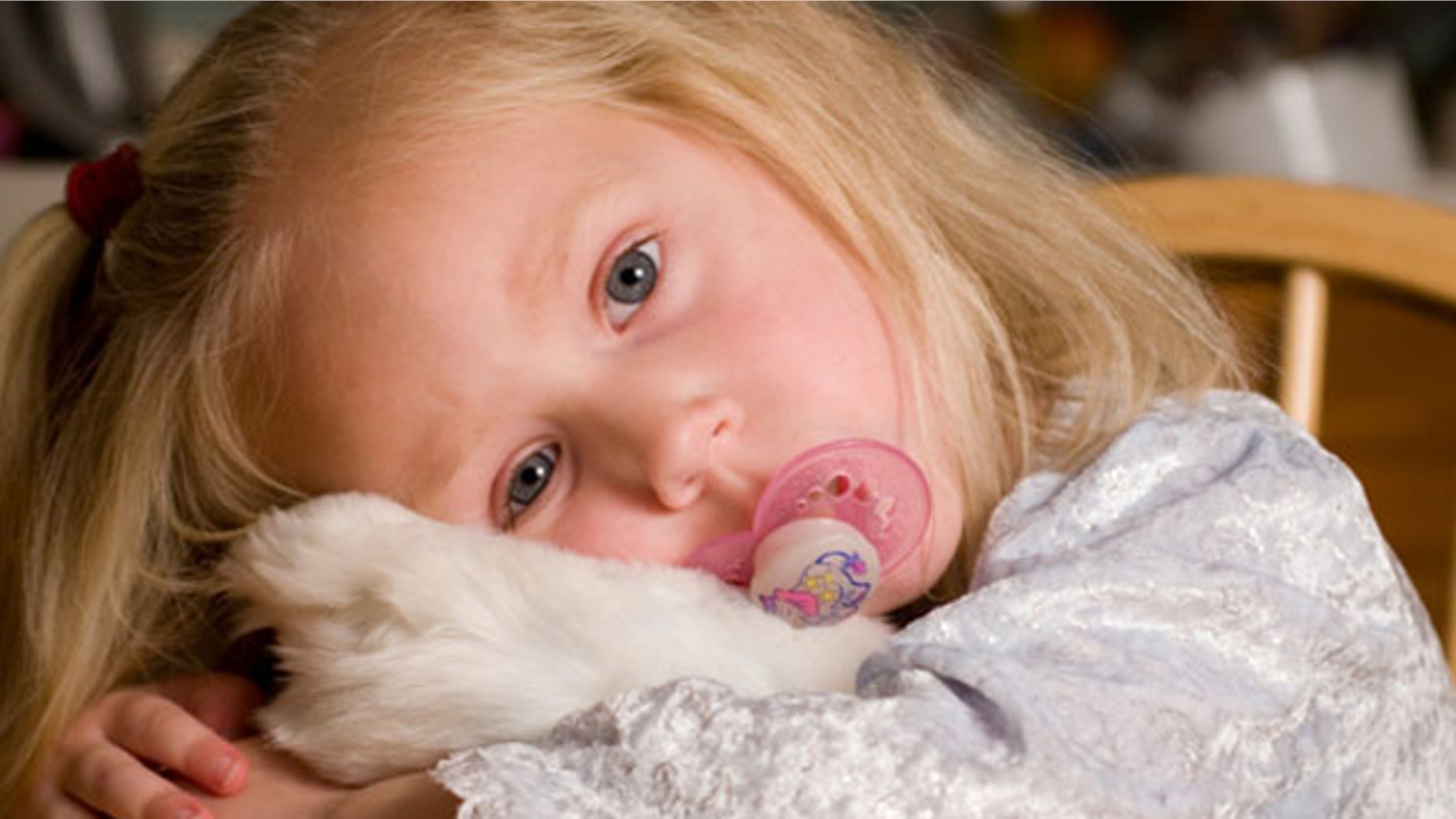 Contrary to what some guidelines say, antibiotics may be a good treatment for middle ear infection if the diagnosis is certain, according to two new studies.
The reports, out in the New England Journal of Medicine, show a specific antibiotic cut the time it took for symptoms to disappear.
The results contradict the latest recommendation by the American Academy of Family Physicians that doctors take a watchful-waiting approach in most cases.
In a journal editorial, Dr. Jerome O. Klein of the Boston University School of Medicine says the new findings provide "the best data yet" for resolving whether antibiotics are the best option, "and the answer is yes."
"More young children with a certain diagnosis of (middle ear infection) recover more quickly when they are treated with an appropriate antimicrobial agent," Klein concluded.
In one study, led by Dr. Alejandro Hoberman of the Children's Hospital of Pittsburgh, nearly 300 infected toddlers were given ten days of treatment with either dummy pills or an antibiotic called amoxicillin-clavulanate.
After 10 to 12 days, doctors examining the kids' ear found that half of those on dummy pills still had an infection compared to only 16 percent of those getting the antibiotic.
"The results were even more impressive than what we anticipated," Hoberman said in a telephone interview.
The second study involved 319 Finnish children aged 6 to 35 months who had clear signs of ear infection, including middle-ear fluid and fever, ear pain or breathing problems.
About 45 percent of the kids on dummy pills remained sick after 7 days, versus less than one in five of those on the antibiotic. The difference between the two groups was apparent within two days.
"Most of the patients who needed rescue treatment had received placebo" and antibiotics cut the need for rescue treatment with amoxicillin by 81 percent (p<0.001), coauthor Dr. Aino Ruohola of the University of Turku said in a telephone interview.
The drug treatment also shortened the period with fever, poor appetite, decreased activity and irritability, the researchers said. They calculated that fewer than four children would need to be treated to avoid one treatment failure.
"If the diagnosis of acute otitis media is certain, as we tried to be in both of these studies, these children benefited from antimicrobial treatment, no doubt about it," Dr. Aino Ruohola of the University of Turku, who worked on the study, said in a telephone interview.
But children in both studies who received the antibiotic were significantly more likely to suffer side effects, primarily diarrhea.
In the study in Finland, for instance, nearly half the kids on antibiotic treatment had diarrhea compared to just more than a quarter of those not getting the drug. Eczema was also more likely, although not as common; it appeared in 9 percent of the treated children versus 3 percent of the youngsters on dummy pills.